Welcome! mcc|youth is a great place for students on the coast to connect with each other and more importantly, connect with a God who loves them.  It is a safe and fun place geared towards the way you look at life.
Our vision is to partner with students and their parents as they grow with God, connect with others and serve our world. We have designed our ministry to not only be fun, but also a place that will be safe to grow in your faith. We have a very dedicated team of volunteers who serve our students on a weekly basis in our groups, have a team of parents who help in overseeing the vision and direction of the ministry, and we have many great events that are geared towards connecting our students to the church and to Jesus.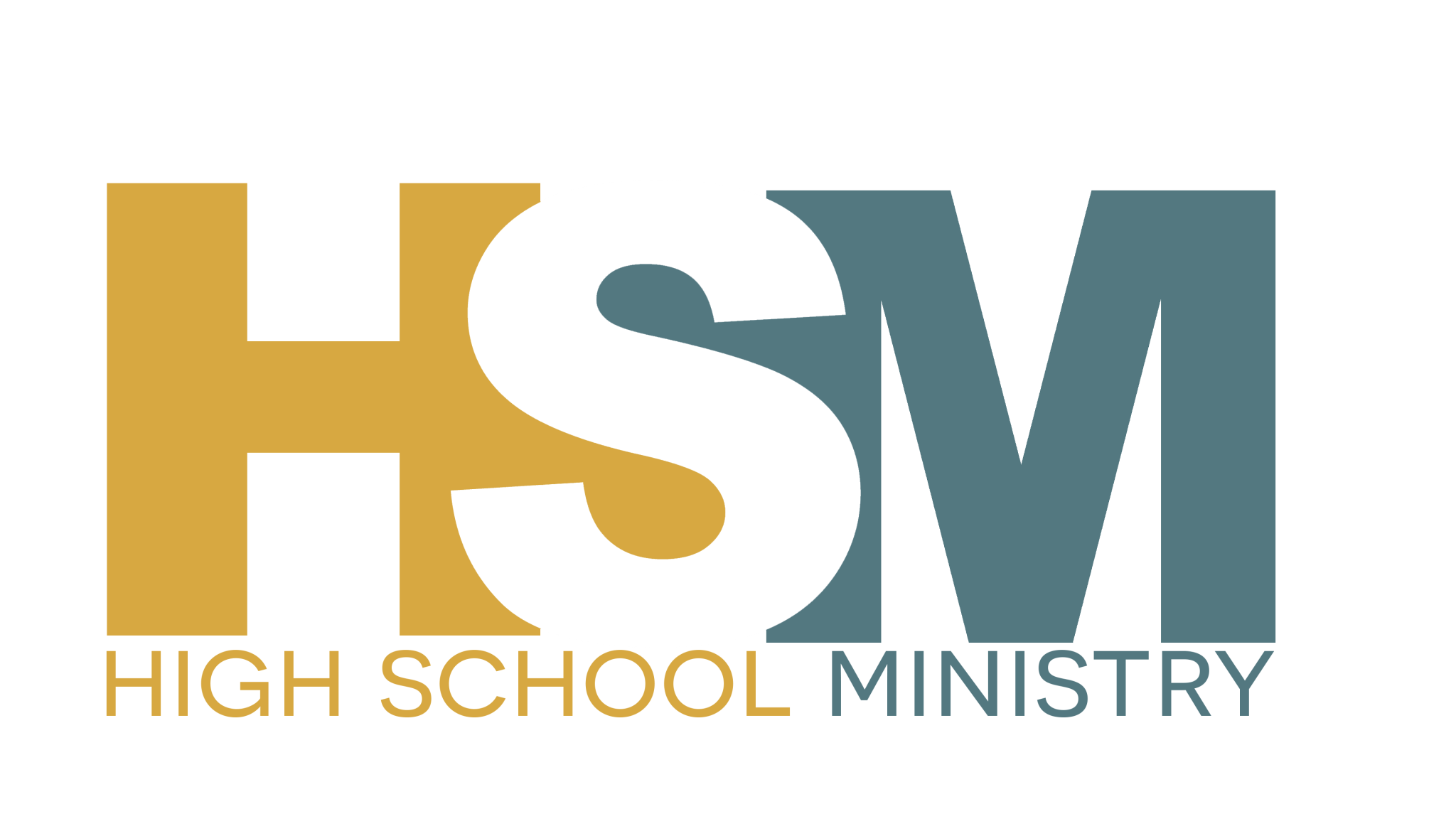 High School Group meets every Wednesday from 7:00-8:30pm

 Middle School group meets every Wednesday from 7:00-8:30pm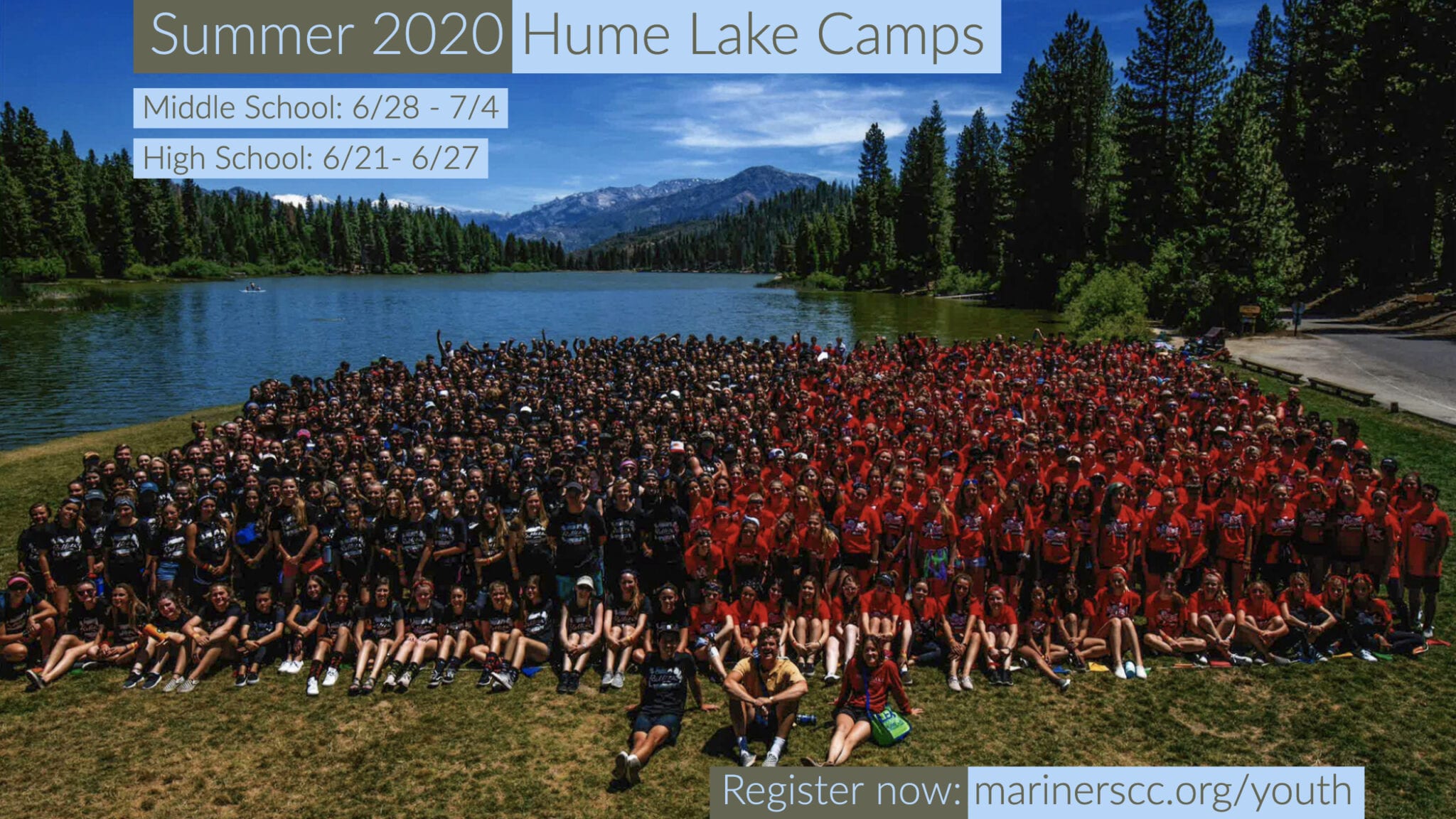 2020 Hume Lake Camp Registration for Middle & High School is OPEN!
The registration process for Hume Lake 2020 has changed significantly. We have a new timeline to sign up, pay deposits & require full payments. Registration/scholarship forms are due by Jan 29, 2020!