Welcome! mcc|youth is a great place for students on the coast to connect with each other and more importantly, connect with a God who loves them.  It is a safe and fun place geared towards the way you look at life.
Our vision is to partner with students and their parents as they grow with God, connect with others and serve our world. We have designed our ministry to not only be fun, but also a place that will be safe to grow in your faith. We have a very dedicated team of volunteers who serve our students on a weekly basis in our groups, have a team of parents who help in overseeing the vision and direction of the ministry, and we have many great events that are geared towards connecting our students to the church and to Jesus.
HUME LAKE CHRISTIAN CAMPS
June 30th – July 6th, 2019
Registration for Summer 2019 is now OPEN!
This summer Hume want students to understand that Christ followers…. follow Christ. Although many people in our culture have identified as a "Christian", there is often a misunderstanding of how Jesus defines following. Even the earliest followers of Christ wrestled with the same questions we face today: "How do we follow a God we cannot see?" We will see how Jesus himself answers this question, and enables us to follow Him through His Spirit and the Church.
GALATIANS 2:20 (THEME VERSE)
"I have been crucified with Christ and I no longer live, but Christ lives in me. The life I now live in the body, I live by faith in the Son of God, who loved me and gave himself for me."
A non-refundable deposit of $100 must be turned in along with your registration forms to reserve your camper's spot.  You can mail or bring in the completed registration to the church office.  If you would like to pay by card, please come into the office during our office hours and we will take payment.  Please note, that paying by card may come with a small service charge.
We understand that this overnight camp is expensive.  If you would like to set up a payment plan or are in need of a scholarship, please contact a member of our staff.  Scholarship Request forms are located here.  Please fill out the form in its entirety, and return to the Church Office no later than June 9th.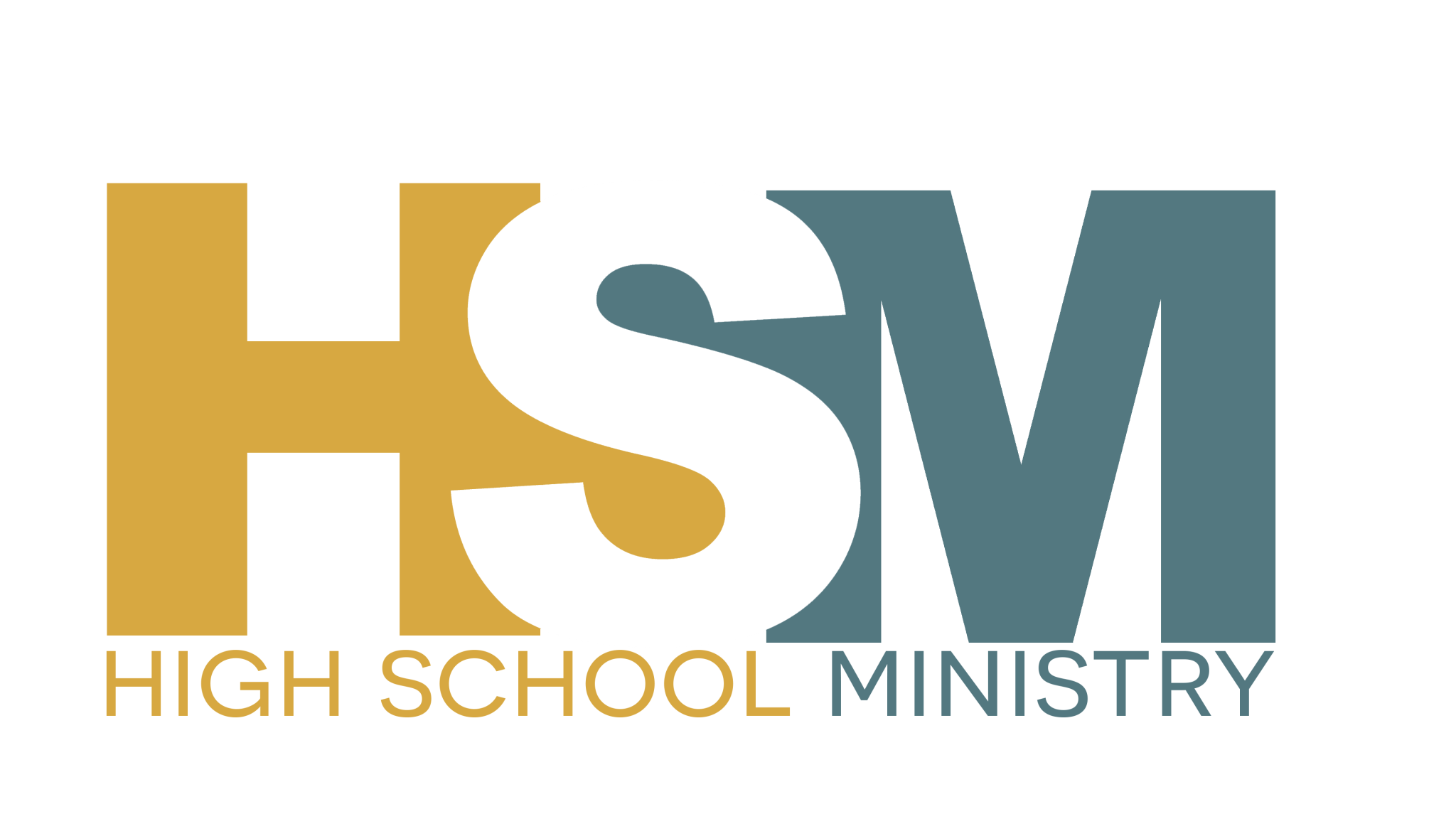 High School Group meets every Wednesday from 7:00-8:30pm

 Middle School group meets every Wednesday from 7:00-8:30pm