Much more happens in the life of a church than the weekend gatherings. Join us with your family and friends at many of our other activities.
During the shelter-in-place directive, here is our following schedule:
Weekend Services
While services are suspended in our building, we will be posting them online for you to watch in two ways/locations:
Join us at https://marinershmb.online.church on Sunday at 9:15 or 10:45 am to worship together! We have a full service. It will be interactive with live chat.
Watch the service at any time on our YouTube channel
Open Connect Groups
If you are not in a LifeGroup (or even if you are) and want to connect with others during this time of shelter-in-place, join us in a ZOOM video group.
Children
All activities have been moved to our Facebook group. Click here to be added to our Facebook Group!
Kids' Church Online Service (every Sunday at 9:15am) Join us for an interactive ONLINE service full of fun, games, and a lesson worth remembering!!
Kids' Clubs (every Wednesday at 3:30pm) Not registered for Clubs? No worries! We are adding a few new video lessons to include everyone in our clubs!
Bible Trivia Tuesday (every Tuesday about 12pm)
Weekend Activity Announced (every Thursday at 12pm)
Youth
All activities have been moved online. Click here to be added to our Facebook Group and find us on Instagram @mccyouth_hmb for latest news and content Curt is creating for your family. Look for an email links links and updates.
Wednesday night youth group is hosted at twitch.tv/mccyouth.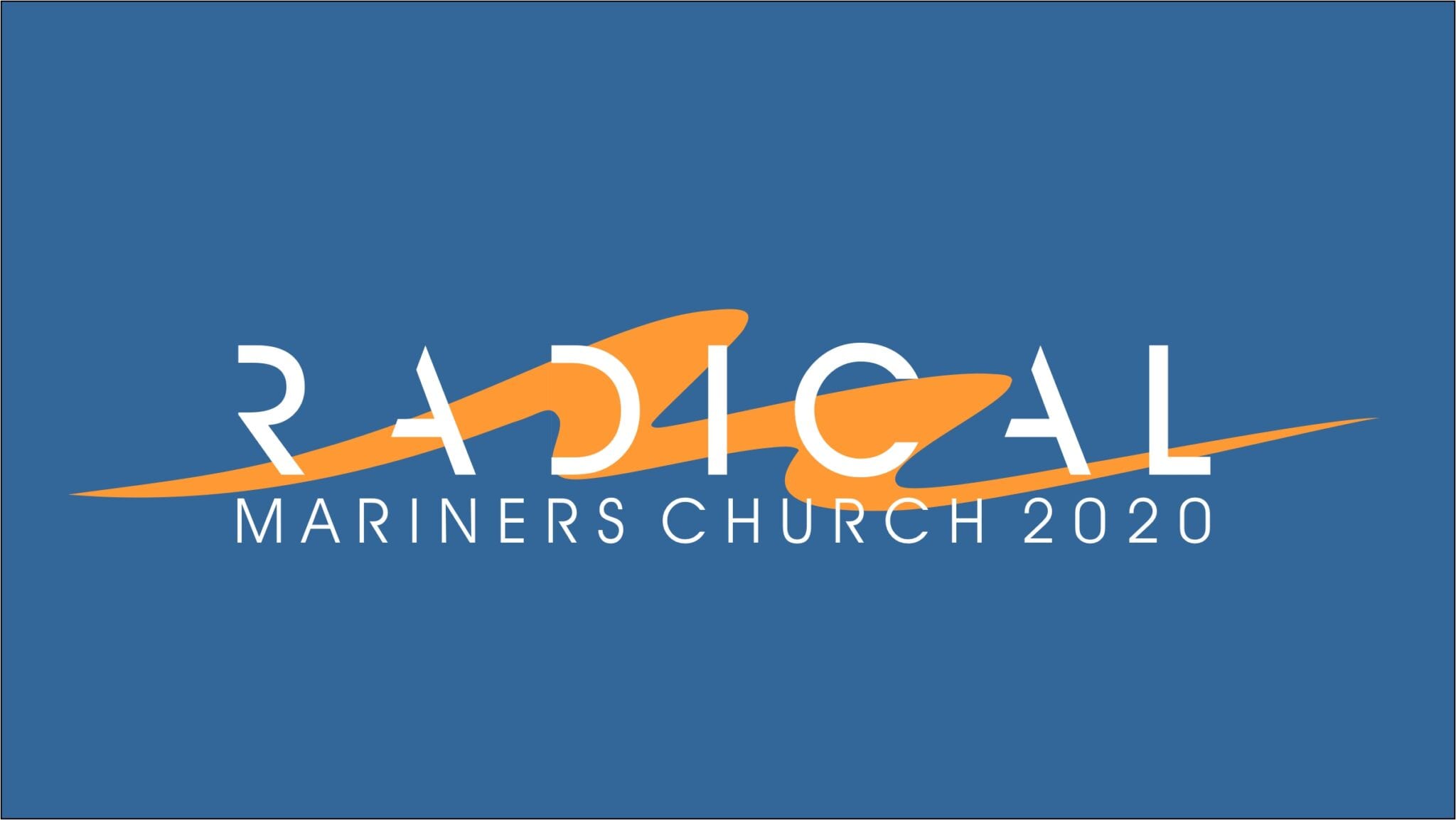 RADICAL
rad·i·cal
/ˈradək(ə)l/
Adjective (especially of change or action) relating to or affecting the fundamental nature of something; far-reaching or thorough.
This definition has something in common with you—it is what God wants you to become. He wants to change your fundamental nature from the 'old you' and make you a 'new you'. He wants changes in your life to be far-reaching and deep seated. This series (OR THIS YEAR??) is committed to doing just that: making you a Radical Follower of Jesus.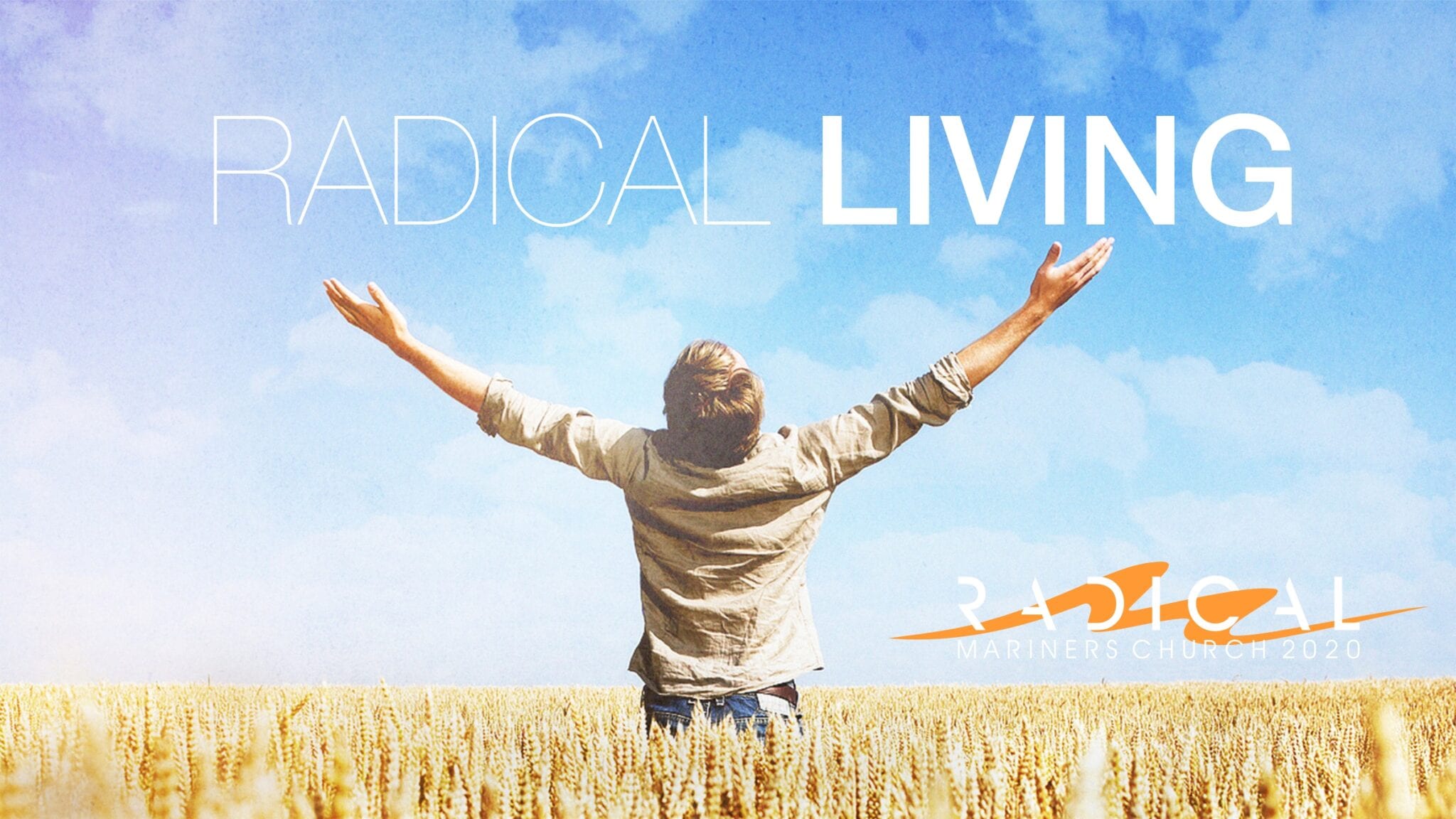 Radical Living, Our Current Message Series
Jesus never left things the same as He found them. That includes our lives. In His words we find great joy, but also incredible challenge. In this series we will see how Jesus goes straight to the heart—our heart, and makes the changes we need.