Much more happens in the life of a church than the weekend gatherings. Join us with your family and friends at many of our other activities.
In-Person: 
Come and worship together! We'd love for you and your family and friends to join us Sundays at 9:15am and 10:45am! Experience live music presented by our worship team and encouraging messages from our pastors.
Online: Unable to gather with us in person? Don't worry, we post the service within a few days to our site. Visit our Messages page.
LifeGroups are an invaluable activity in the life of a maturing believer. We have many groups for you to choose from. Some meet on the ZOOM platform, but most meet in person. Here are just a few reasons why we're so committed to seeing everyone in a LifeGroup:
They're a great way to really get to know people and experience authentic, caring relationships.
They're a good way to meet social, emotional, physical and spiritual needs.
LifeGroups provide the best environment for the life change that God intends for every person.
Click here to find out more.
We offer Children's programming for grades Preschool-5 at both our 9:15 and 10:45 service. Nursery for age 0-3 is offered at the 10:45 service only.
Join our Facebook group. Click here to be added to our Facebook Group!
We are once again meeting in person at the church!
High School Grades 9-12 meets Wednesdays, 7:30-8:45pm
MidTown Middle School Grades 6-8 meets Thursdays, 7:30-8:30pm
Click here to be added to our Facebook Group and find us on Instagram @mccyouth_hmb for latest news and content.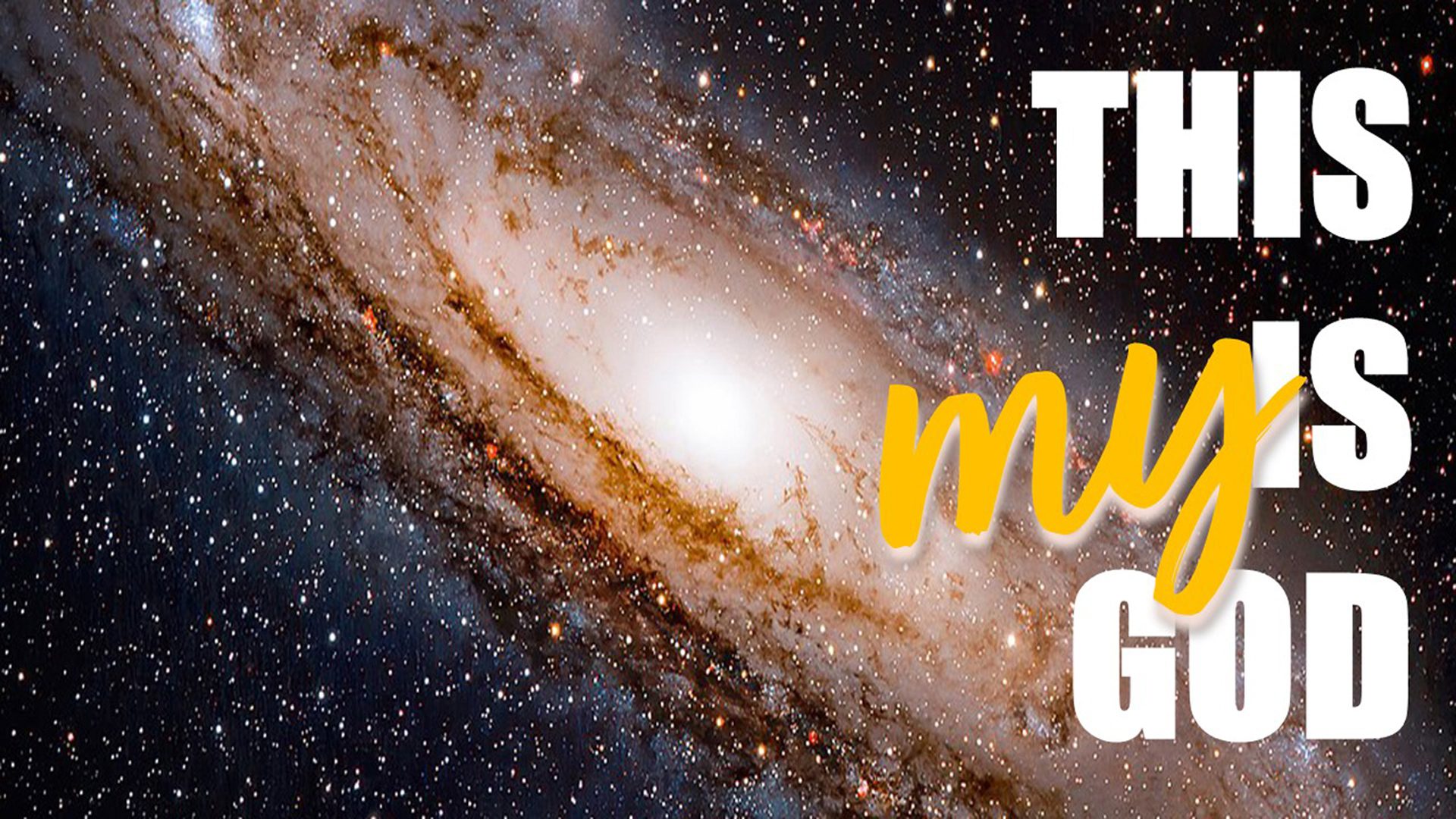 Our Current Message Series
Generosity: This is MY God
In this new series we'll be looking at the incredible Bible book of Genesis.
God wants to be known and invites us to explore who He is through this most fascinating book.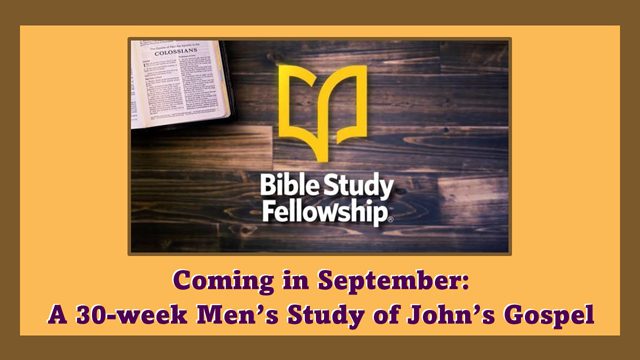 BSF
A 30-week men's study of John's Gospel hosted by Mariners Church begins the second week of September. The Bible Study Fellowship curriculum includes question-guided reading accompanied by Biblical commentary, and a weekly small-group discussion plus online lecture. The study for men will meet from 7 to 8:15 pm Tuesdays beginning Sept. 12 using a hybrid online/in-person format. Contact Dan Page at 917-531-7776 or at montaramandan@gmail.com with questions or to sign up.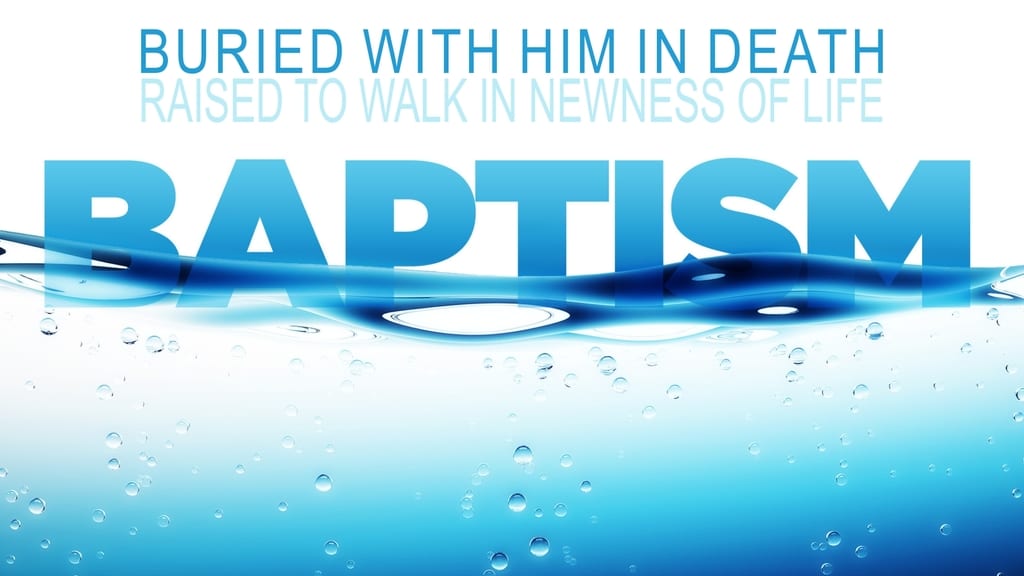 Take your next faith step - Baptism!
If you have made a decision to have a life led by Jesus, the next step is baptism as Jesus modeled and taught. Contact the church office for more details of the next opportunity.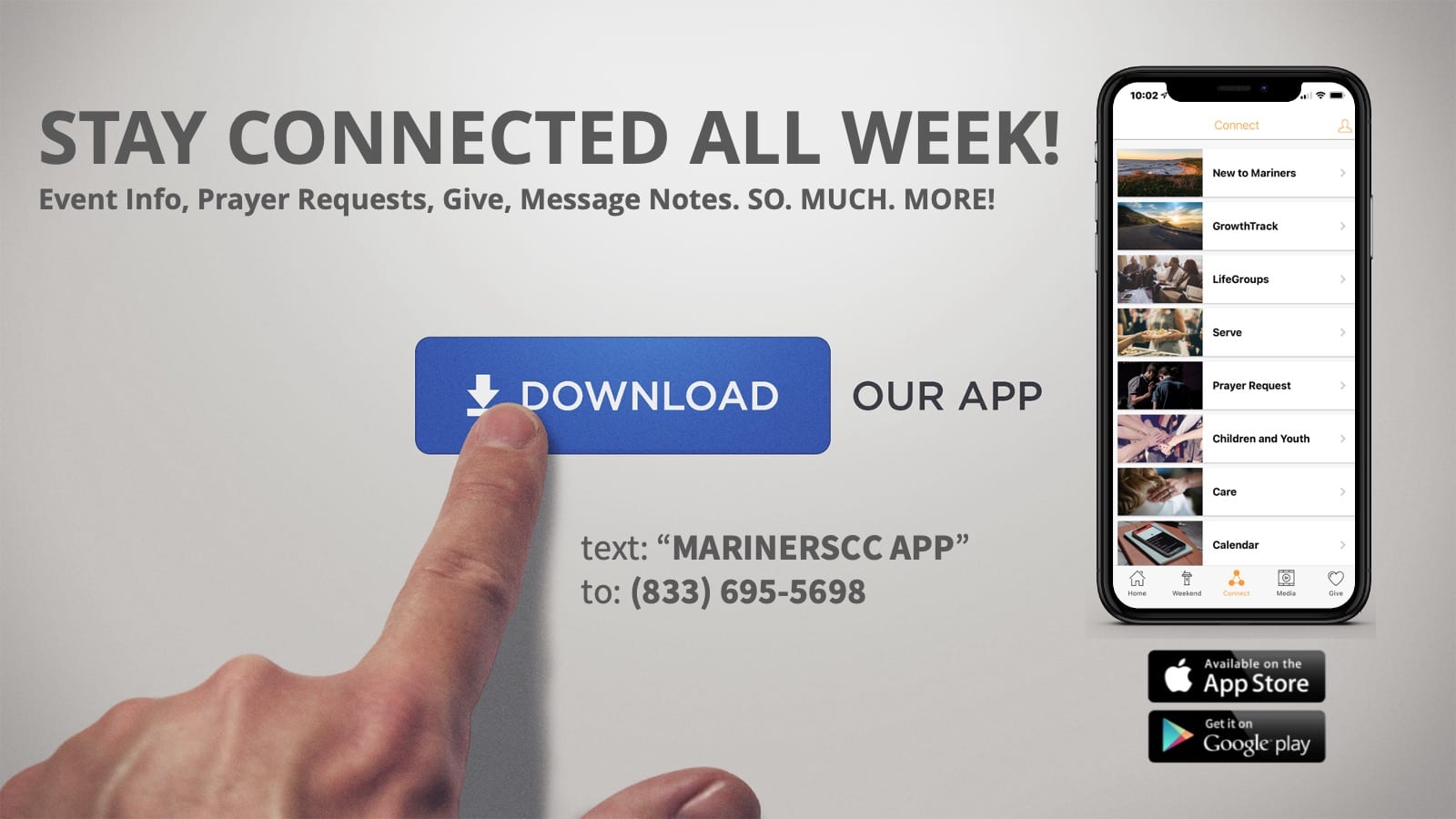 Install the Mariners Church Phone App!
You can download it by texting 'MARINERSCC APP' (no quotes, with space between words) to (833) 695-5698.
The Mariners App is a GREAT tool to stay engaged with Mariners. Enjoy quick access to announcements, message notes, event info and registrations, online giving, prayer requests, and more! Install on Android or iOS.