Much more happens in the life of a church than the weekend gatherings. Join us with your family and friends at many of our other activities.
Weekly (most weeks)
Tuesday:       Men's BSF, 6:55p  (September to May)
Wednesday:  Little Lambs Club (Preschool), 3:30p (September to May)
Kid's Quest (Grades K-2) 3:30p (September to May)
Breakout (Grades 3-5) 7p (September to May)
mcc|youth | ignite middle school and HSM high school, 7p
Thursday:      Women's BSF, 9:15a  (September to May)
Monthly, GrowthTrack
First Sunday – Step 1: WELCOME PARTY, 12:30p
Second Sunday – Step 2: Connecting With God, 9:15a
Third Sunday – Step 3: Growing With Others, 9:15a
Fourth Sunday – Step 4: Serving Our World, 9:15a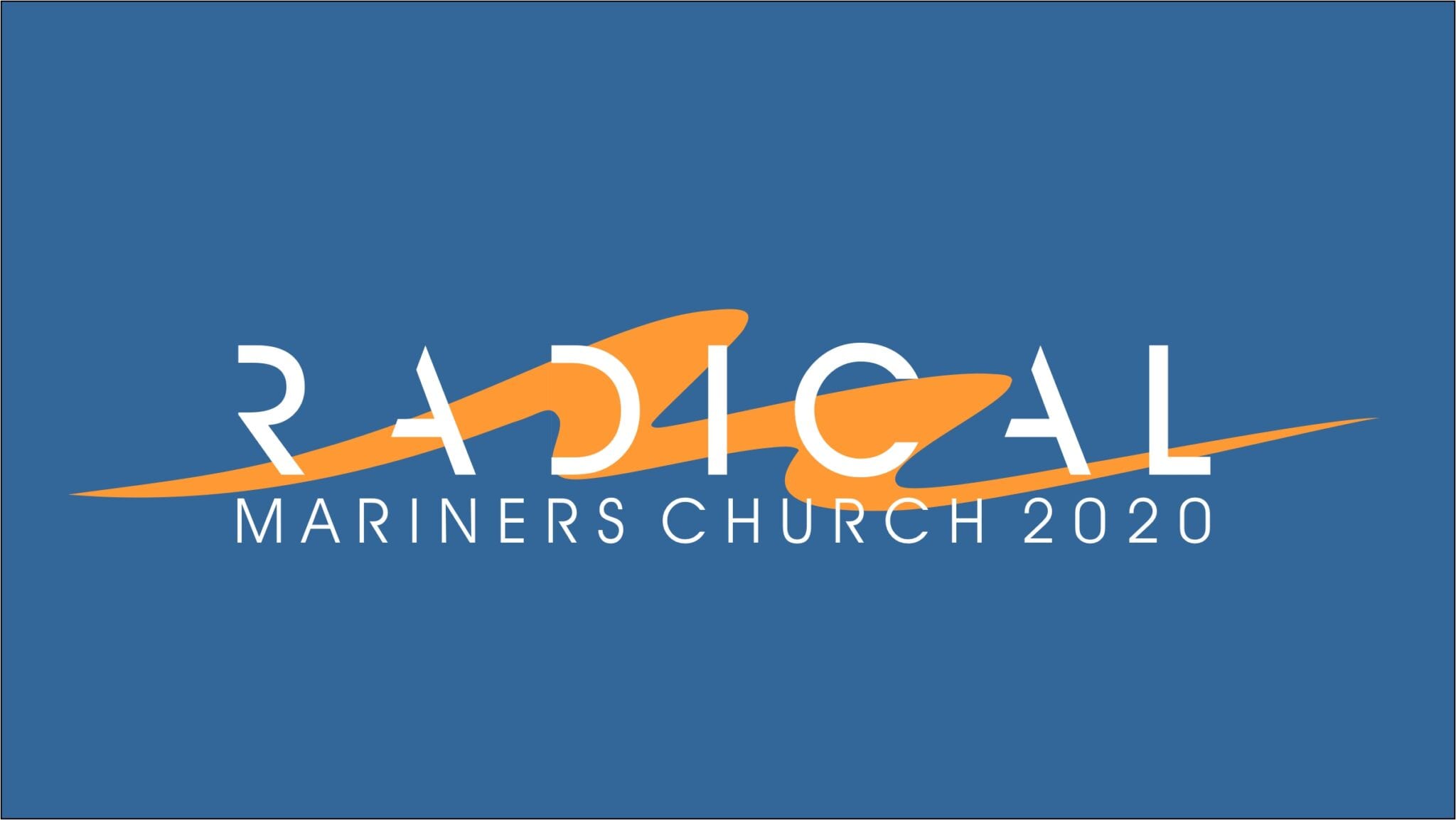 RADICAL
rad·i·cal
/ˈradək(ə)l/
Adjective (especially of change or action) relating to or affecting the fundamental nature of something; far-reaching or thorough.
This definition has something in common with you—it is what God wants you to become. He wants to change your fundamental nature from the 'old you' and make you a 'new you'. He wants changes in your life to be far-reaching and deep seated. This series (OR THIS YEAR??) is committed to doing just that: making you a Radical Follower of Jesus.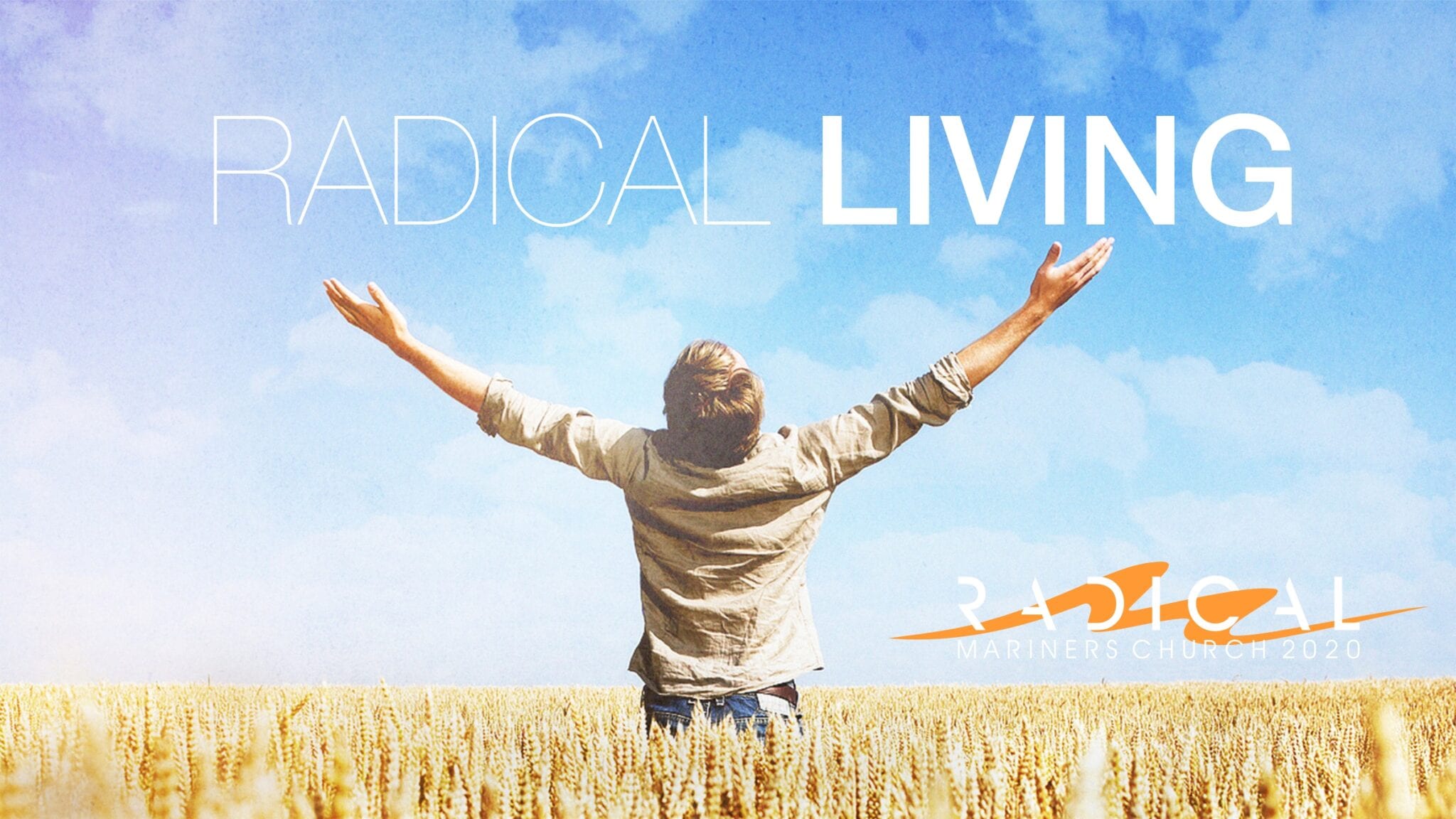 Radical Living, Our Current Message Series
Jesus never left things the same as He found them. That includes our lives. In His words we find great joy, but also incredible challenge. In this series we will see how Jesus goes straight to the heart—our heart, and makes the changes we need.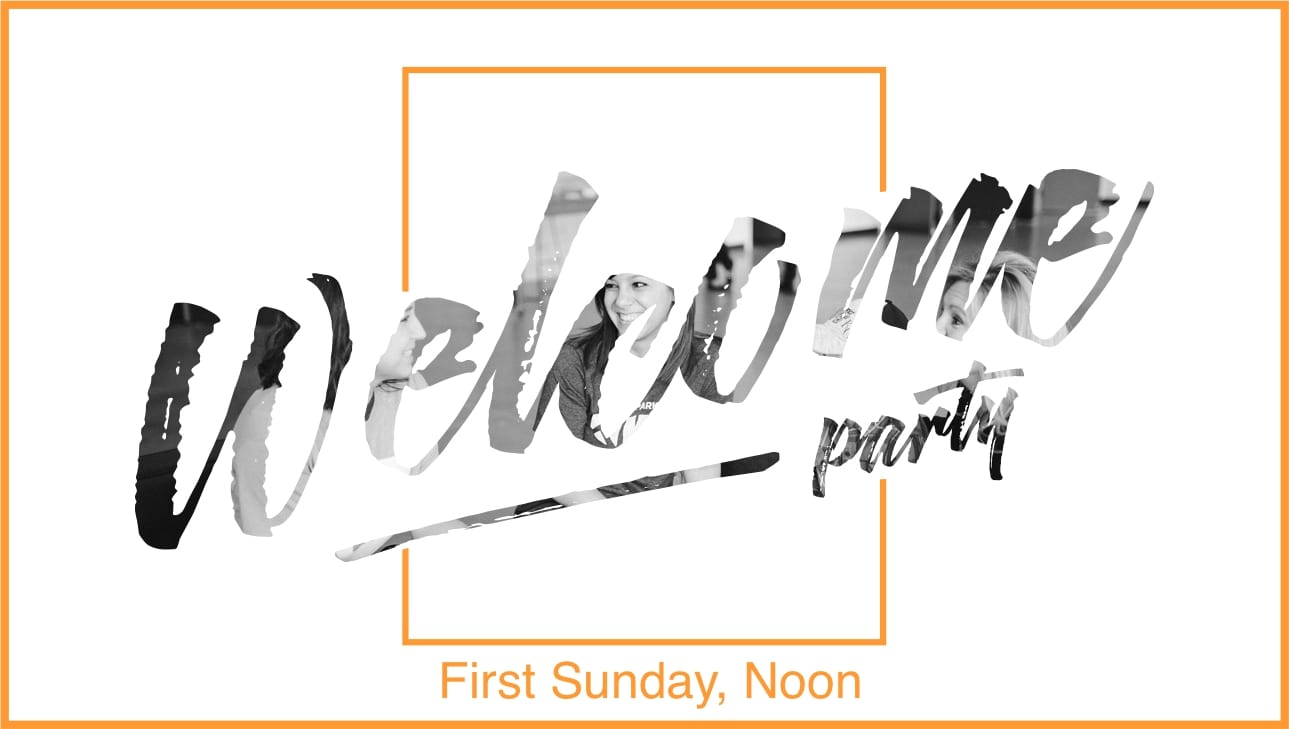 Welcome Party!
Feeling new to the church and want to meet some of the leaders and get a sense of what we're all about? Then join us for the First Sunday Welcome Party! Children welcome, light snacks available! Every FIRST Sunday of the month, NOON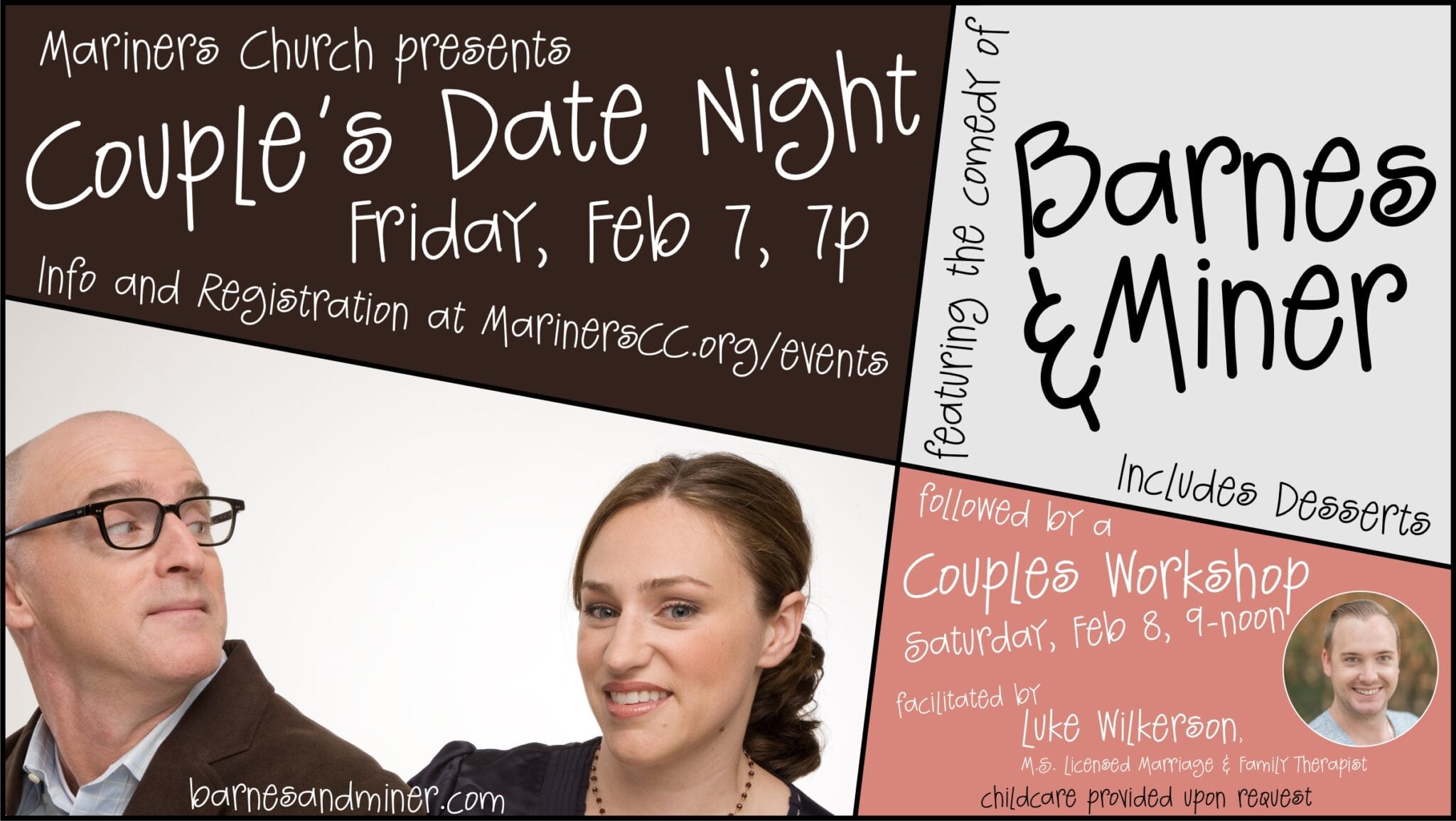 Couple's Date Night
Join us for a Couple's Comedy Date Night featuring the comedy duo of Barnes and Miner and let laughter point out the great humor of our marriages! Then come back the next morning for an informal interactive and Couple's Workshop facilitated by Luke Wilkerson, Licensed MFT. Childcare is provided upon request. Desserts are included in this free event.
Date Night – Friday, February 7, 7pm
Workshop – Saturday, February 8, 9-noon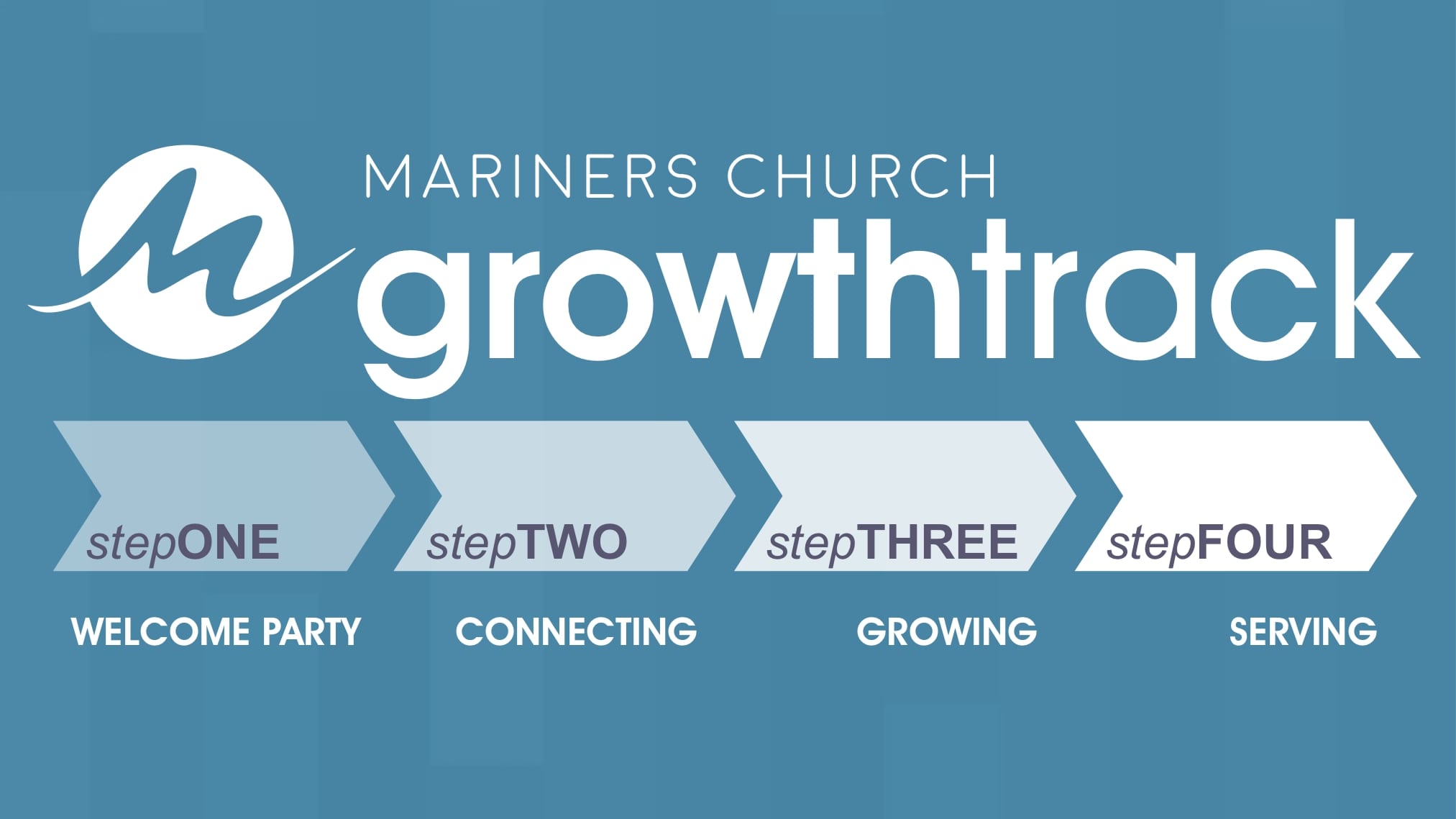 GrowthTrack
Mariners' growthtrack is a series of conversations designed to engage everyone from those new to Mariners or who have attended for years but have yet to partner with us. Get a jumpstart on your next steps in faith and understand what Mariners is all about – what we want to do with you – to reach more people on our coast with the transformative love of Jesus!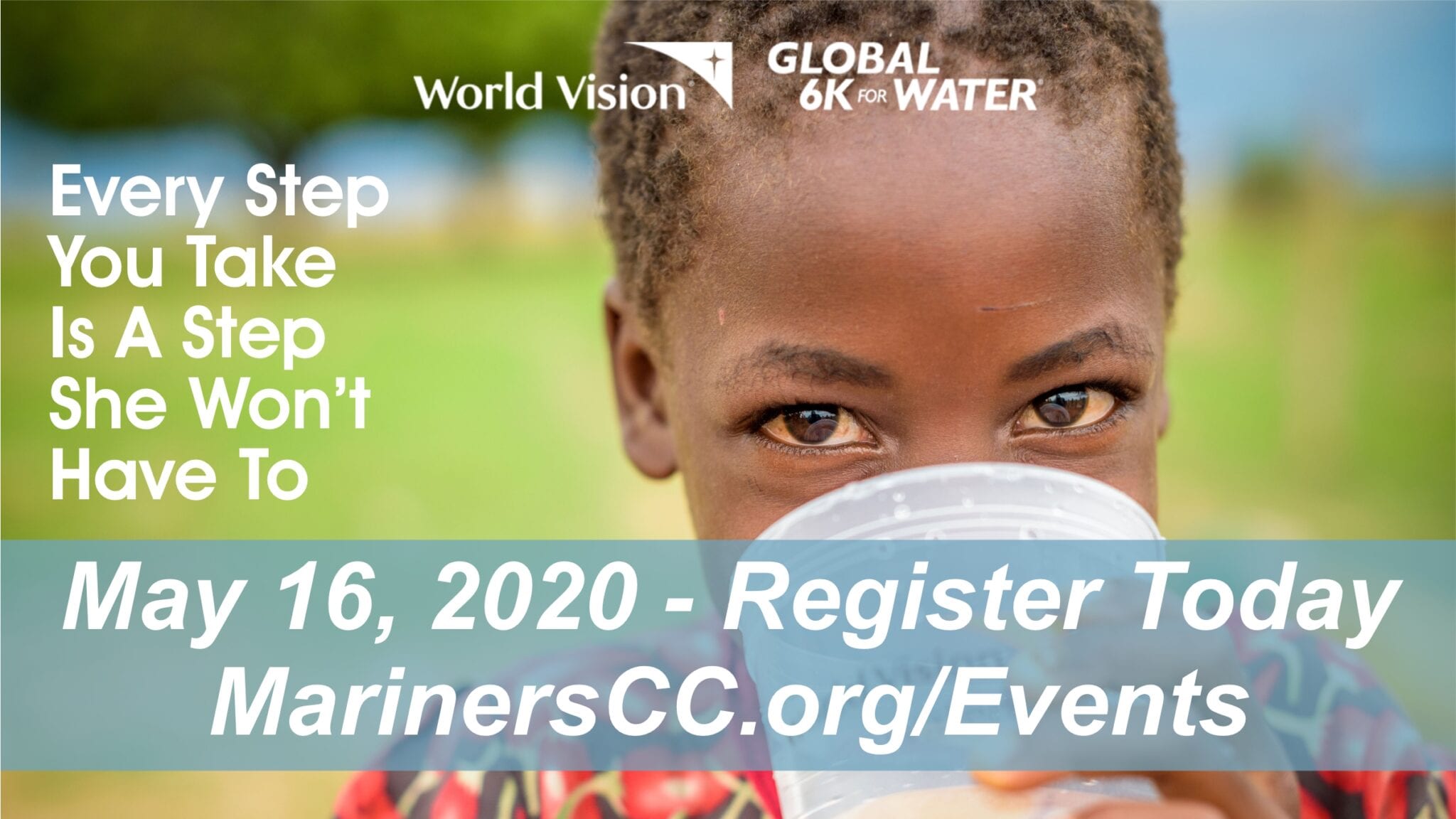 Global 6K for Water
6K is the average distance young girls and women walk to secure water, often not clean, for their families. This fun run/walk is a fundraiser to develop clean water projects, in partnership with WorldVision, freeing up girls to go to school and families to have clean water. Join thousands of people across the globe in our mission to bring life-changing clean water and fullness of life to children in communities around the world.
DATE: Saturday, May 16, 2020
TIME: 8:30a check-in and rally, 9a run/walk begins
LOCATION: Begins at Mariners Church, 100 Stone Pine Rd, HMB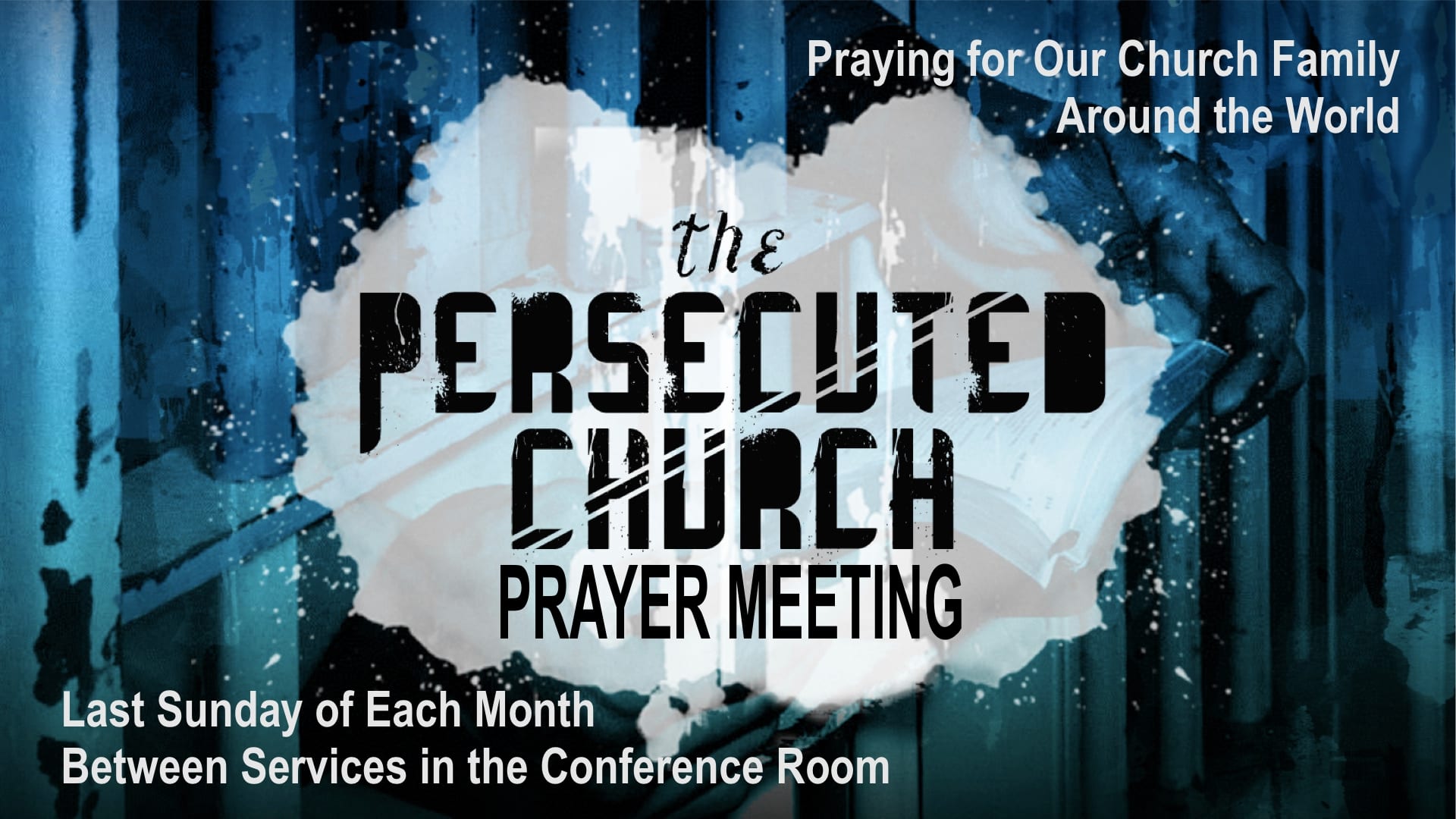 Persecuted Church Prayer
The last Sunday of every month we take time to focus our prayers for our fellow global church family who are being persecuted for no other reason than their faith in Christ. Many around the world are being marginalized, imprisoned, and even martyred for their faith. We feel a responsibility to our brothers and sisters to keep them in prayer.
The Conference Room, Mariners Church | 10:20a