Much more happens in the life of a church than the weekend gatherings. Join us with your family and friends at many of our other activities.
Our adjusted 'pandemic' schedule:
In-Person: Because we value worship with the expression of singing, we meet outdoors as the current guidelines for our county and state limit activities indoors. Weather permitting, we meet at 10:45 am (reservation is not required). Please visit our Welcome Home page for all the up-to-date information.
Online: If you prefer not to gather in person, please join us online in one of two of the following ways:
Join us at https://marinershmb.online.church on Sunday at 9:15am to worship together! We have a full service. It will be interactive with live chat.
Watch the service at any time on our YouTube channel
LifeGroups are meeting via Zoom and Google Hangouts. Here are just a few reasons why we're so committed to seeing everyone in a LifeGroup:
They're a great way to really get to know people and experience authentic, caring relationships.
They're a good way to meet social, emotional, physical and spiritual needs.
LifeGroups provide the best environment for the life change that God intends for every person.
Click here to find out more.
All activities have been moved to our Facebook group. Click here to be added to our Facebook Group!
Kids' Church Online Service (every Sunday at 9:15am) Join us for an interactive ONLINE service full of fun, games, and a lesson worth remembering!!
Kids' Clubs (every Wednesday at 3:30pm) Not registered for Clubs? No worries! We are adding a few new video lessons to include everyone in our clubs!
Bible Trivia Tuesday (every Tuesday about 12pm)
Weekend Activity Announced (every Thursday at 12pm)
All activities have been moved online. Click here to be added to our Facebook Group and find us on Instagram @mccyouth_hmb for latest news and content Curt is creating for your family. Look for an email links links and updates.
Wednesday night High School Youth Group is at Wednesdays, 7:30 using Zoom: https://us02web.zoom.us/j/86890165231, Meeting ID: 868 9016 5231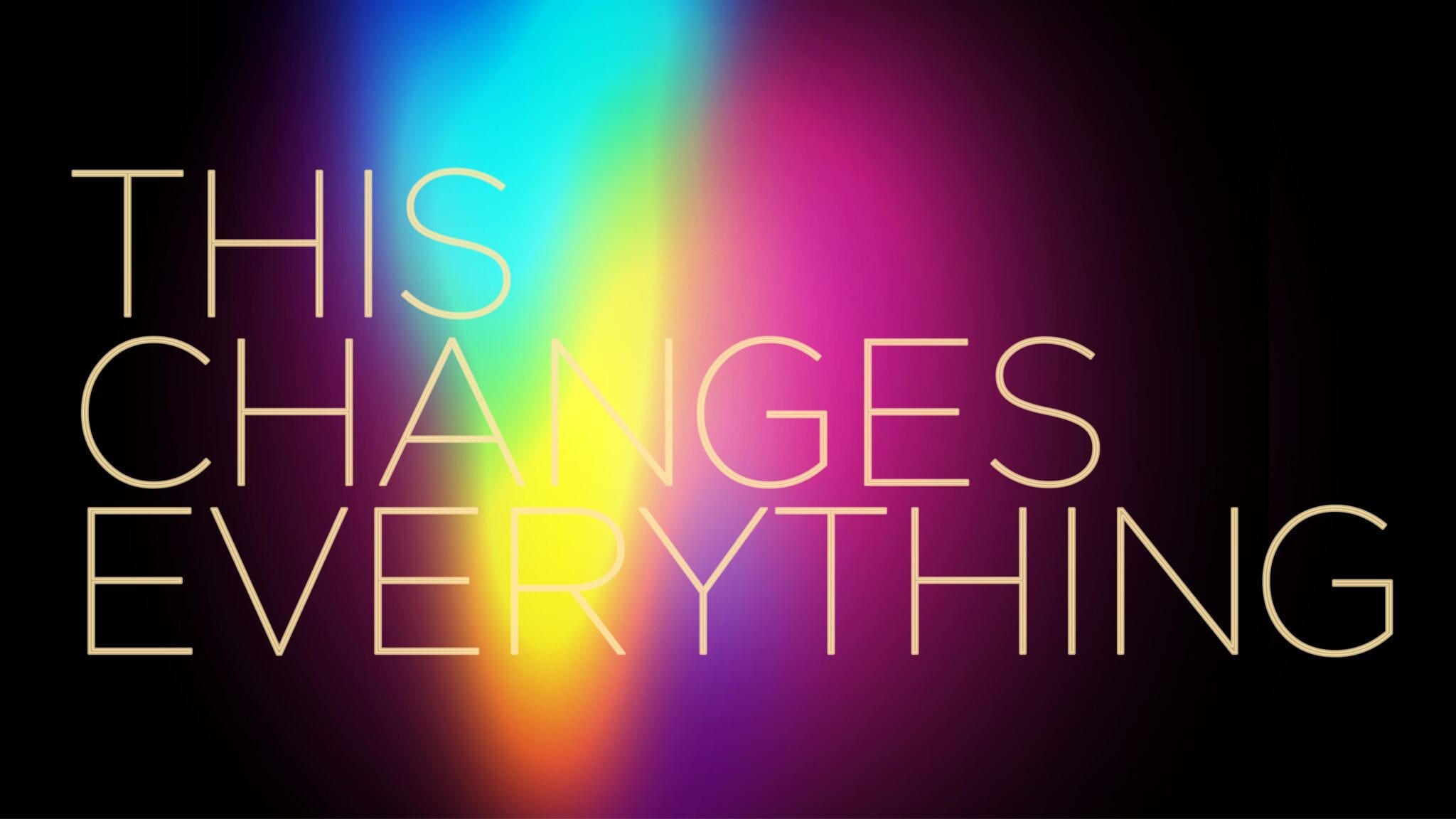 Our Current Message Series
This Changes Everything: This past year has brought about a number of changes to our world; travel, social gatherings, health, and our whole view of life. In this series we will look at how changing things affect us and how we can triumph through the changes.
Invite neighbors and friends to join us in person or online for this series beginning on Sunday April 11!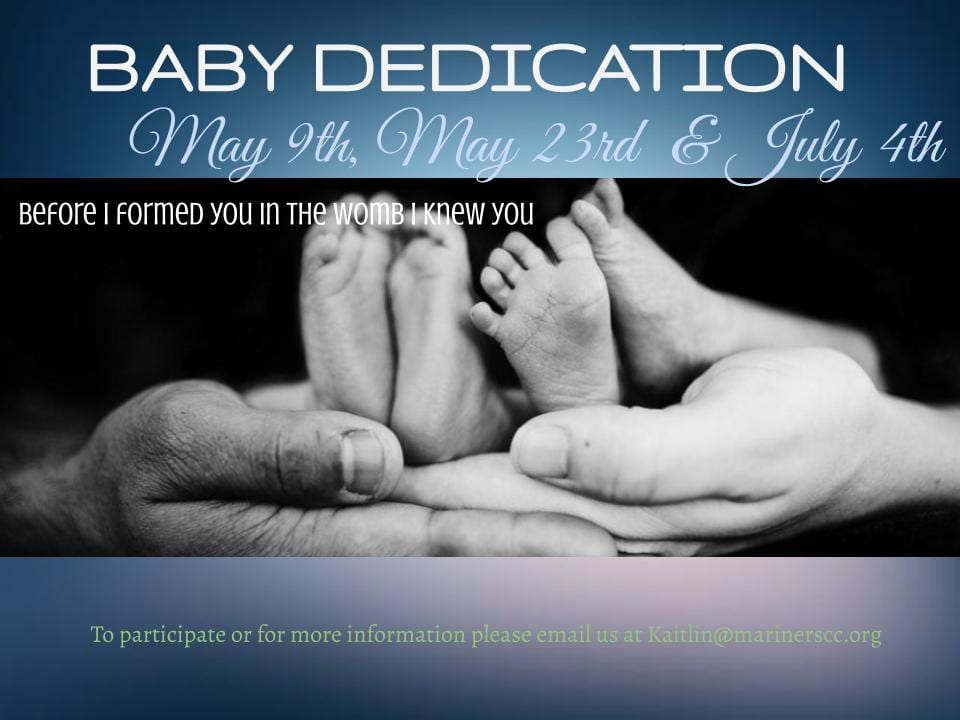 Baby Dedication
Children are a gift from God and the responsibility to raise them in relationship with Him is a high calling. Take a step to dedicate yourself and them to a commitment to following God through a Baby Dedication ceremony. The next ones are on May 9th, May 23rd, and July 4th.   Contact Kaitlin@marinerscc.org for more info.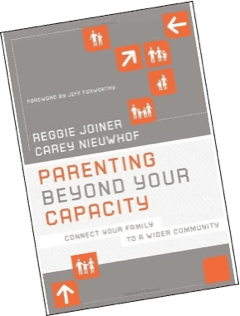 Parenting Book Club
Parenting Book Club: Parents!  Ever felt like you go above and beyond the capacity of a normal human being??  You're not alone!  Join our next group as we take a deeper look into how you can Parent Beyond Your Capacity!  For parents of any age child or teen!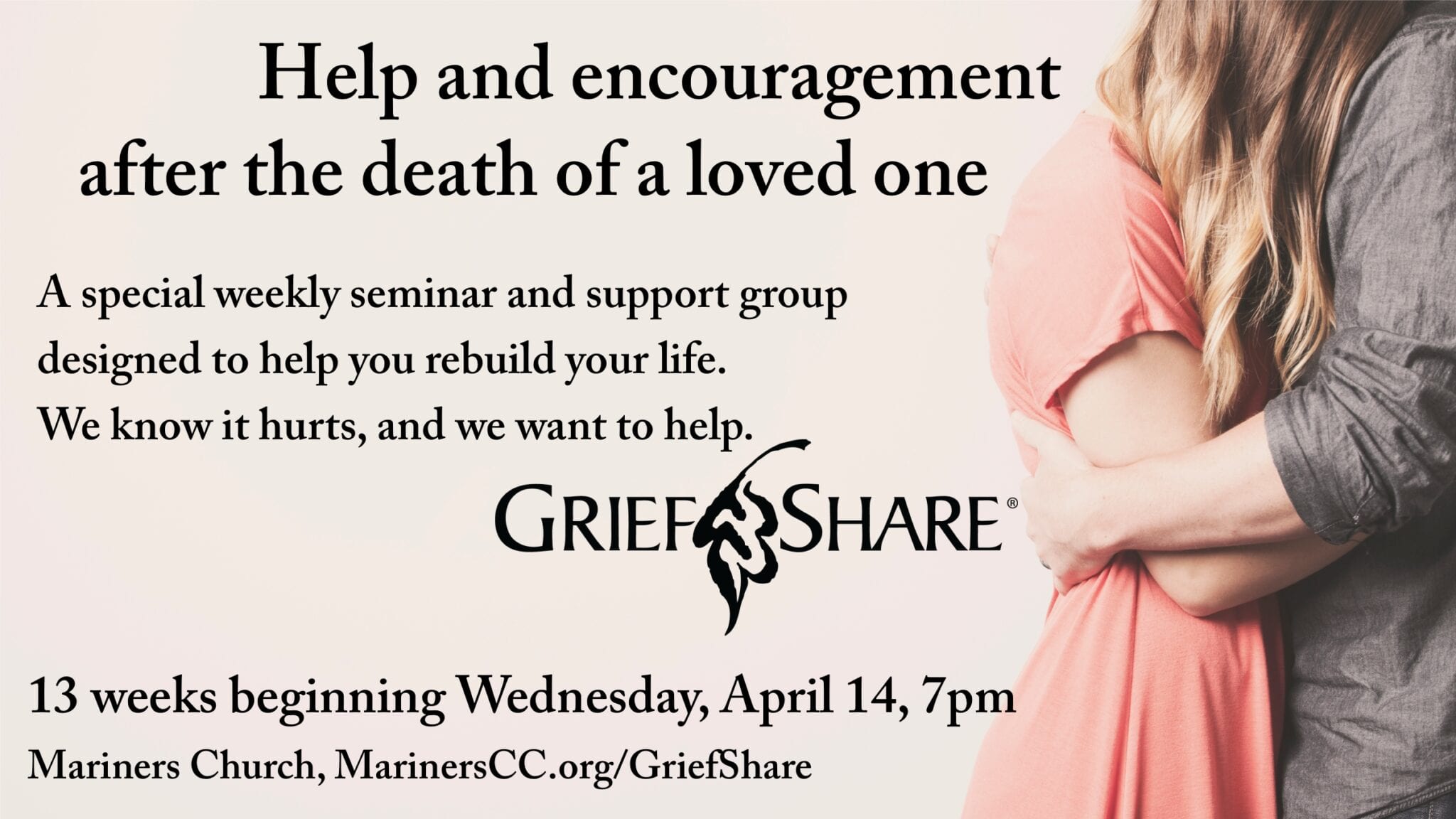 GriefShare Group Beginning April 14!
GriefShare is a support group that meets weekly. You'll find it to be a warm, caring environment and will come to see your group as an 'oasis' on your long journey through grief. Currently our groups meet digitally ZOOM. Registration is required so that materials can be delivered to you. Get more info at our GriefShare page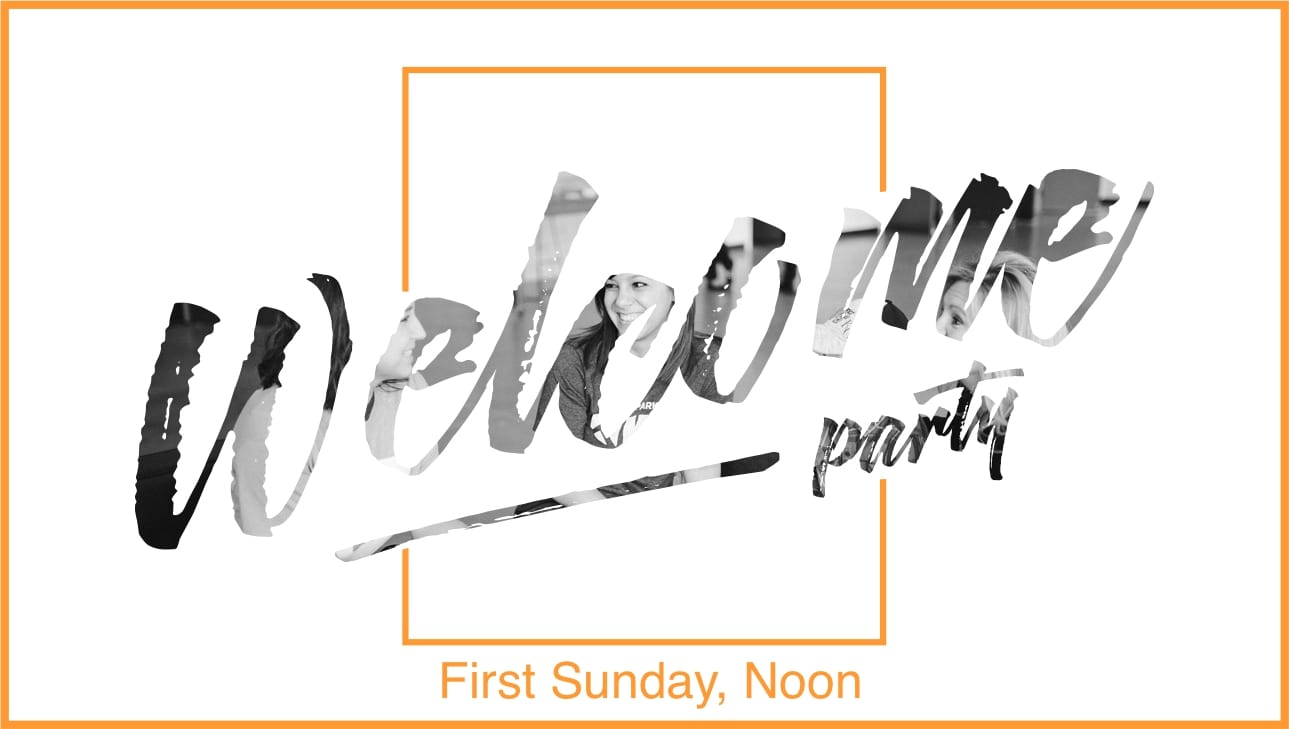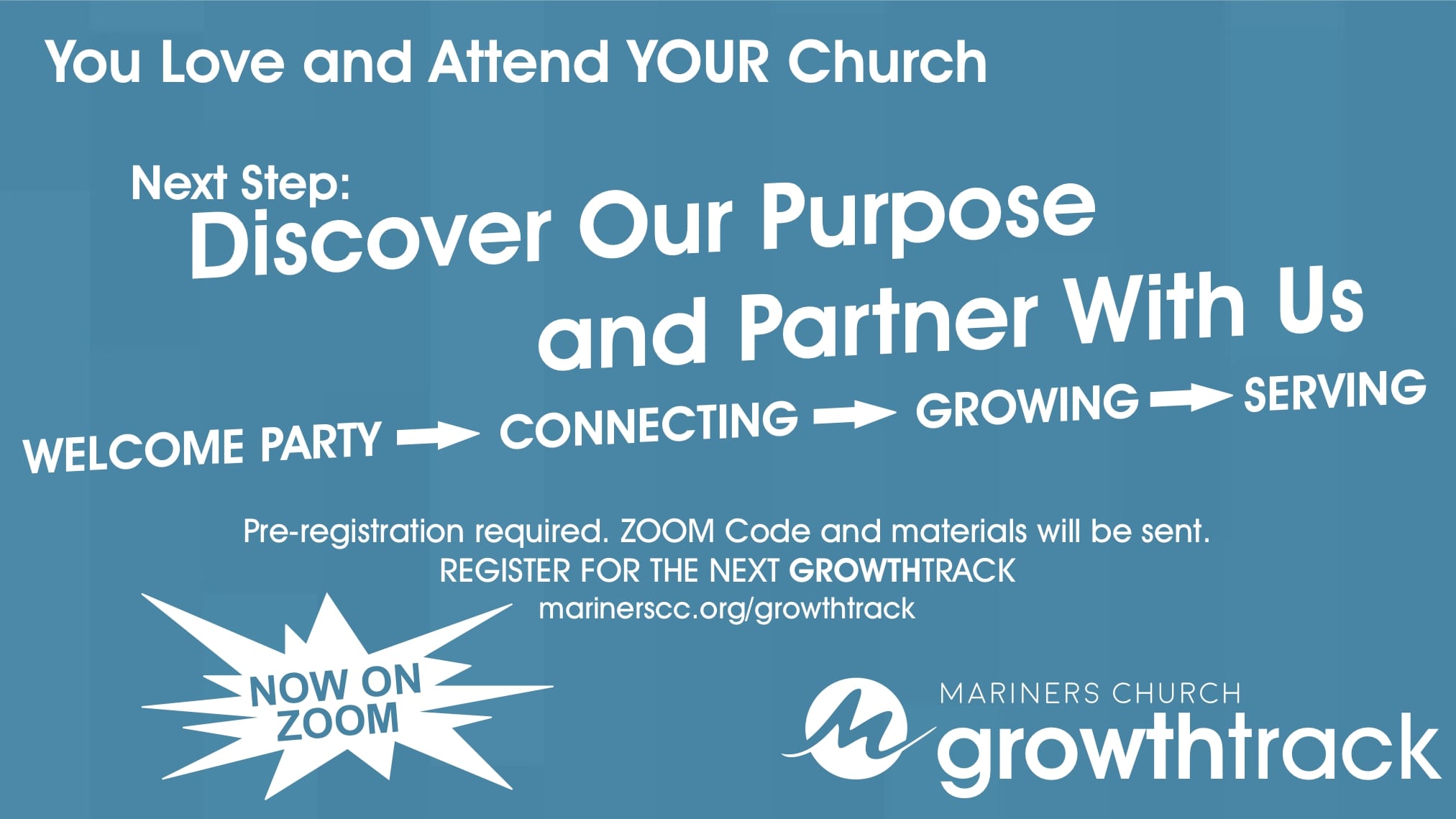 GrowthTrack, Your Next Step to Discover and Partner With YOUR Church
Mariners' growthtrack is a series of conversations designed to engage everyone from those new to Mariners or who have attended for years but have yet to partner with us. Get a jumpstart on your next steps in faith and understand what Mariners is all about – what we want to do with you – to reach more people on our coast with the transformative love of Jesus!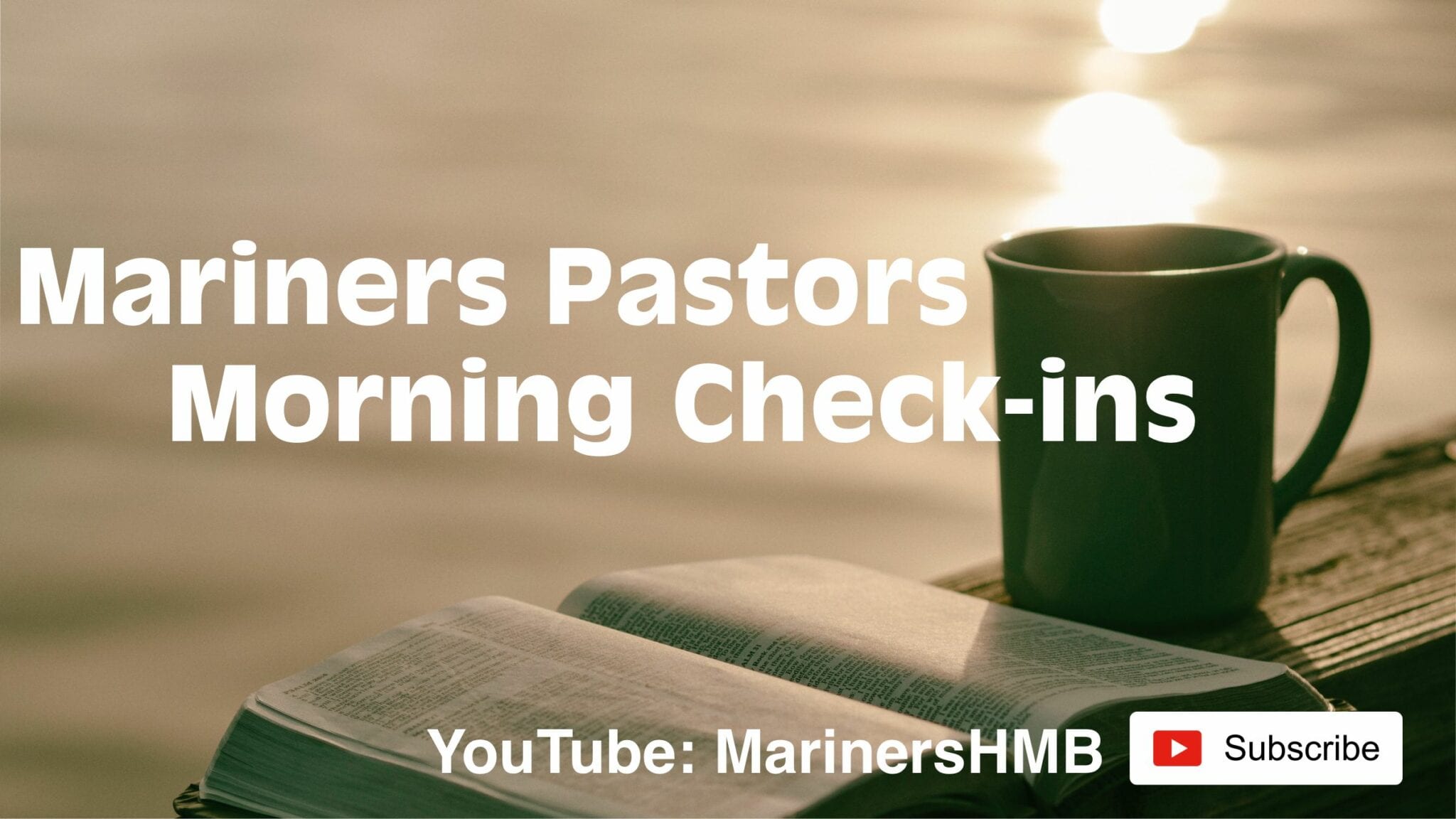 Pastors Morning Check-in
During our shelter-in-place time the pastor are creating daily encouragement videos. You can find them on our YouTube channel in the Morning Check-in Playlist. Go ahead and subscribe to our channel for notifications.