Much more happens in the life of a church than the weekend gatherings. Join us with your family and friends at many of our other activities.
Weekly (most weeks)
Tuesday:       Men's BSF, 6:55p  (September to May)
Wednesday:  Little Lambs Club (Preschool), 3:30p (September to May)
Kid's Quest (Grades K-2) 3:30p (September to May)
Breakout (Grades 3-5) 7p (September to May)
mcc|youth | ignite middle school and HSM high school, 7p
Thursday:      Women's BSF, 9:15a  (September to May)
Monthly, GrowthTrack
First Sunday – Step 1: WELCOME PARTY, 12:30p
Second Sunday – Step 2: Connecting With God, 9:15a
Third Sunday – Step 3: Growing With Others, 9:15a
Fourth Sunday – Step 4: Serving Our World, 9:15a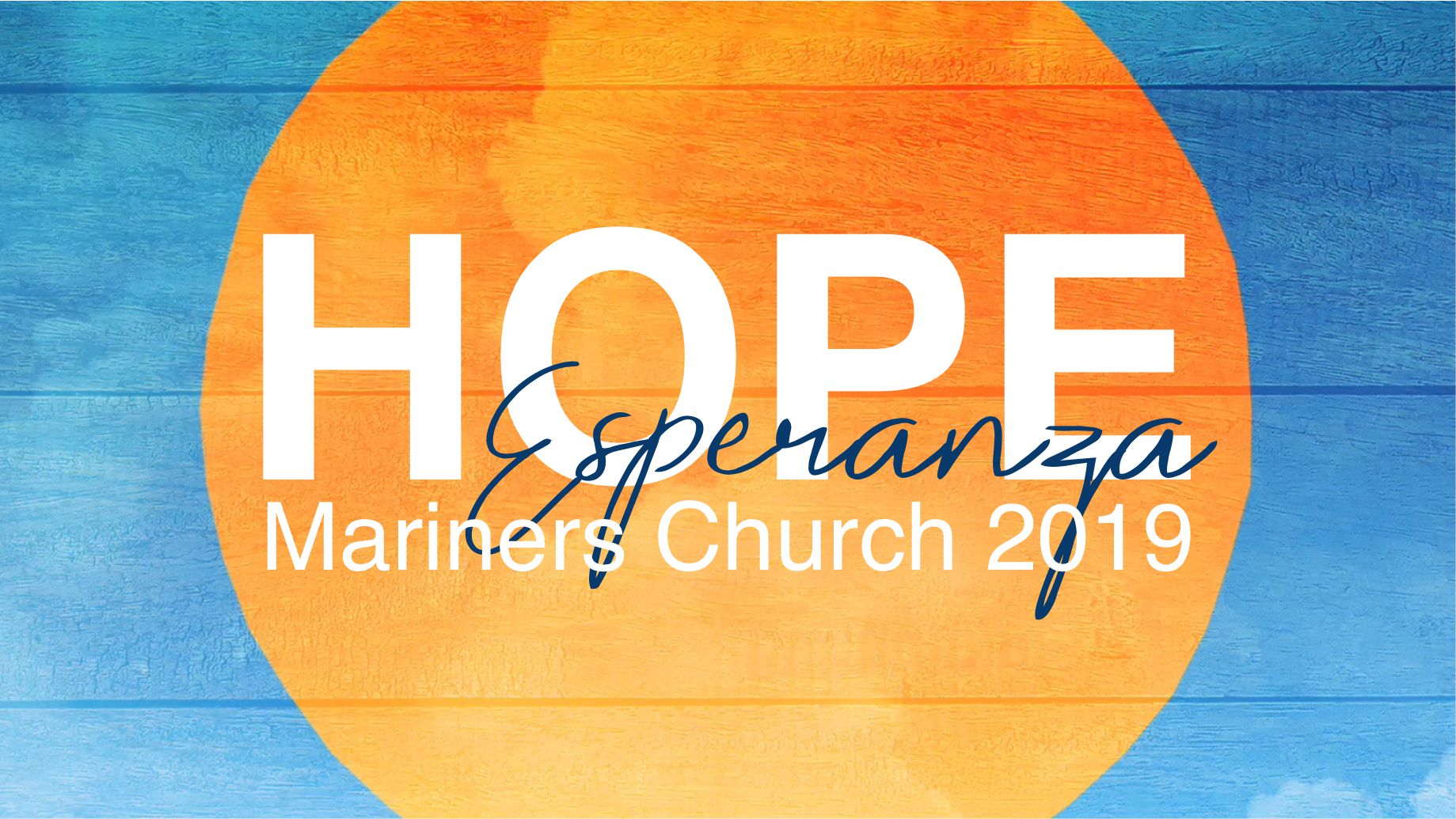 HOPE: Mariners Church 2019
All year long we are going to look at aspects of hope in our message series. It is something we all need and long for, but for many it is nothing more than a wish. But God tells us that "Hope does not disappoint" because the hope He gives is a certainty found in Christ. We invite you to join us as we take our beliefs in the promises God gives and apply them to our day to day lives and live with a transformed confidence in Christ.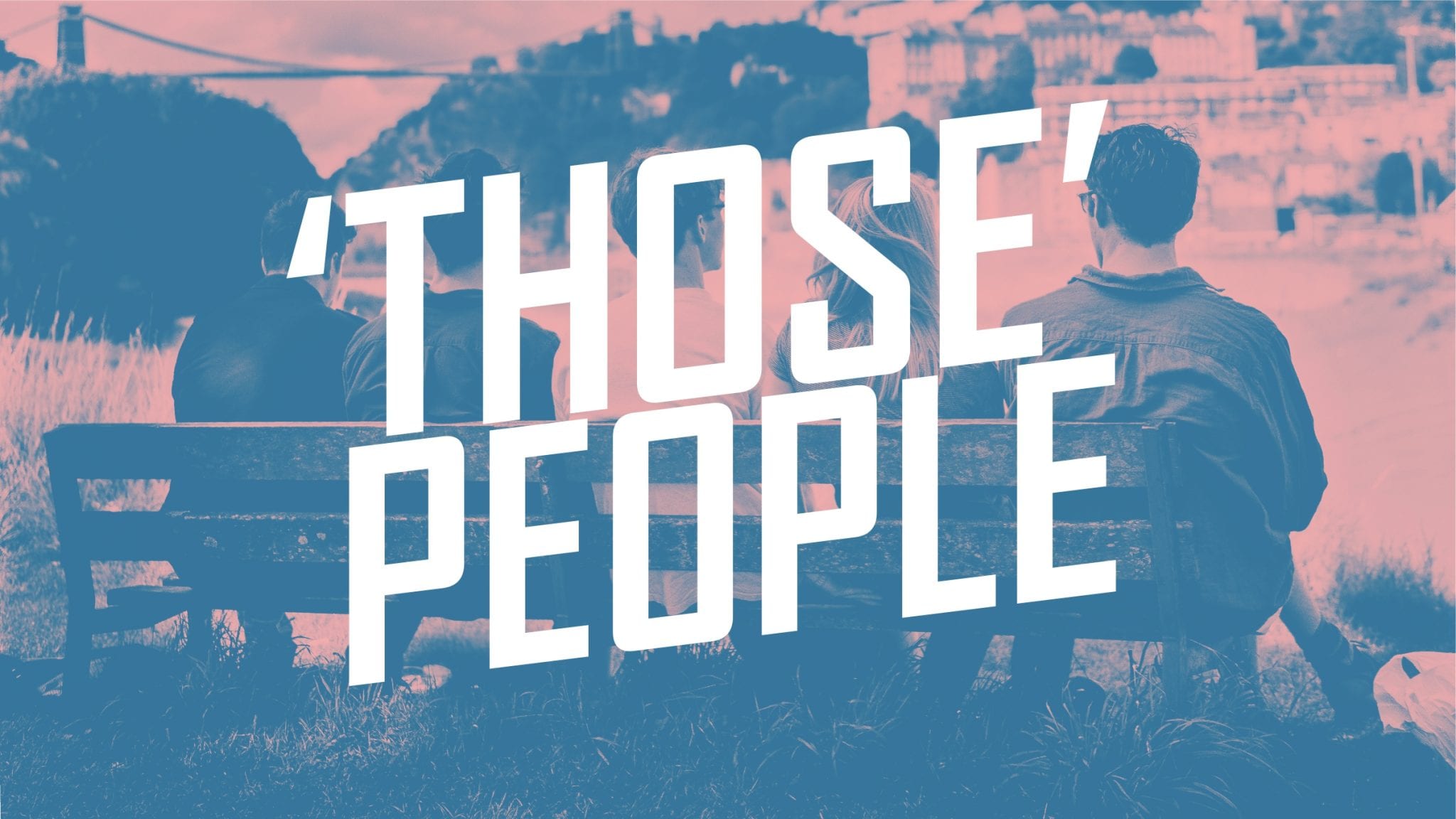 'THOSE' People, Our Current Message Series
We all have people in our lives—and some of those people are THOSE PEOPLE—you know, needy people, manipulative people, critical people. How does God want me to react? How does God want me to respond? AND, how can I best love them?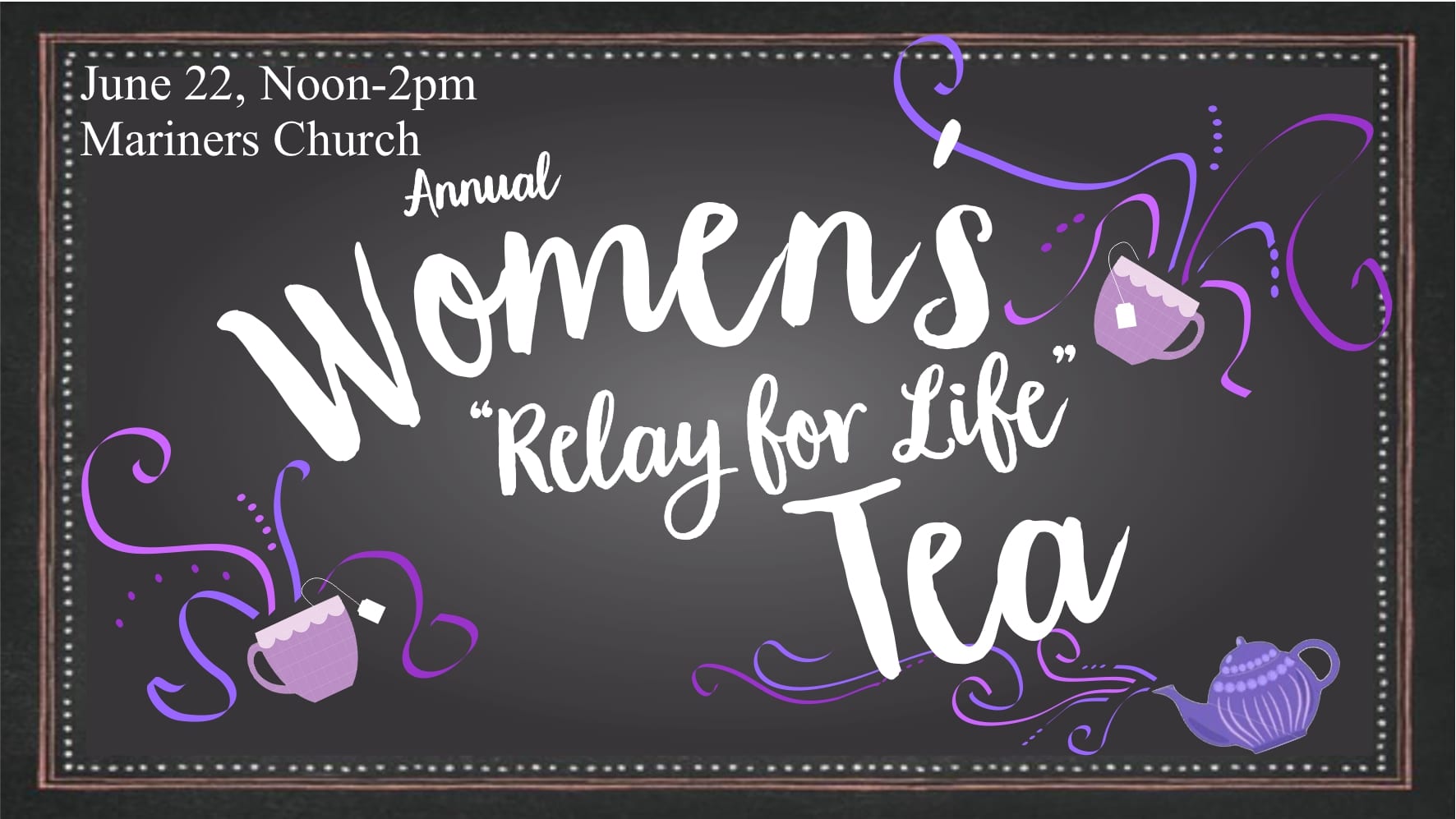 Women's Tea Party
Women of all ages are invited to come together and have a fun day with festive table decor and have a Tea Party while raising awareness of those in need who are struggling with the fight against cancer.  This annual event is a fundraiser for the American Cancer Societies "Relay for Life".
June 22, Noon-2p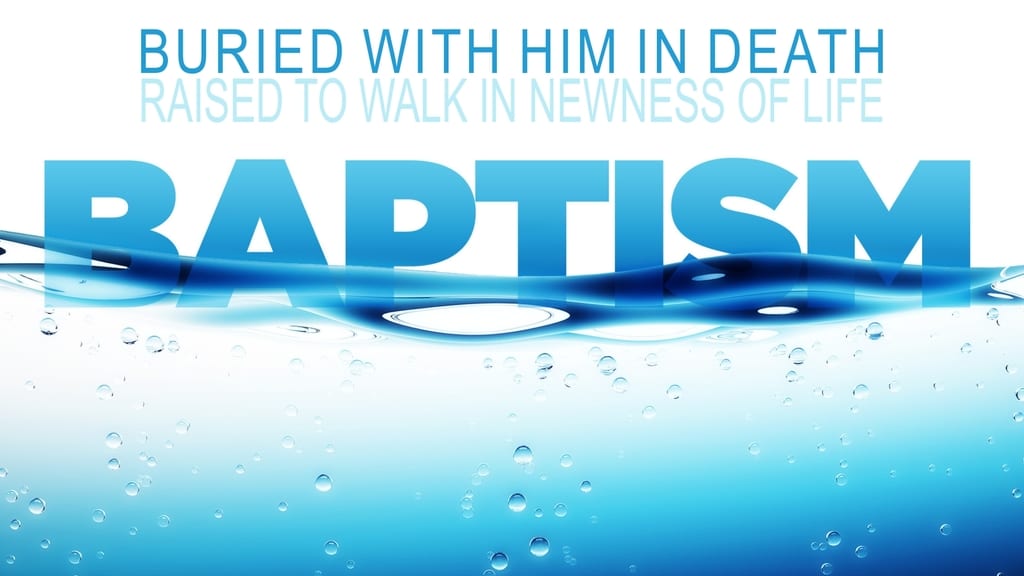 Baptism
Take your next step in declaring your faith commitment! We encourage baptism by immersion for those who have made a choice to follow Christ with their lives because Jesus taught and modeled this activity as a symbolic expression. It reflects the cleansing nature of salvation, as well as, death, burial, and resurrection of Jesus. Let us know your desire to join us by filling out your next step card.
Sunday, June 23 | Harbor Below Sam's | 2p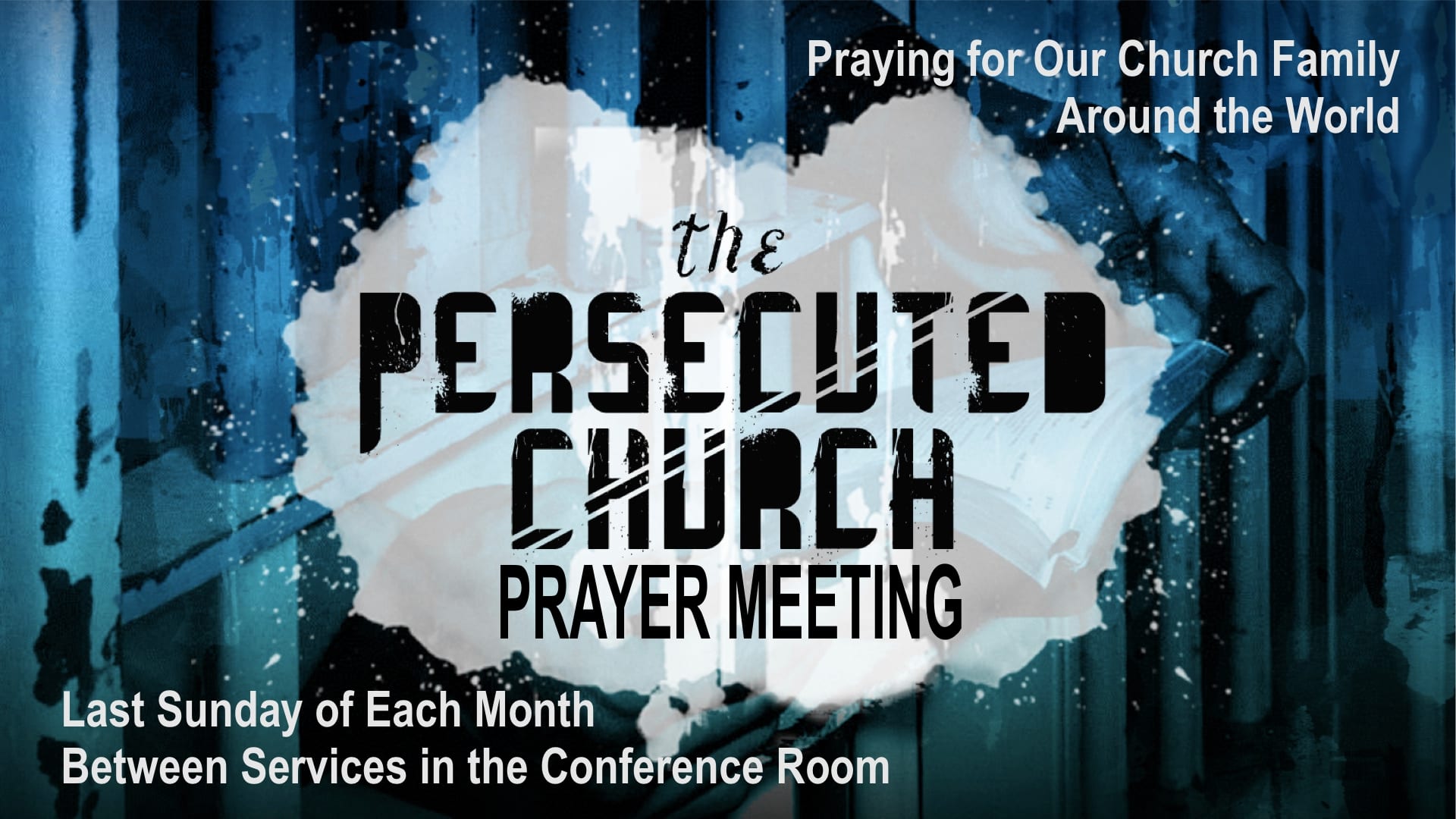 Persecuted Church Prayer
The last Sunday of every month we take time to focus our prayers for our fellow global church family who are being persecuted for no other reason than their faith in Christ. Many around the world are being marginalized, imprisoned, and even martyred for their faith. We feel a responsibility to our brothers and sisters to keep them in prayer.
The Conference Room, Mariners Church | 10:20a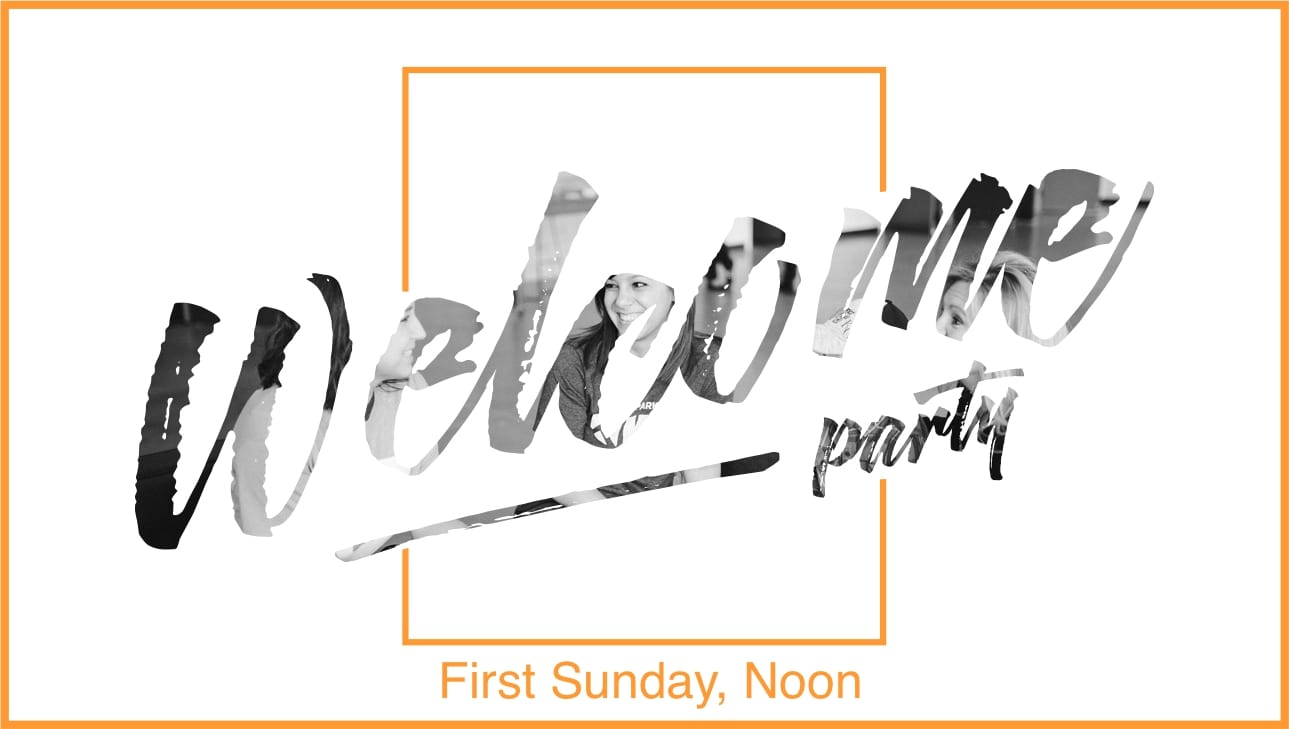 Welcome Party!
Feeling new to the church and want to meet some of the leaders and get a sense of what we're all about? Then join us for the First Sunday Welcome Party! Children welcome, light snacks available! Next one is Sunday, July 7, NOON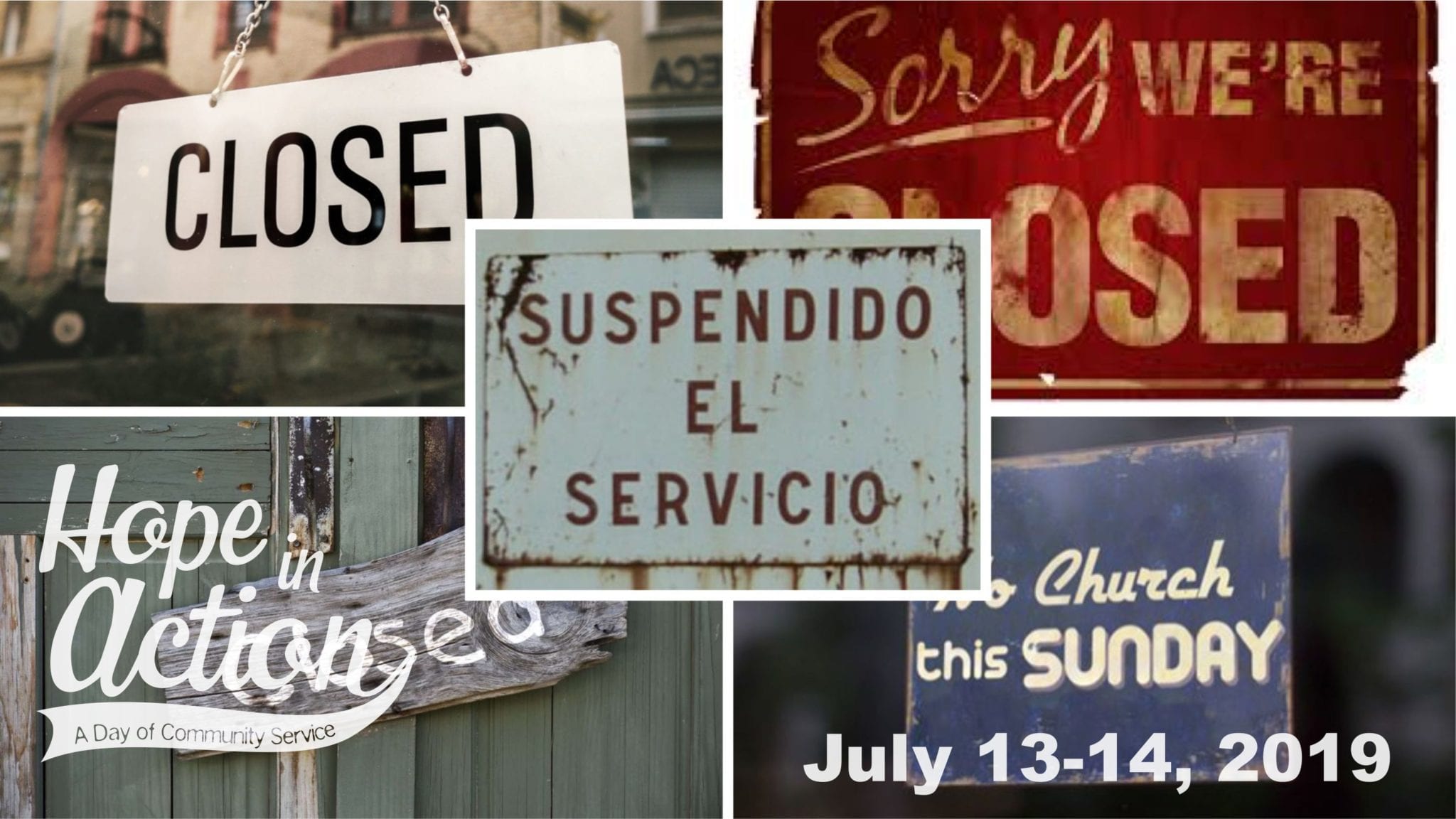 Hope in Action
On Sunday July 14 we're taking the church into the neighborhoods of our community for 75 minutes of serving! Later that afternoon we'll meet up to celebrate the joy of blessing others at an all-church potluck/BBQ. Make plans now to participate! ALL Services that weekend will be cancelled. THE CHURCH is in our community.
PRAY, "Who is God leading me to bless, encourage, support or help?"
LISTEN to God's leading on who and how you can serve for an hour or so between 9-noon on Sunday. You could bless someone yourself, involve your family or even members of your LifeGroup.
Then, COME WITH (if possible) the person you blessed to the potluck afterwards for a great celebration and time of sharing.
And finally, TELL US about it!
Use #MarinersHMB to share photos and videos on social media
Take a lonely neighbor out for coffee
Help someone weed their yard
Read with someone
Bake cookies with a neighborhood family
Give some stressed out parents a break by taking their children to the park
Help someone repair their bike (or something else)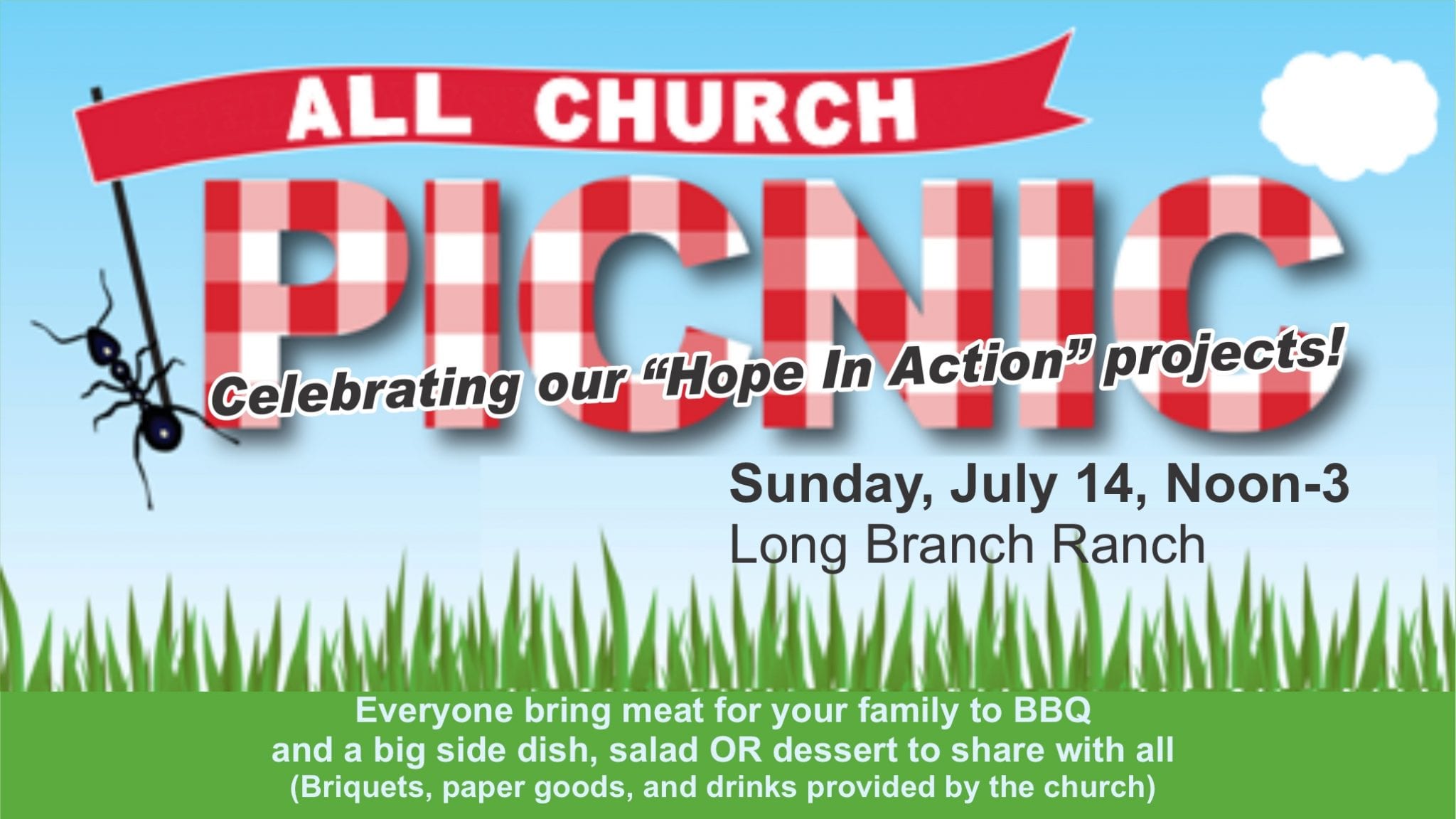 All-Church Potluck/Picnic
Enjoy a fantastic time with your church family with a great BBQ potluck at Long Branch Ranch. Come after your Hope In Action Serving time with (if possible) the person you served!
Everyone bring meat for your family to BBQ. Families with last names A-L bring a salad and a dessert; last names M-Z bring a side dish and dessert to share.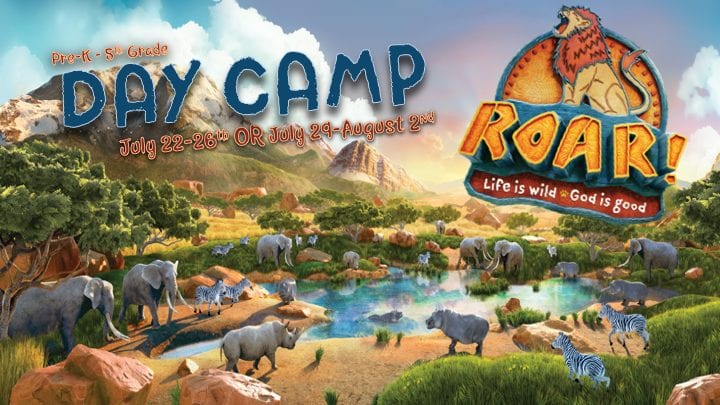 ROAR Day Camp
We invite all Preschool-5 (Preschool*-completed 5th Grade) children to a summer kids' Day Camp hosted by Mariners Church. Our theme this year is ROAR, an epic African adventure that engages the whole herd!  At ROAR, kids explore God's goodness and celebrate a ferocious faith that powers them through this wild life.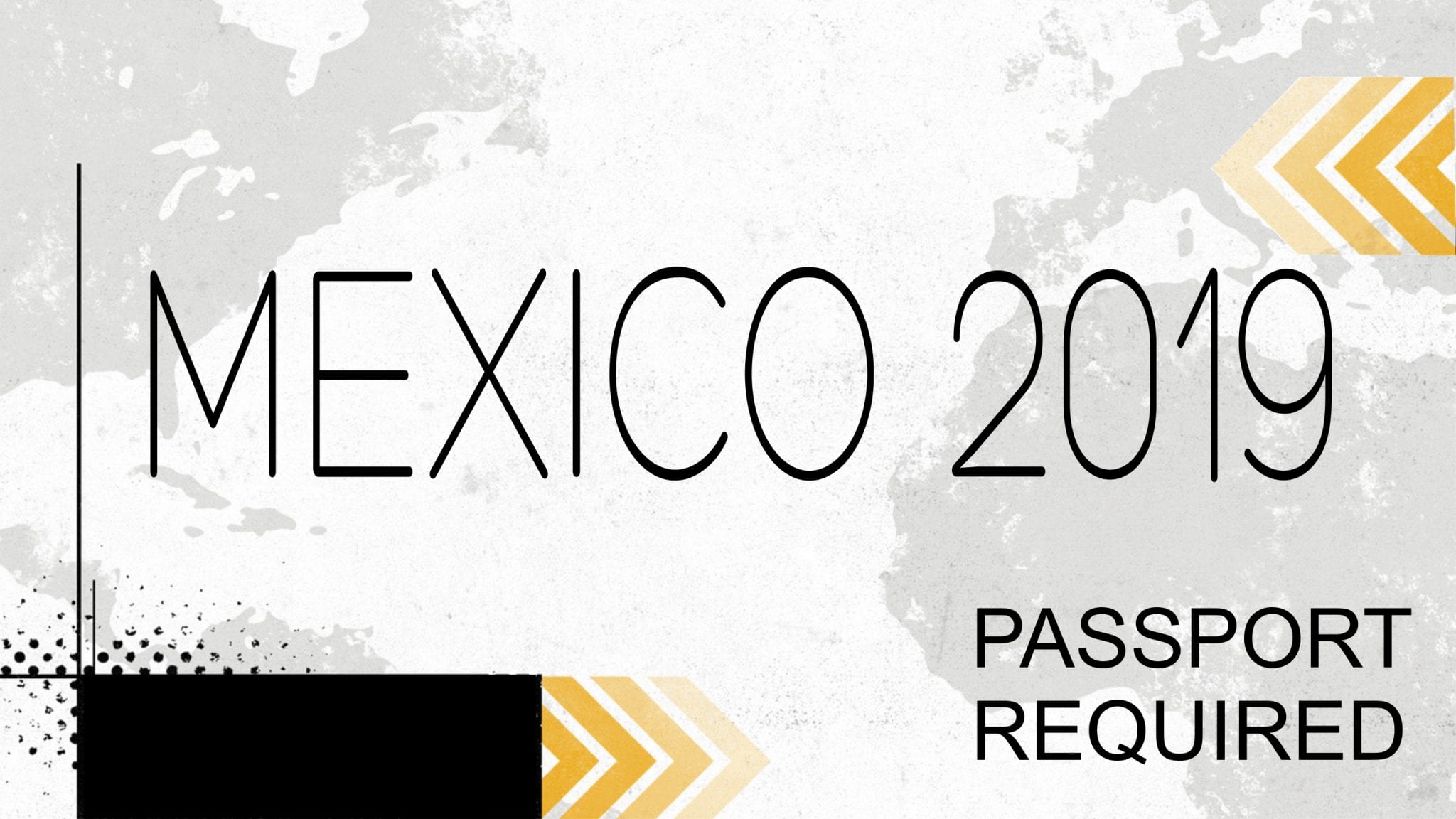 Mexico Trip 2019
Registration and $100 per person Deposit Due By Sunday, June 16
August 4-10 – Youth/Adults/Older Families   $750 per person
includes lodging, food, projects and airfare (not baggage fees)
(youth must be at least 13 to attend w/o a parent)
August 4-7 – families w/ young children  $375 per person
includes lodging, food and projects
does not include airfare – your family attaches this to a driving vacation – you meet us in San Diego, park your car for a few days and we transport you to the orphanage.
(There is no age restriction – if you feel you want your child to go, then bring them)
YOUR IMPACT
\Investing in the needs of an orphanage
\Working with a the poorest community in Tijuana
\Serving and Growing with others in your church
\Specially designed experiences for your family
PASSPORT REQUIRED!
Click here to see our full calendar of activities at Mariners Church