Much more happens in the life of a church than the weekend gatherings. Join us with your family and friends at many of our other activities.
During the time of the pandemic and restricted gatherings, here is our following schedule:
Weekend Services
In-Person: We are gathering in person again in a reduced and cautious manner. If you are comfortable and willing to adhere to the cautions, we are meeting outdoors on Saturday nights at 7:30p and beginning on July 19 at 10:30a will be moving to Sundays. Please visit our Welcome Home page for all the up-to-date information and link to the reservation form.
Online: For our full worship experience, please join us online in one of two of the following ways:
Join us at https://marinershmb.online.church on Sunday at 9:15 or 10:45 am to worship together! We have a full service. It will be interactive with live chat.
Watch the service at any time on our YouTube channel
LifeGroups
LifeGroups are meeting via Zoom and Google Hangouts. Here are just a few reasons why we're so committed to seeing everyone in a LifeGroup:
They're a great way to really get to know people and experience authentic, caring relationships.
They're a good way to meet social, emotional, physical and spiritual needs.
LifeGroups provide the best environment for the life change that God intends for every person.
Click here to find out more.
Children
All activities have been moved to our Facebook group. Click here to be added to our Facebook Group!
Kids' Church Online Service (every Sunday at 9:15am) Join us for an interactive ONLINE service full of fun, games, and a lesson worth remembering!!
Kids' Clubs (every Wednesday at 3:30pm) Not registered for Clubs? No worries! We are adding a few new video lessons to include everyone in our clubs!
Bible Trivia Tuesday (every Tuesday about 12pm)
Weekend Activity Announced (every Thursday at 12pm)
Youth
All activities have been moved online. Click here to be added to our Facebook Group and find us on Instagram @mccyouth_hmb for latest news and content Curt is creating for your family. Look for an email links links and updates.
Wednesday night High School Youth Group is at Wednesdays, 7:30 using Zoom: https://us02web.zoom.us/j/86890165231, Meeting ID: 868 9016 5231
Monthly, GrowthTrack IS BACK on Zoom!
First Sunday – Step 1: WELCOME PARTY, NOON
Second Sunday – Step 2: Connecting With God, 9:15a
Third Sunday – Step 3: Growing With Others, 9:15a
Fourth Sunday – Step 4: Serving Our World, 9:15a
Please note: Pre-registration is required so that all materials can be sent to you in advance.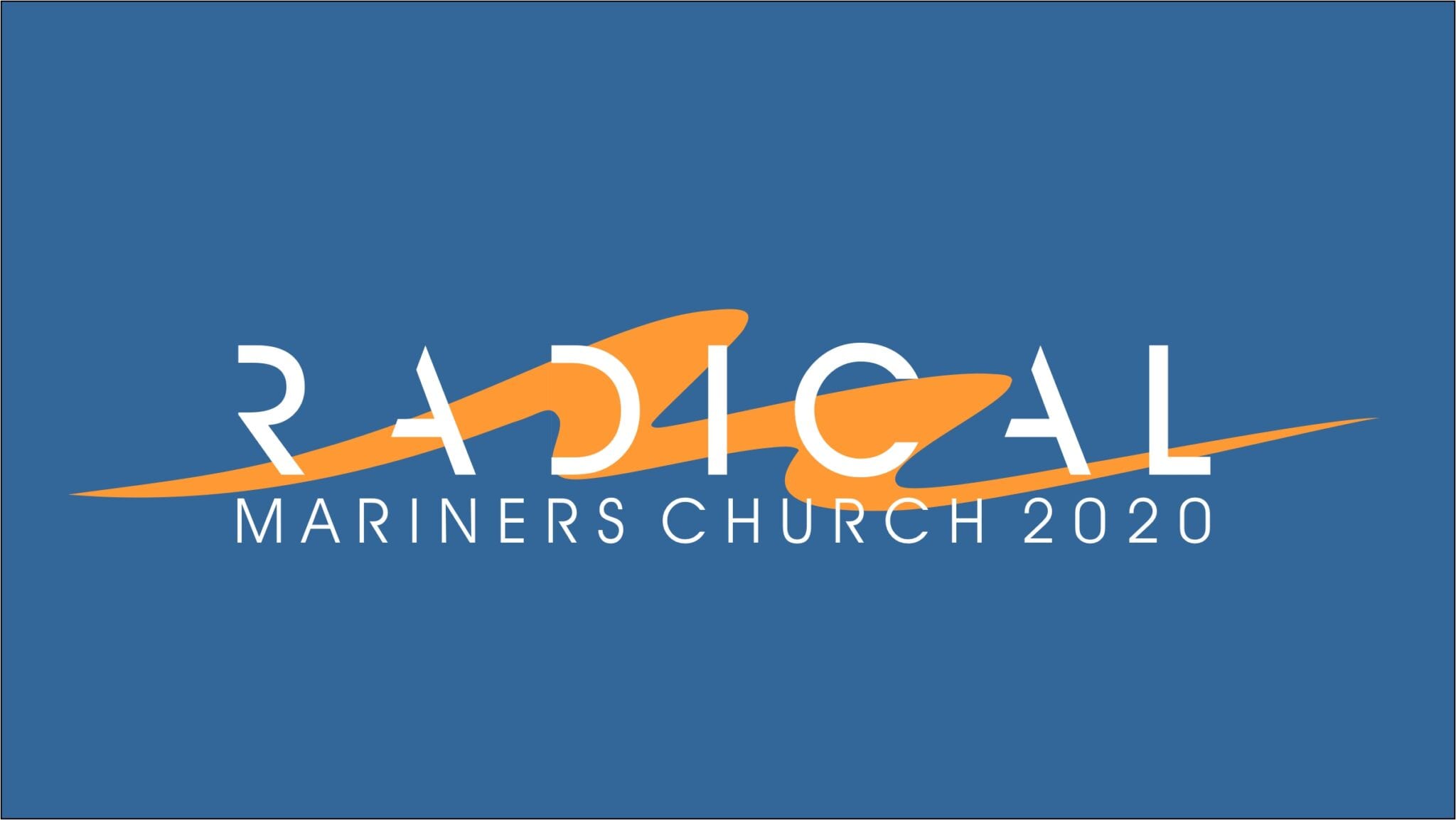 RADICAL
rad·i·cal
/ˈradək(ə)l/
Adjective (especially of change or action) relating to or affecting the fundamental nature of something; far-reaching or thorough.
This definition has something in common with you—it is what God wants you to become. He wants to change your fundamental nature from the 'old you' and make you a 'new you'. He wants changes in your life to be far-reaching and deep seated. This series (OR THIS YEAR??) is committed to doing just that: making you a Radical Follower of Jesus.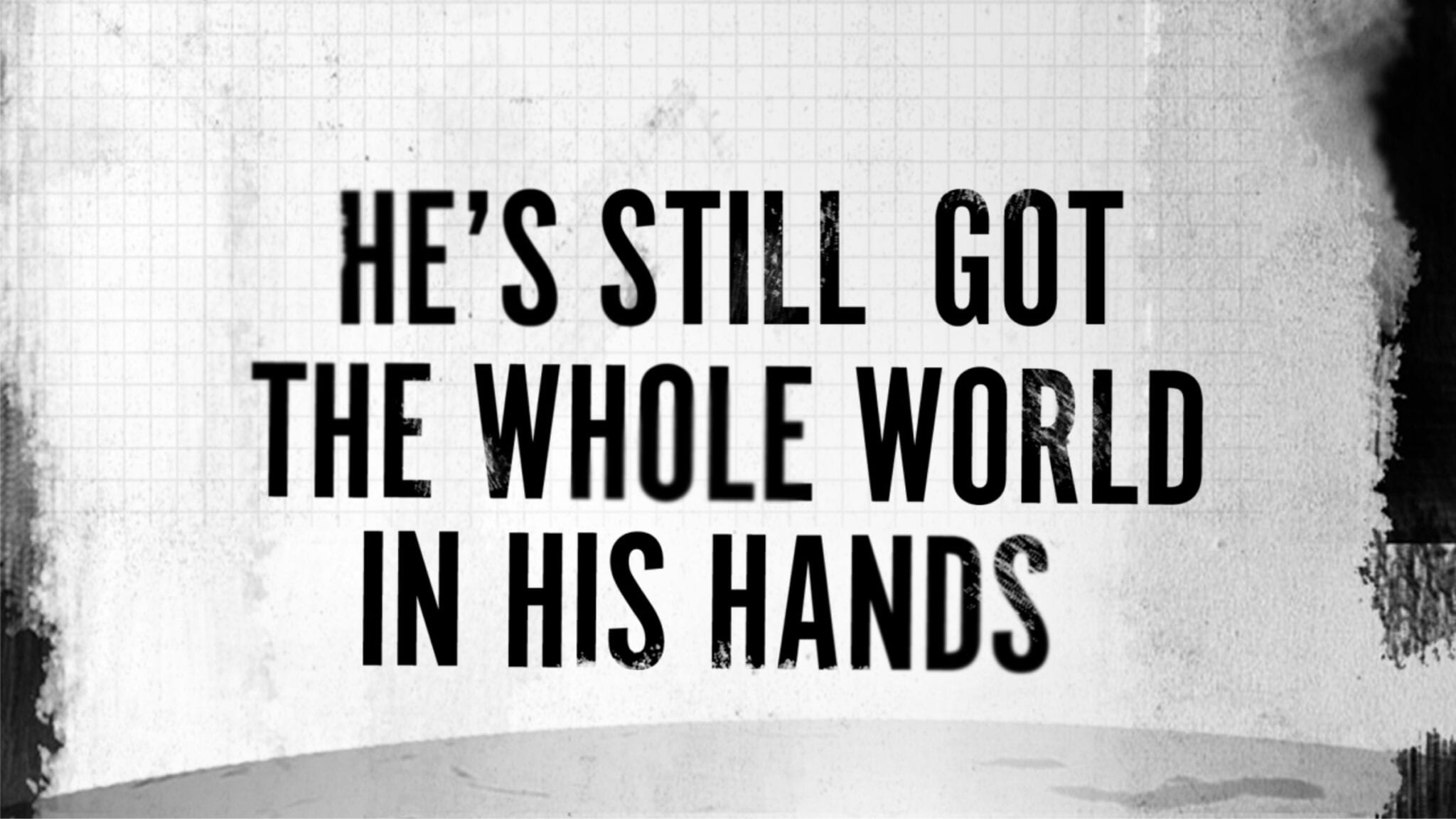 He's Still Got the Whole World In His Hands, Our Current Message Series
Believe it or not, God STILL has the whole wide world in His hands. No matter what is going on in this planet or in your home or in your heart, He's still got it together. He's not losing His ability to bring you through it with strength.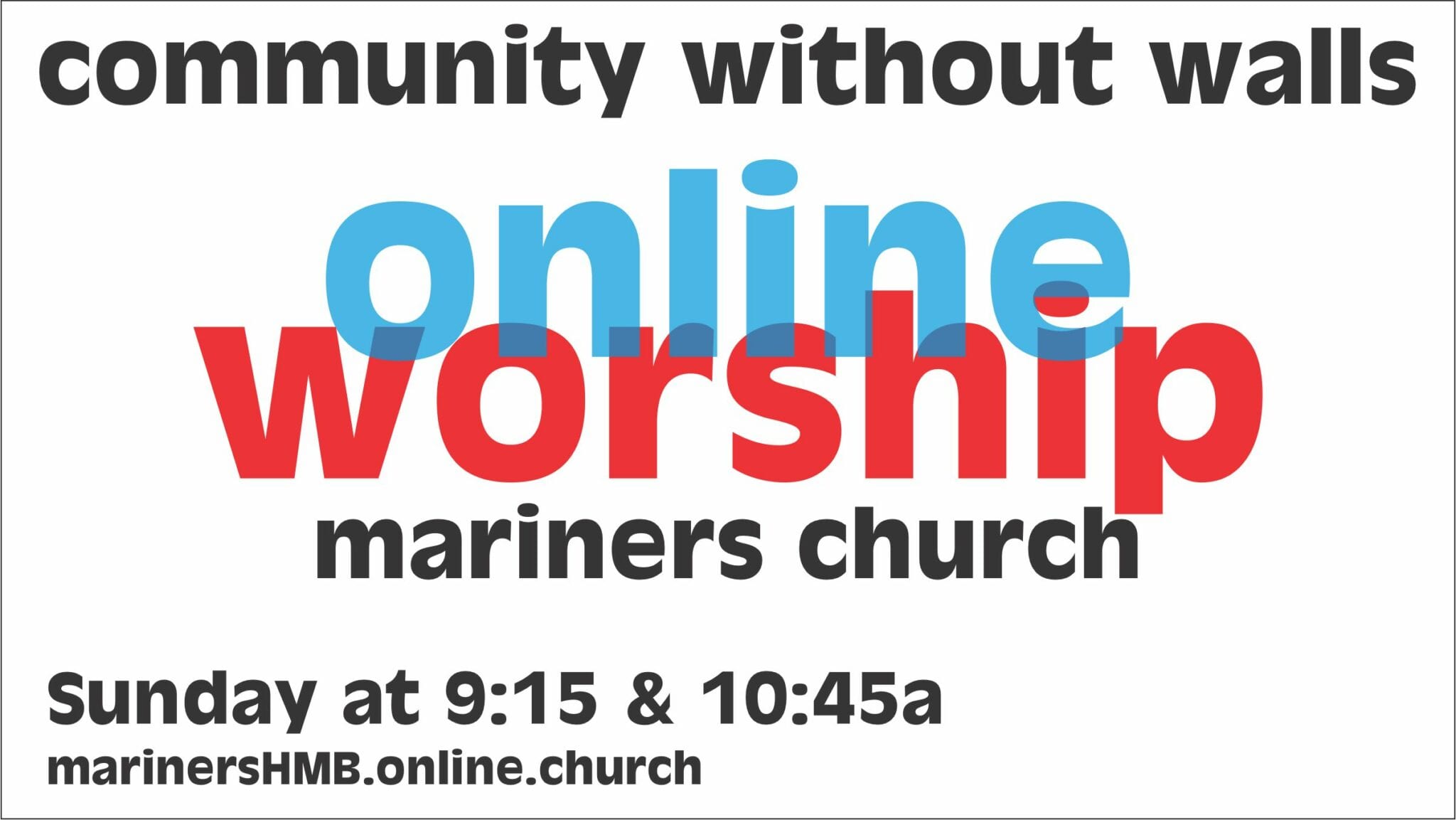 Interactive Worship Service ONLINE!
While services are suspended in our building, we will be posting them online for you to watch in two ways/locations:
Join us at https://marinershmb.online.church on Sunday at 9:15 or 10:45 am to worship together! We have a full service. It will be interactive with live chat.
Watch the service at any time on our YouTube channel, youtube.com/MarinersHMB
Make sure to share the links with "your world" being salt and light to those caught up in fear. #GodIsBiggerThanCoronaVirus
Don't Let your Kids miss Day Camp!
That's right friends! IT'S FULL STEAM AHEAD!! Sign up for Day Camp or check out more information at marinerscc.org/daycamp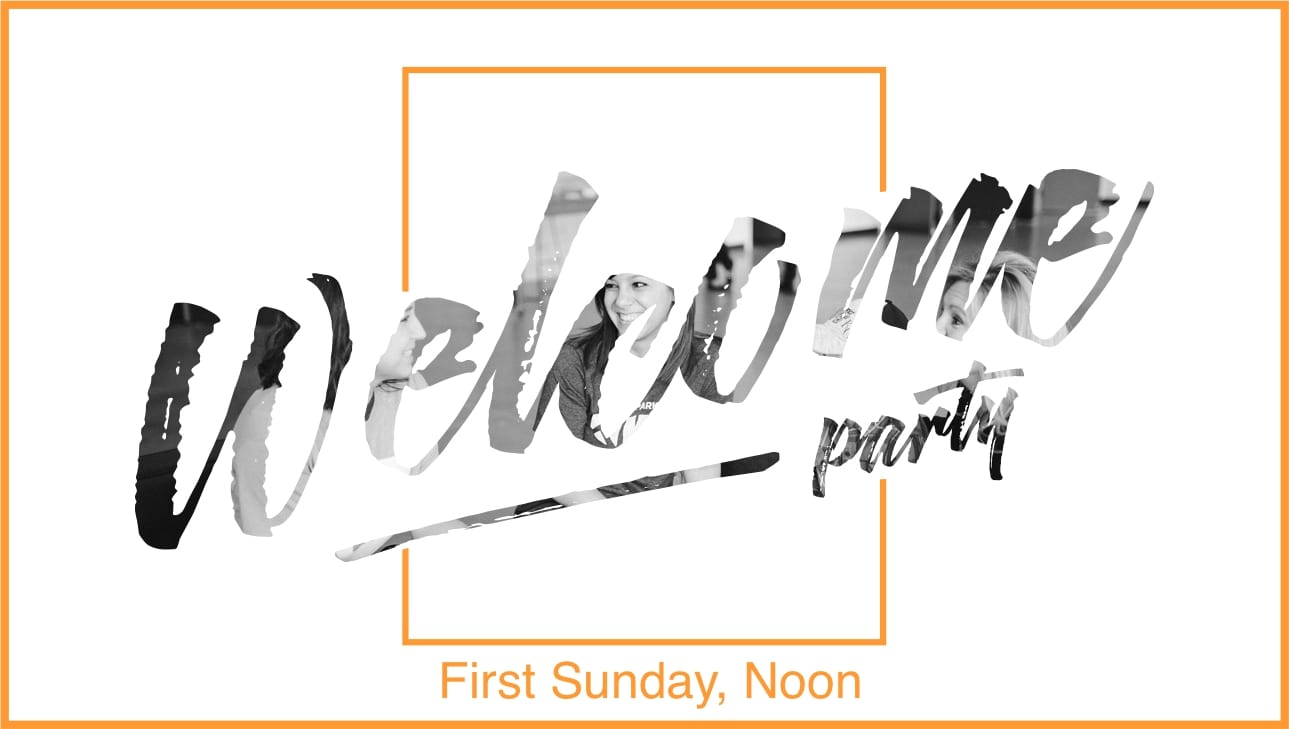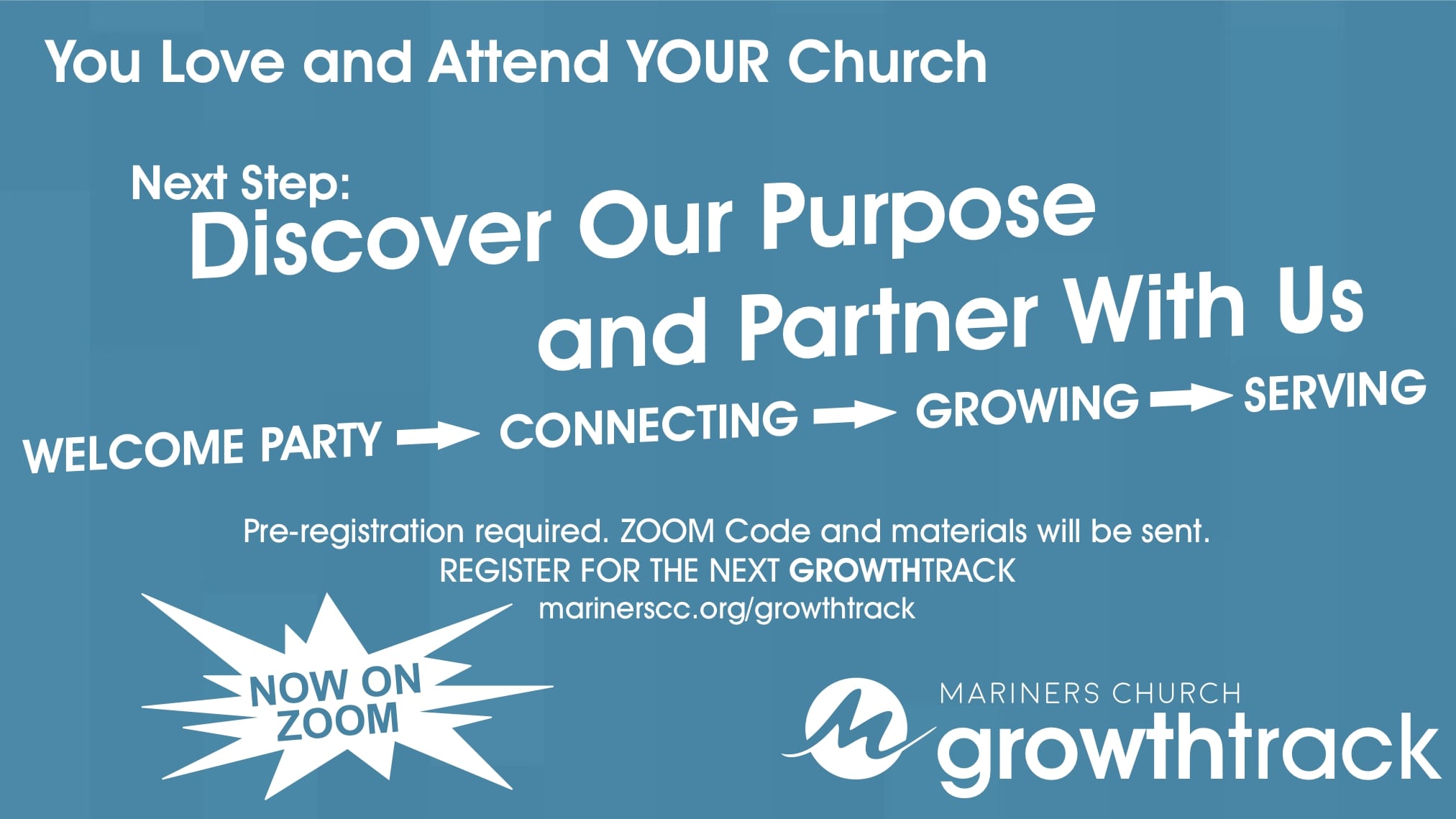 GrowthTrack IS BACK on Zoom!
Mariners' growthtrack IS BACK! Join us for a series of conversations designed to engage everyone from those new to Mariners or who have attended for years but have yet to partner with us. Get a jumpstart on your next steps in faith and understand what Mariners is all about – what we want to do with you – to reach more people on our coast with the transformative love of Jesus!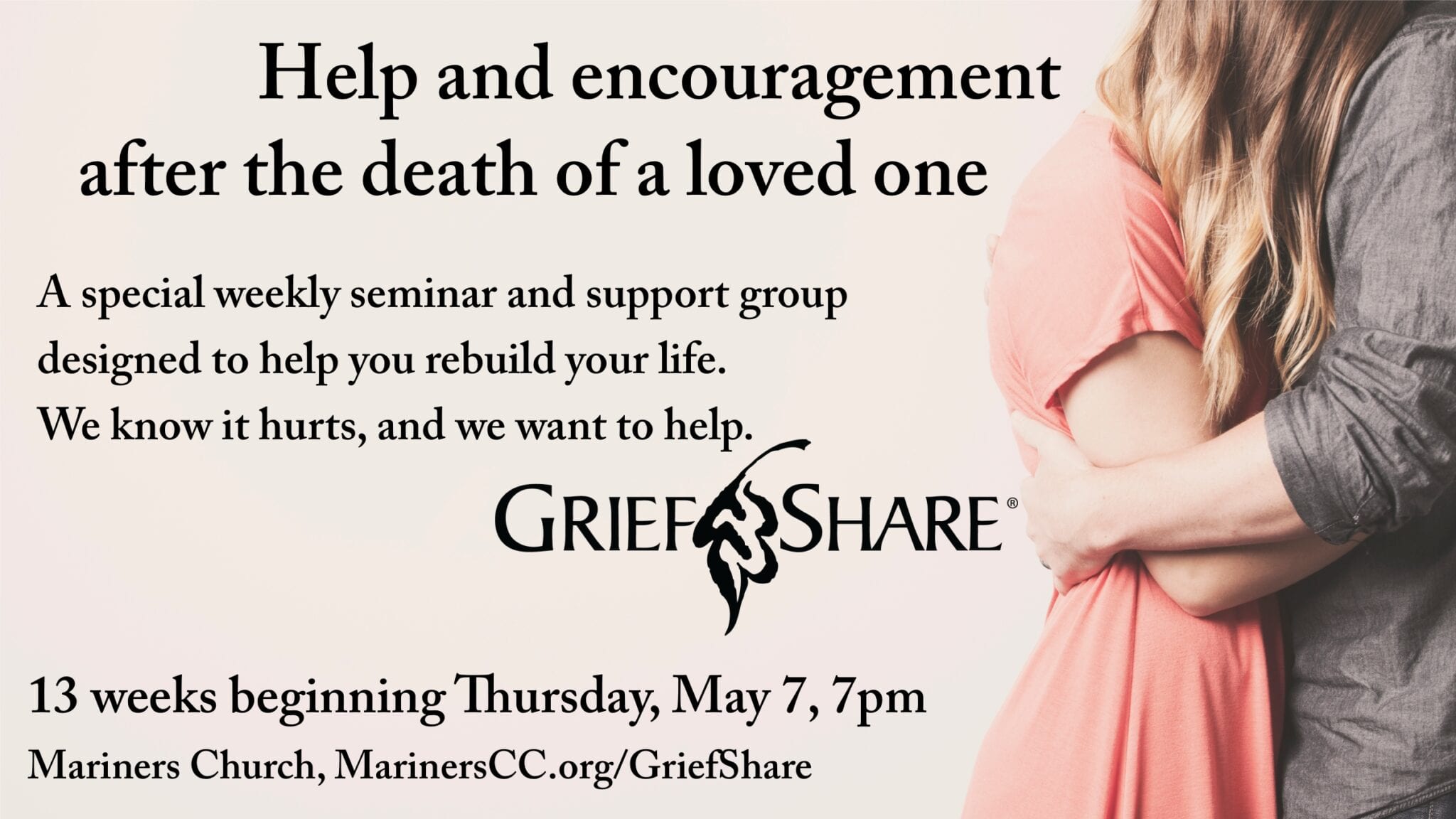 GriefShare Group Starting on May 7
GriefShare is a support group that meets weekly. You'll find it to be a warm, caring environment and will come to see your group as an 'oasis' on your long journey through grief. Currently our groups meet digitally ZOOM. Registration is required so that materials can be delivered to you. Get more info at our GriefShare page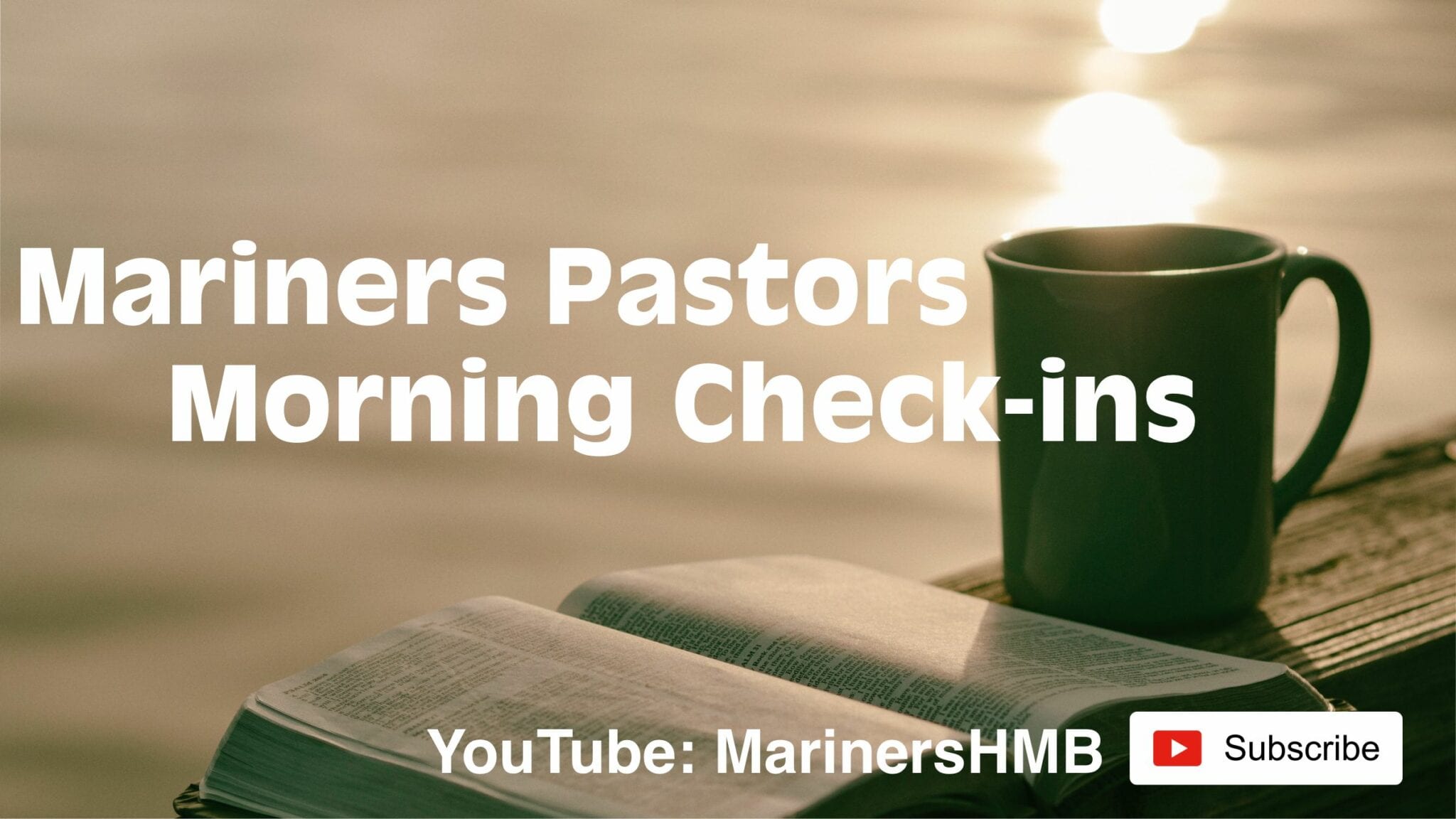 Pastors Morning Check-in
During our shelter-in-place time the pastor are creating daily encouragement videos. You can find them on our YouTube channel in the Morning Check-in Playlist. Go ahead and subscribe to our channel for notifications.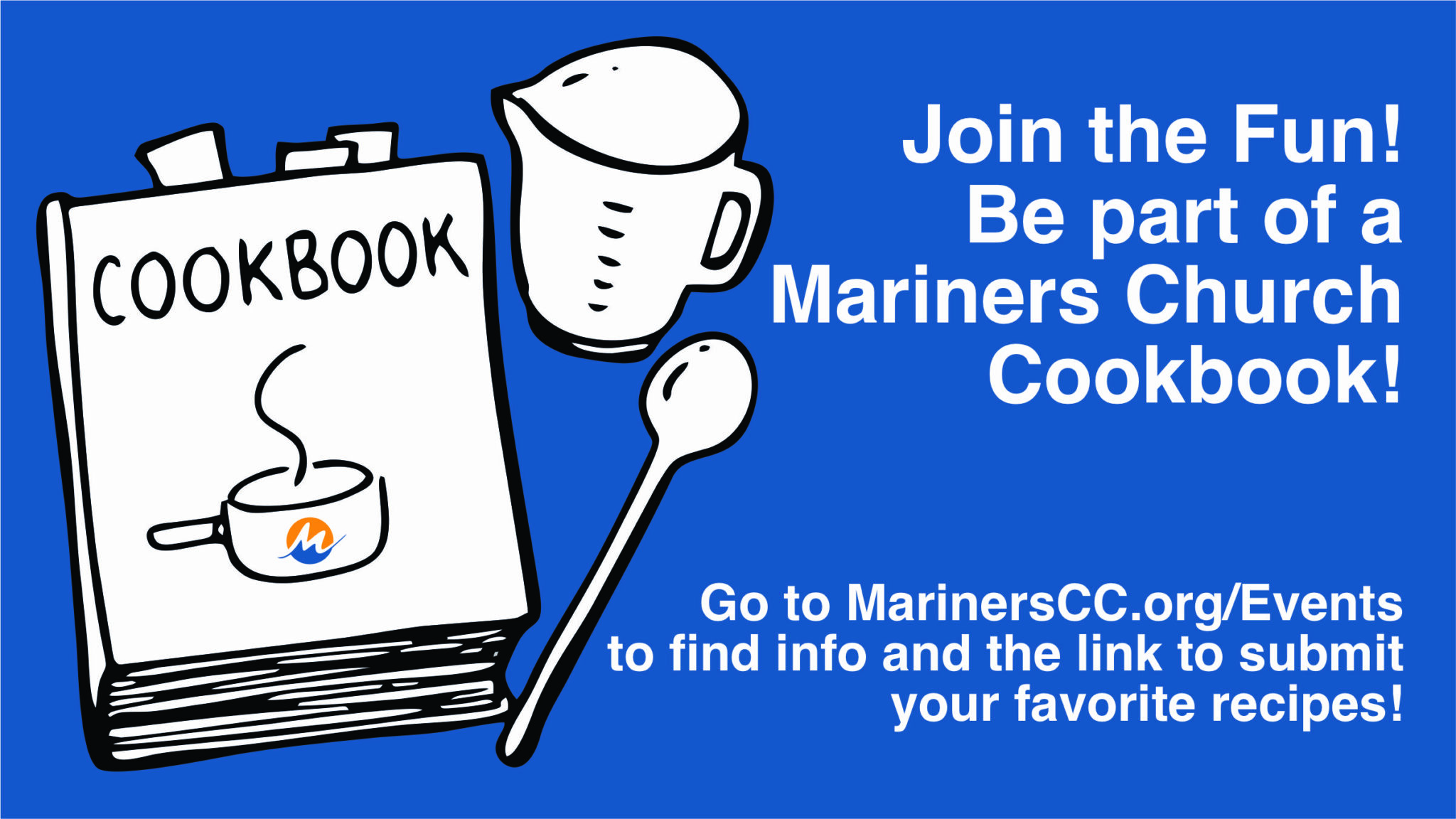 Cookbook
A group in our church are doing a "passion project"! They are preparing a wonderful custom cookbook featuring favorite recipes from our church family.  The cookbook will be professionally published, and it is certain to become a treasured keepsake. Sales benefitting our camp scholarship fund.
Please submit up to five of your favorite recipes your family loves.  Your name will be printed with each of your recipes. Thank you for contributing recipes as this will ensure that our cookbook will be a success.  The easiest way to participate is to use our online submission form at https://marinerscc.ccbchurch.com/goto/forms/37/responses/new