Much more happens in the life of a church than the weekend gatherings. Join us with your family and friends at many of our other activities.
Weekly (most weeks)
Tuesday:       Men's BSF, 6:55p  (September to May)
Wednesday:  Little Lambs Club (Preschool), 3:30p (September to May)
Kid's Quest (Grades K-2) 3:30p (September to May)
Breakout (Grades 3-5) 7p (September to May)
mcc|youth | ignite middle school and HSM high school, 7p
Thursday:      Women's BSF, 9:15a  (September to May)
Monthly, GrowthTrack
First Sunday – Step 1: WELCOME PARTY, 12:30p
Second Sunday – Step 2: Connecting With God, 9:15a
Third Sunday – Step 3: Growing With Others, 9:15a
Fourth Sunday – Step 4: Serving Our World, 9:15a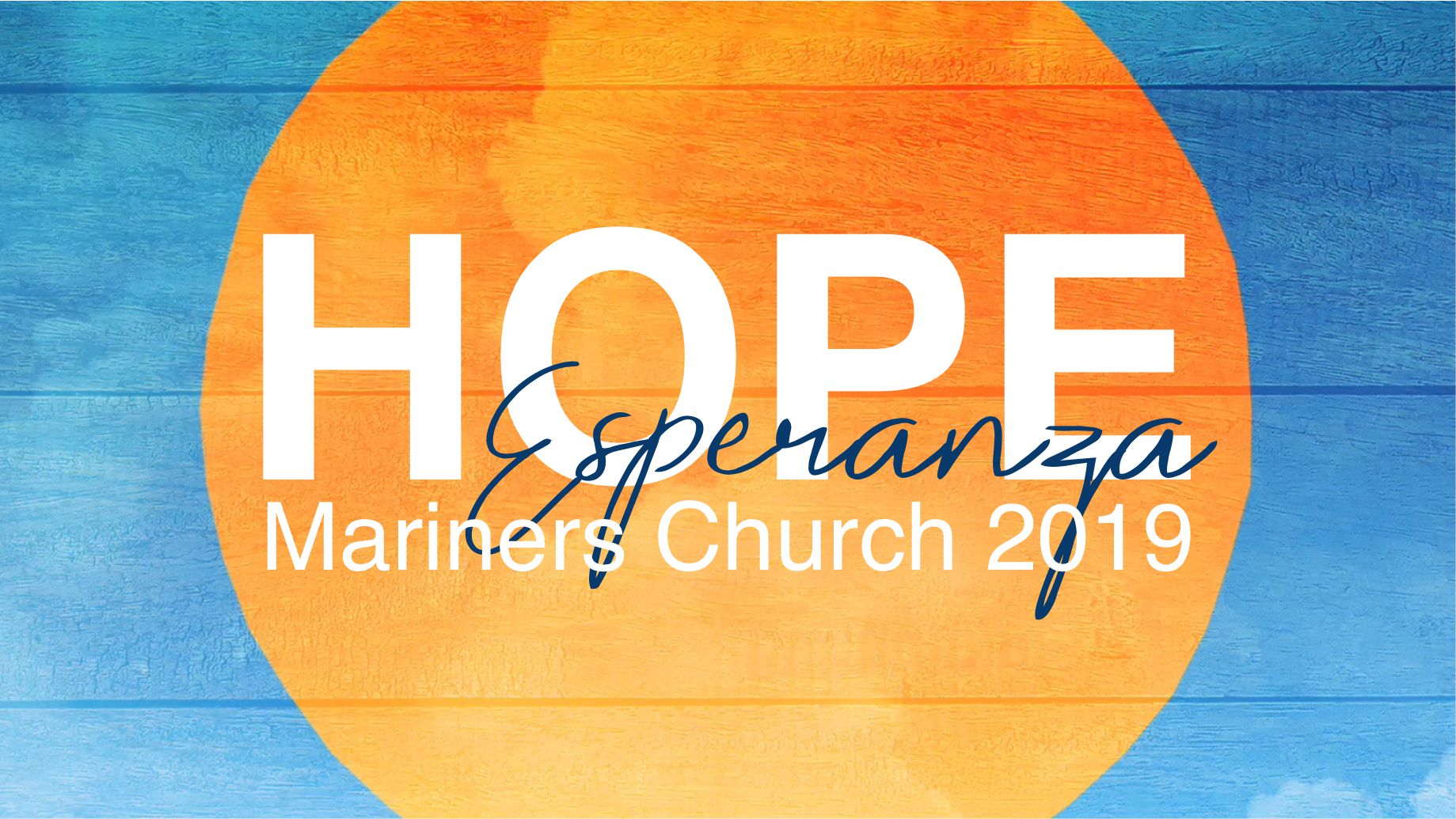 HOPE: Mariners Church 2019
All year long we are going to look at aspects of hope in our message series. It is something we all need and long for, but for many it is nothing more than a wish. But God tells us that "Hope does not disappoint" because the hope He gives is a certainty found in Christ. We invite you to join us as we take our beliefs in the promises God gives and apply them to our day to day lives and live with a transformed confidence in Christ.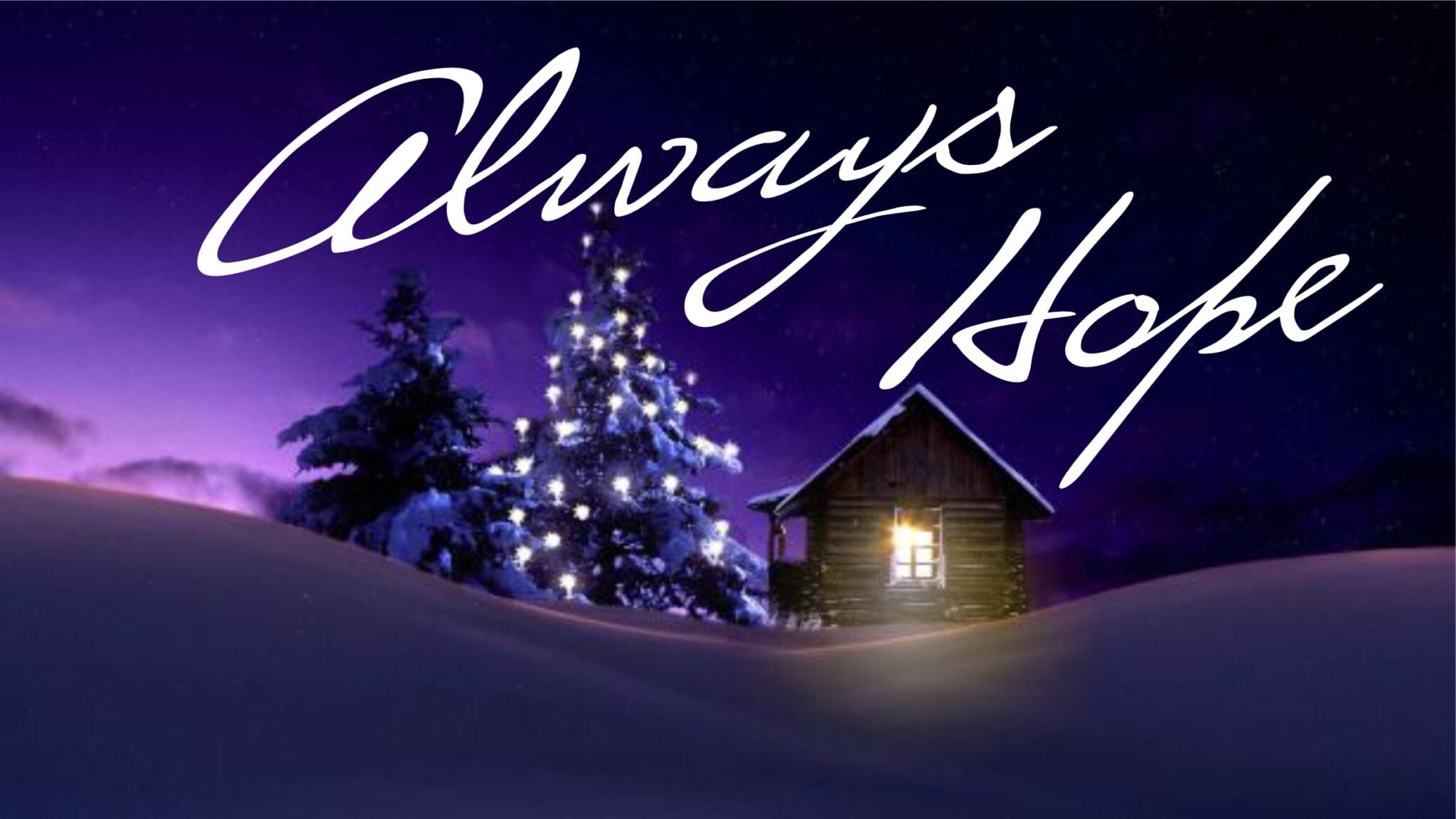 Always Hope, Our Current Message Series
No matter what life brings, whether good or bad or somewhere in between, there is ALWAYS HOPE. In this short series of messages we will look at how God's hope can get us through everything.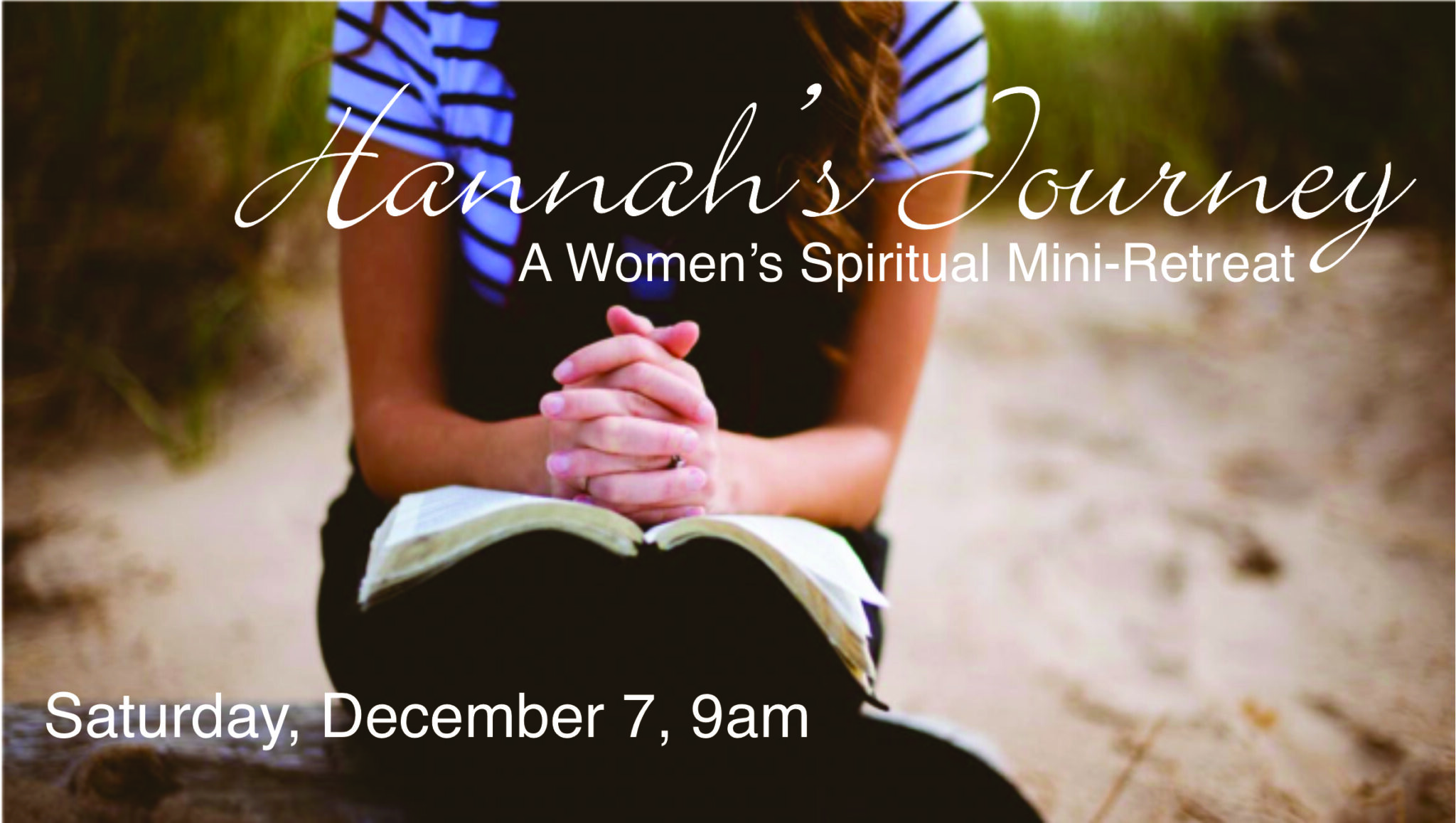 Hannah's Journey, women's mini-retreat
Make time and space for God, reflecting on the advent season. Join other women for breakfast treats, inspiring worship, stimulating bible discussion and a special time of silent reflection and prayer. RSVP to Marta: mkgardner1@sbcglobal.net or 323-397-0348
Saturday, December 7 | Mariners Church | 9-noon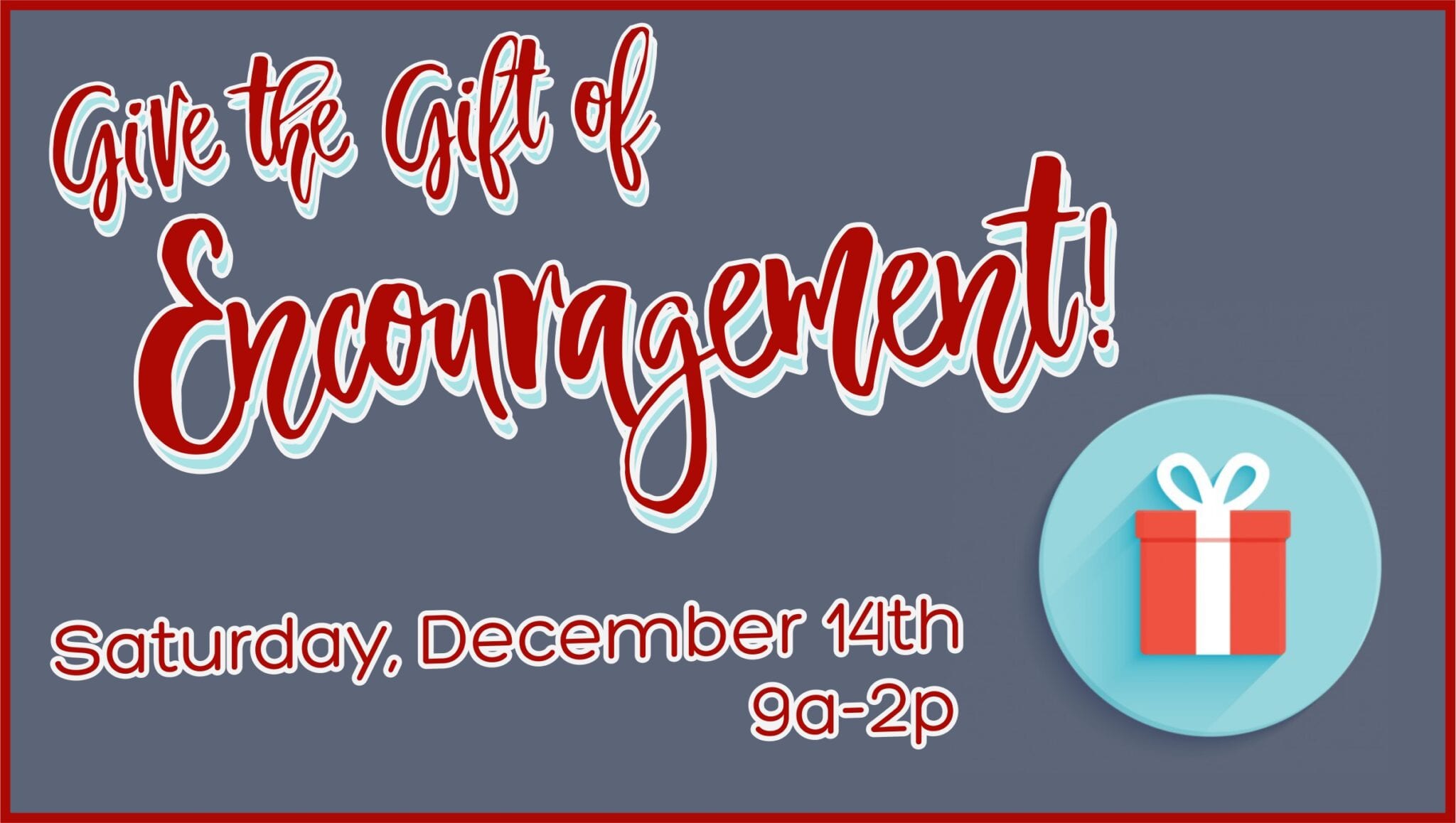 Serve Others with a Gift of an Encouragement Basket
We serve our community who may have a hard time at the holidays by gifting baskets filled with your donations of goods such as mugs, candles, fancy soaps, gloves, scarves, socks, toys, books, notecards, stamps, jewelry, food items, and of course, baskets. Ways To Help: donating items, providing names/addresses for recipients, come assemble, delivering that day or later in the week. All donations can be dropped off at the church office the week prior or that morning. Contacts: Debbie Gehret (728-5431) or Mary Doherty (728-7552)
Saturday, Dec 14 | Mariners Church | 9a-2p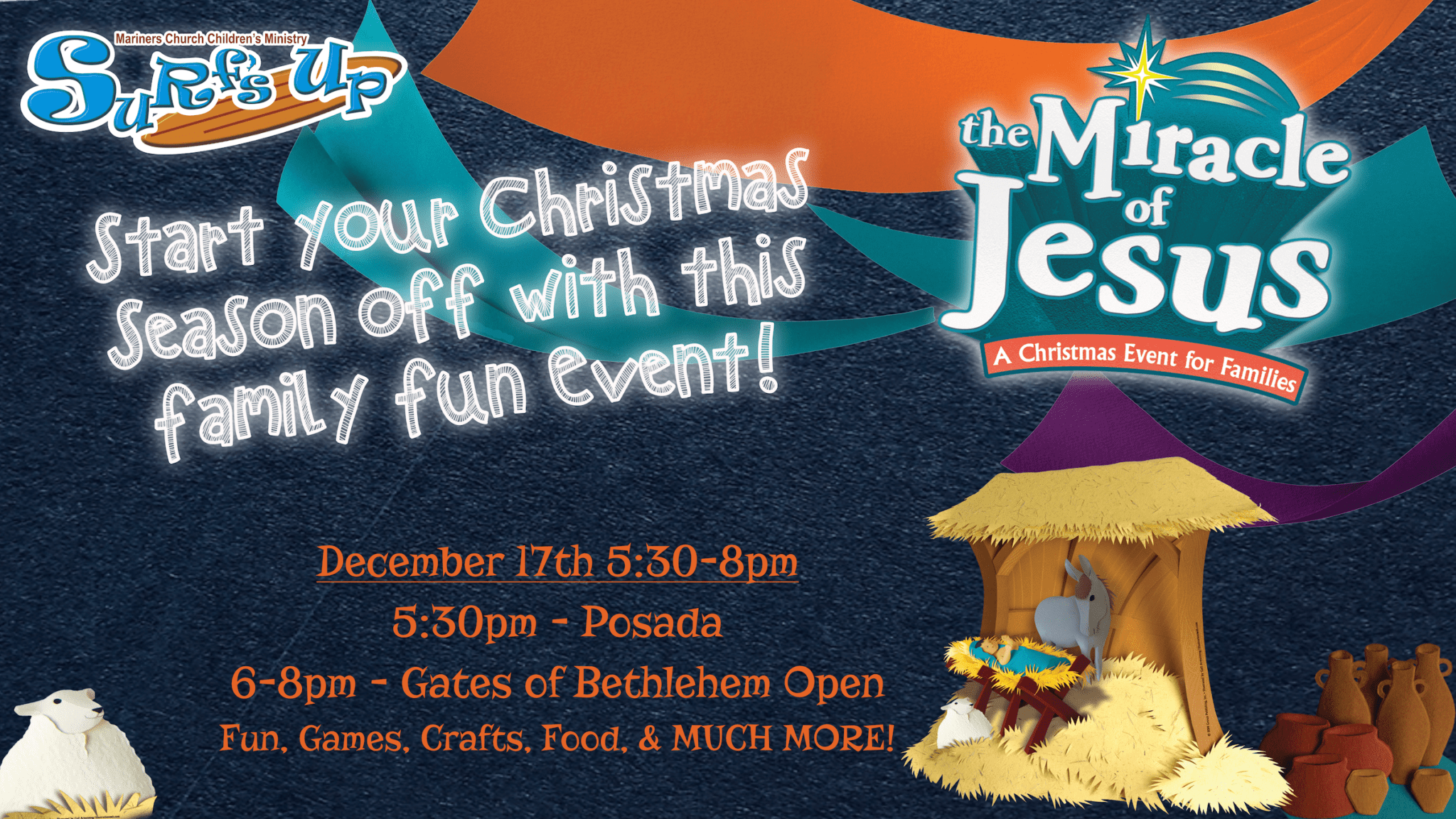 Miracle of Jesus Family Fun Event
Start your Christmas Season off with this unique family fun event at Mariners Church! Come journey with us as we look for a place for Mary & Joseph to stay around the area with our Posada. Then, travel around the "City of Bethlehem" as a family! Experience the different shops of Bethlehem with games, activities, and crafts that will help you create lasting memories of this amazing night! A light dinner is provided.
Tuesday, Dec 17 | Mariners Church | 5:30-8p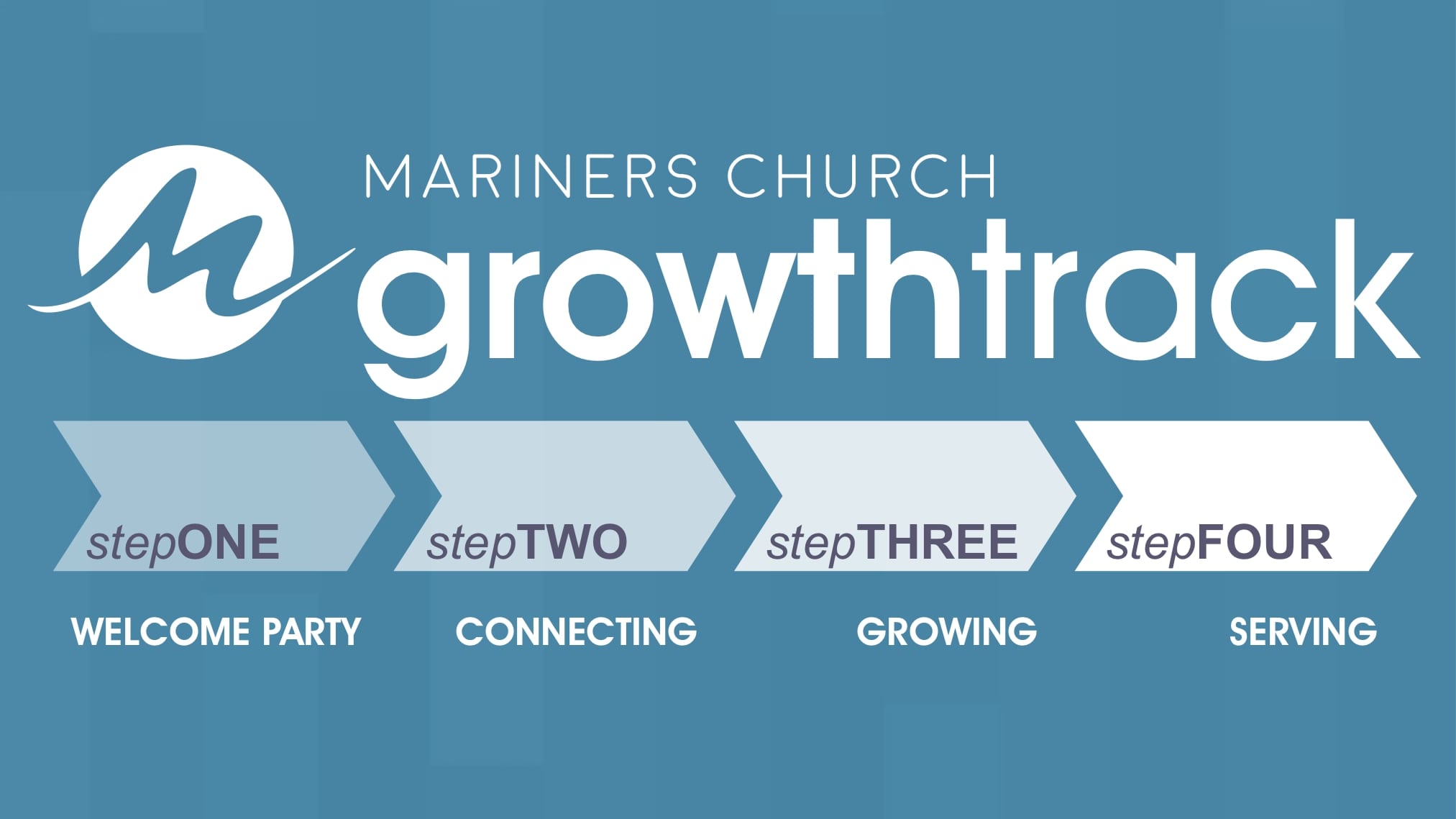 GrowthTrack
Mariners' growthtrack is a series of conversations designed to engage everyone from those new to Mariners or who have attended for years but have yet to partner with us. Get a jumpstart on your next steps in faith and understand what Mariners is all about – what we want to do with you – to reach more people on our coast with the transformative love of Jesus!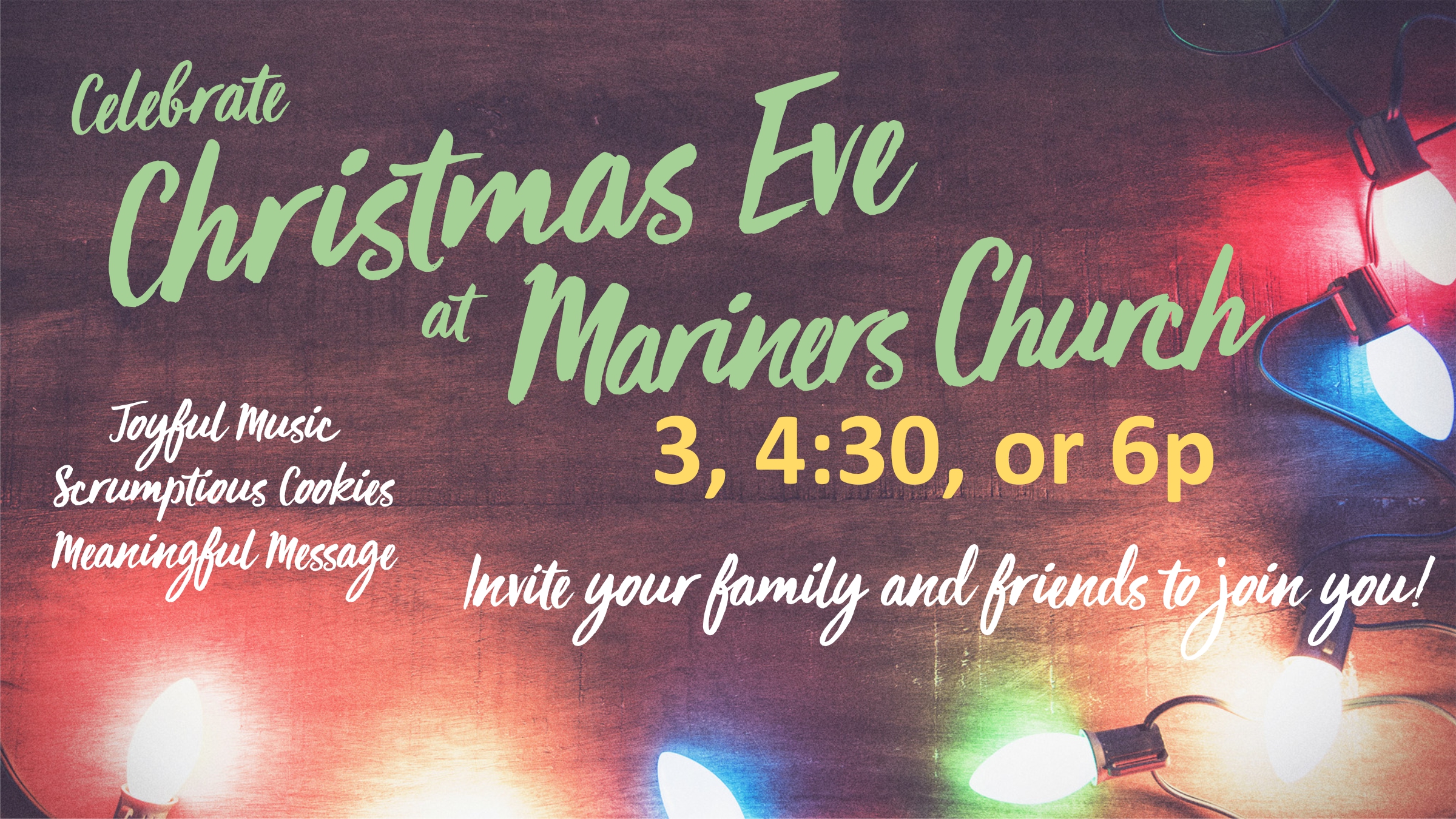 Celebrate Christmas Eve at Mariners!
Bring your family and friends to a warm and inviting celebration of Christmas at Mariners Church. Great music, encouraging message, and a wide assortment of cookies await. We offer three convenient times, 3, 4;30 and 6pm.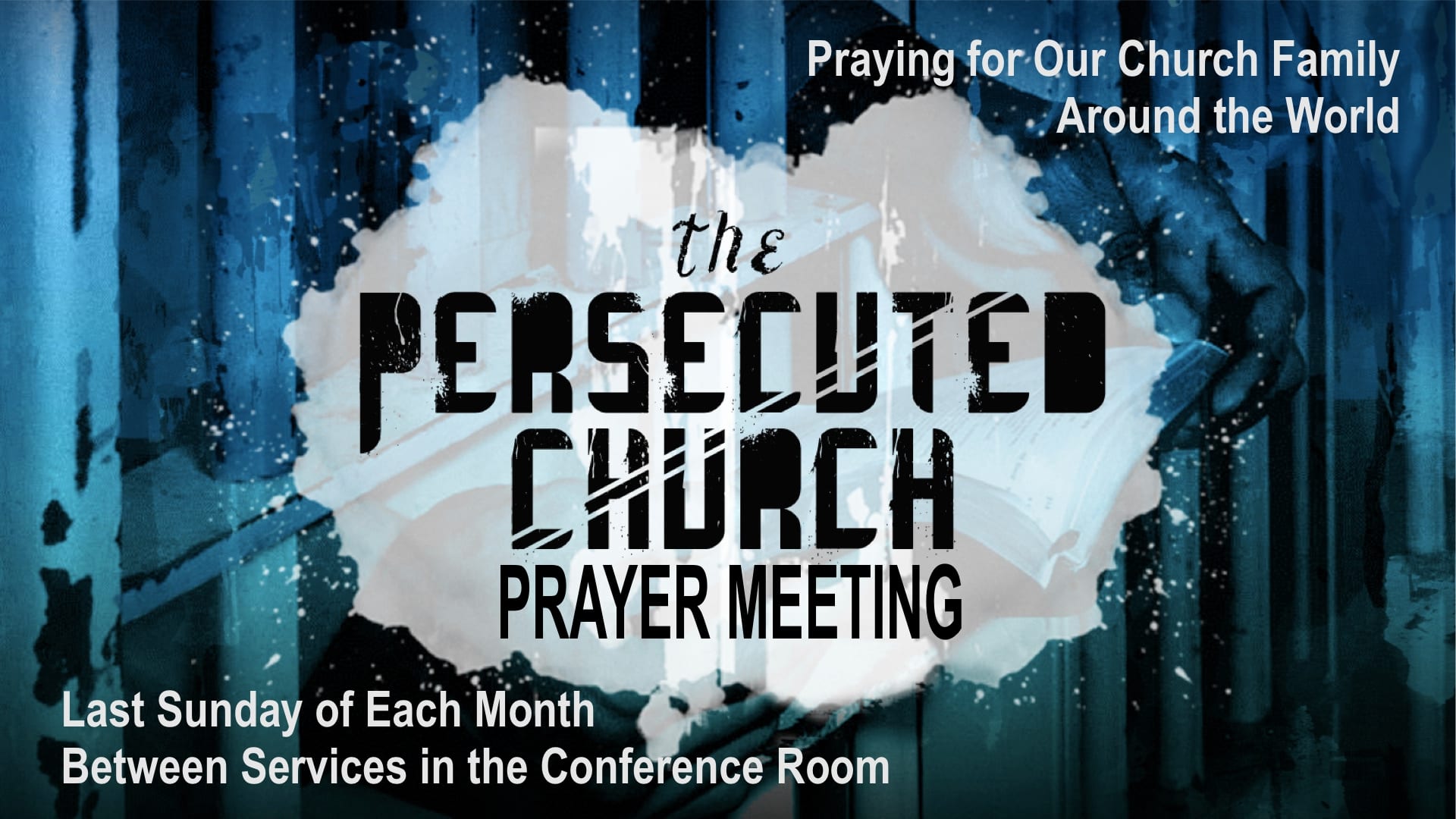 Persecuted Church Prayer
The last Sunday of every month we take time to focus our prayers for our fellow global church family who are being persecuted for no other reason than their faith in Christ. Many around the world are being marginalized, imprisoned, and even martyred for their faith. We feel a responsibility to our brothers and sisters to keep them in prayer.
The Conference Room, Mariners Church | 10:20a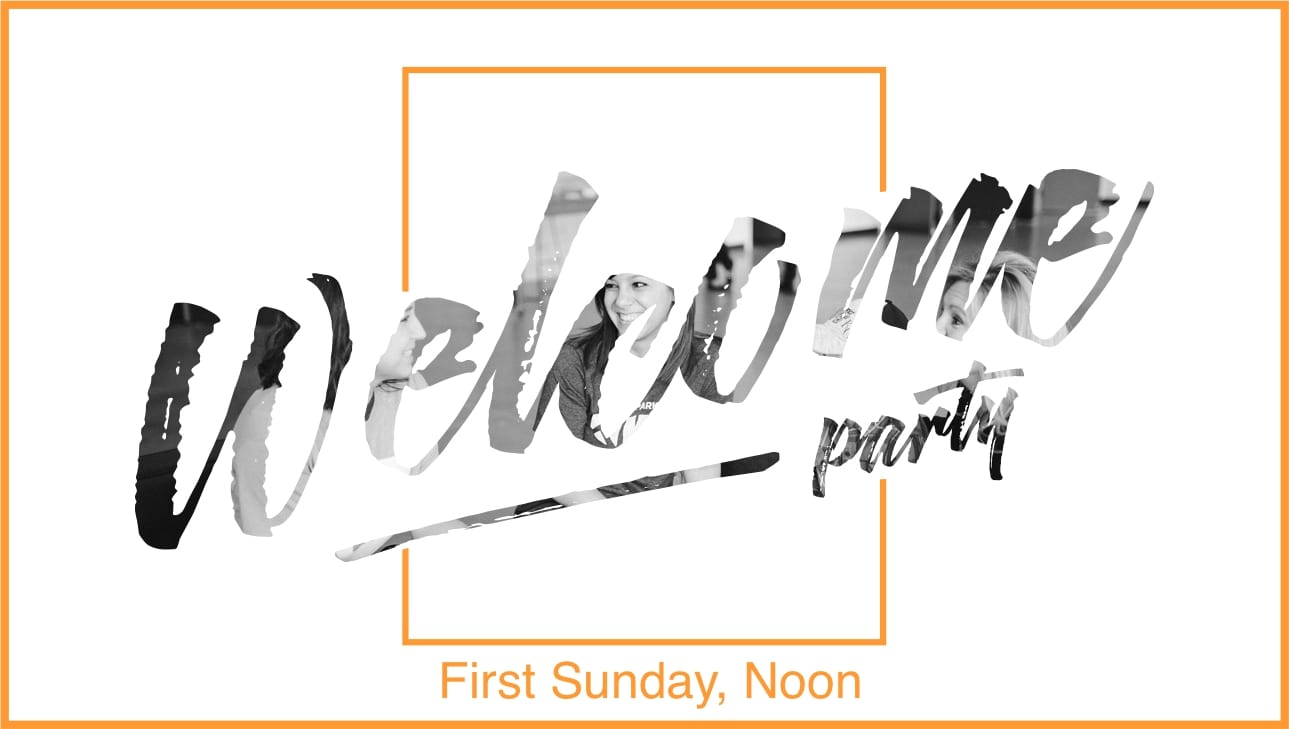 Welcome Party!
Feeling new to the church and want to meet some of the leaders and get a sense of what we're all about? Then join us for the First Sunday Welcome Party! Children welcome, light snacks available! Every FIRST Sunday of the month, NOON