Much more happens in the life of a church than the weekend gatherings. Join us with your family and friends at many of our other activities.
Weekly (most weeks)
Tuesday:       Men's BSF, 6:55p  (September to May)
Wednesday:  Little Lambs Club (Preschool), 3:30p (September to May)
Kid's Quest (Grades K-2) 3:30p (September to May)
Breakout (Grades 3-5) 7p (September to May)
mcc|youth | ignite middle school and HSM high school, 7p
Thursday:      Women's BSF, 9:15a  (September to May)
Monthly, GrowthTrack
First Sunday – Step 1: WELCOME PARTY, 12:30p
Second Sunday – Step 2: Connecting With God, 9:15a
Third Sunday – Step 3: Growing With Others, 9:15a
Fourth Sunday – Step 4: Serving Our World, 9:15a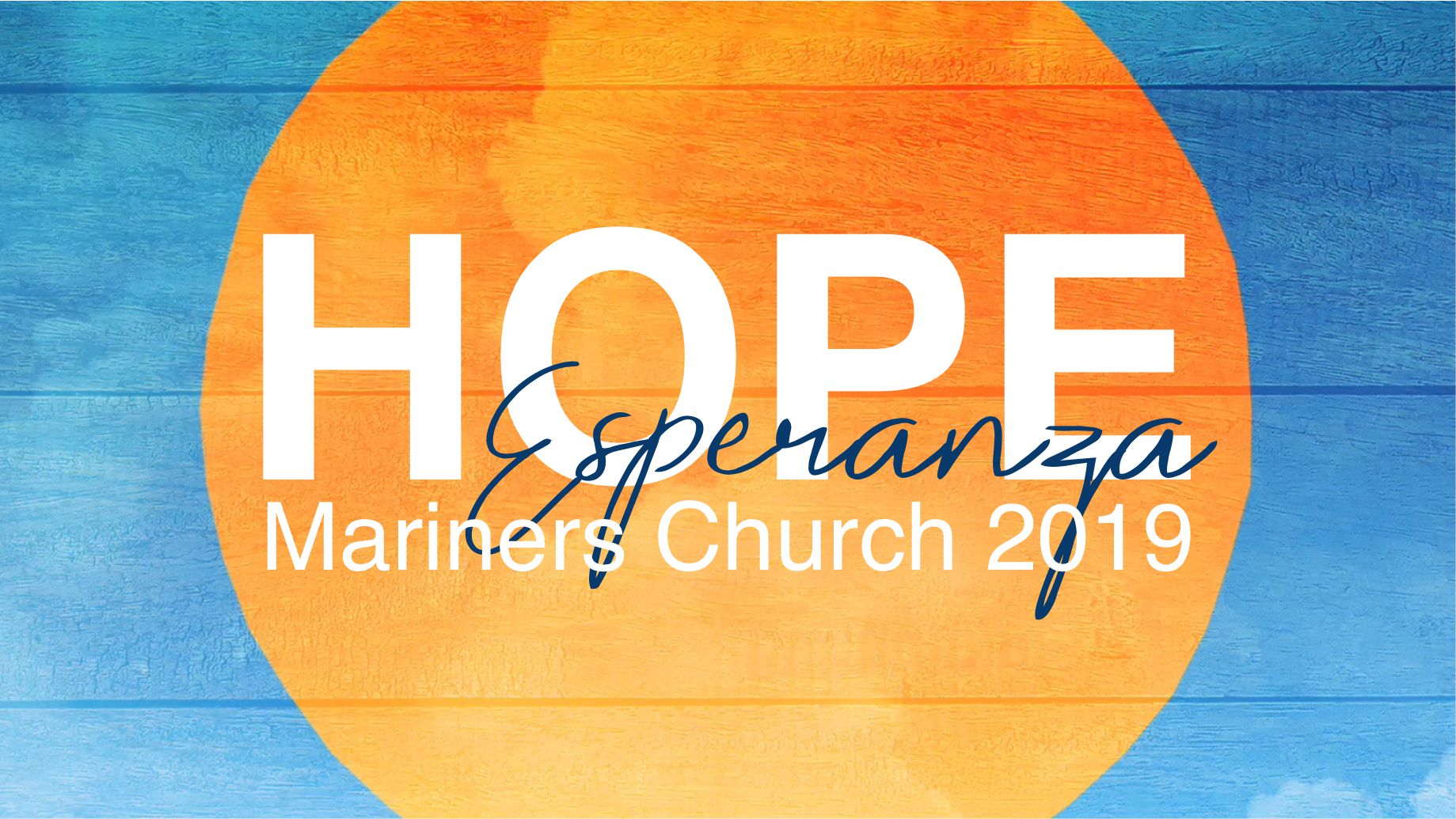 HOPE: Mariners Church 2019
All year long we are going to look at aspects of hope in our message series. It is something we all need and long for, but for many it is nothing more than a wish. But God tells us that "Hope does not disappoint" because the hope He gives is a certainty found in Christ. We invite you to join us as we take our beliefs in the promises God gives and apply them to our day to day lives and live with a transformed confidence in Christ.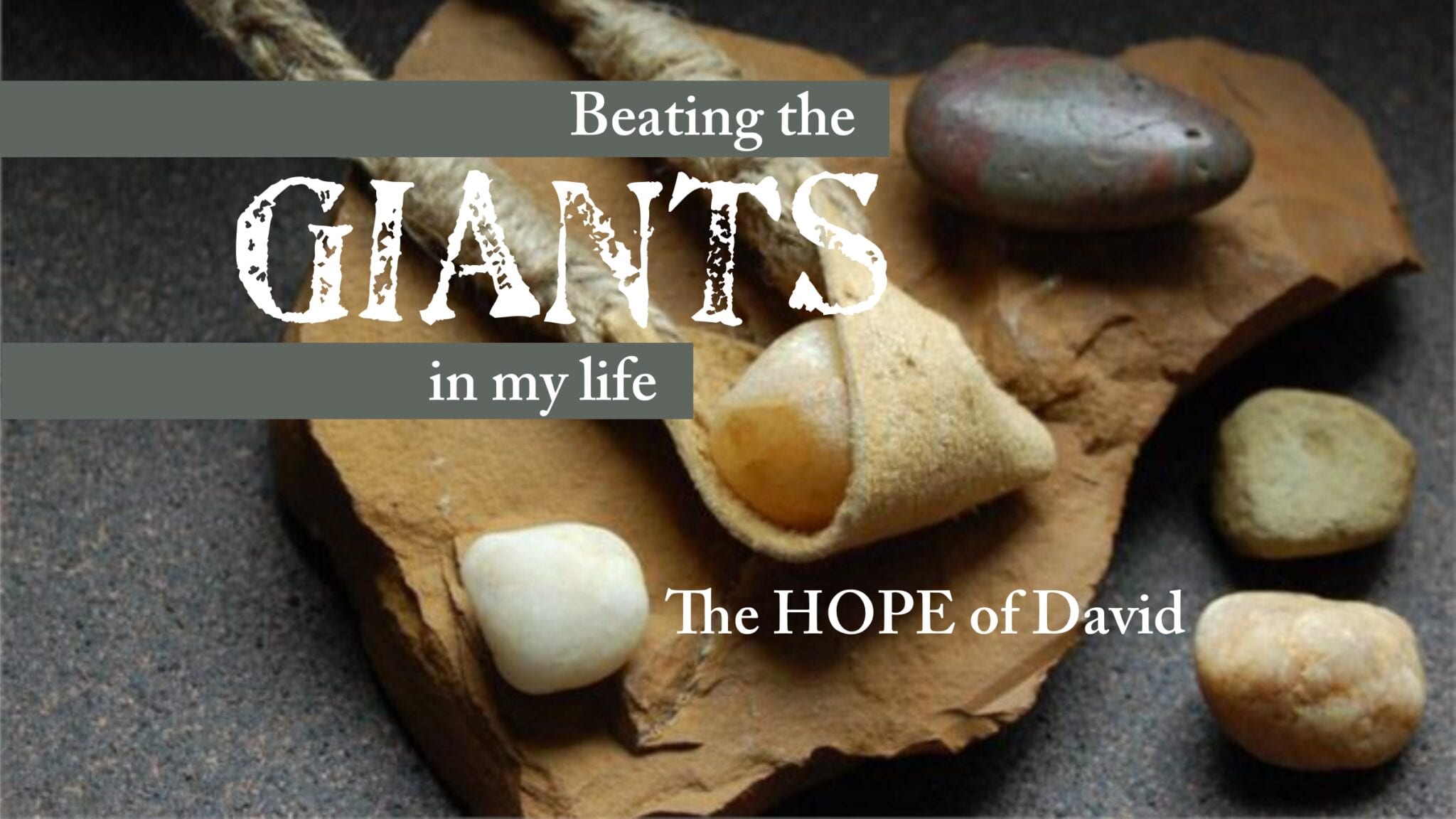 Beating the Giants in My Life, Our Current Message Series
This whole year we have been talking about hope and hope can get crushed if there are giant (gigante) things that smash it down. We know that David beat a giant, but there were a lot of other giants in his life—some that we face.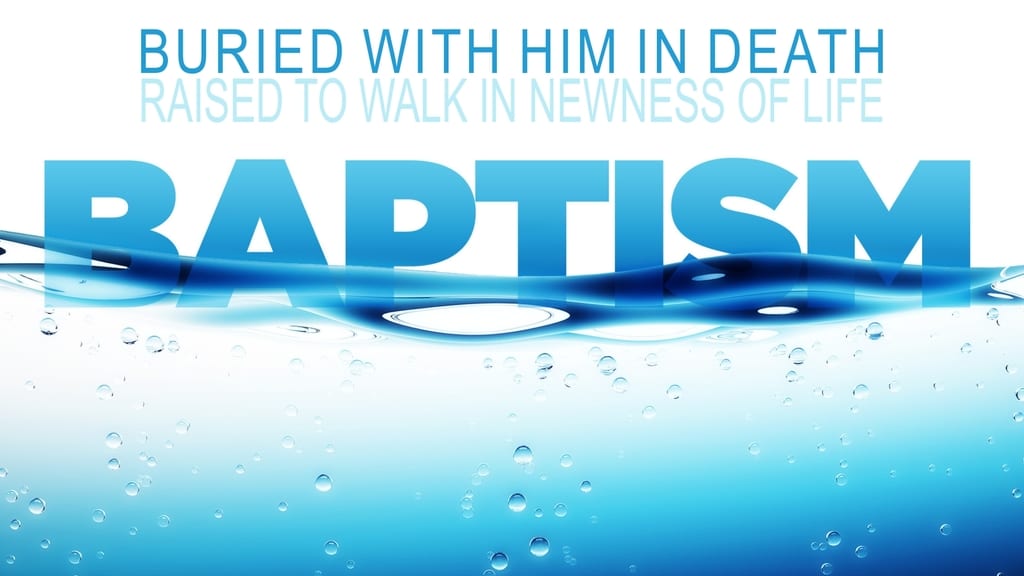 Baptism
Take your next faith step and declare your faith in Jesus by following Him in His example and teaching that we be baptized.
August 25 AND September 8  |  after services  |  Mariners Church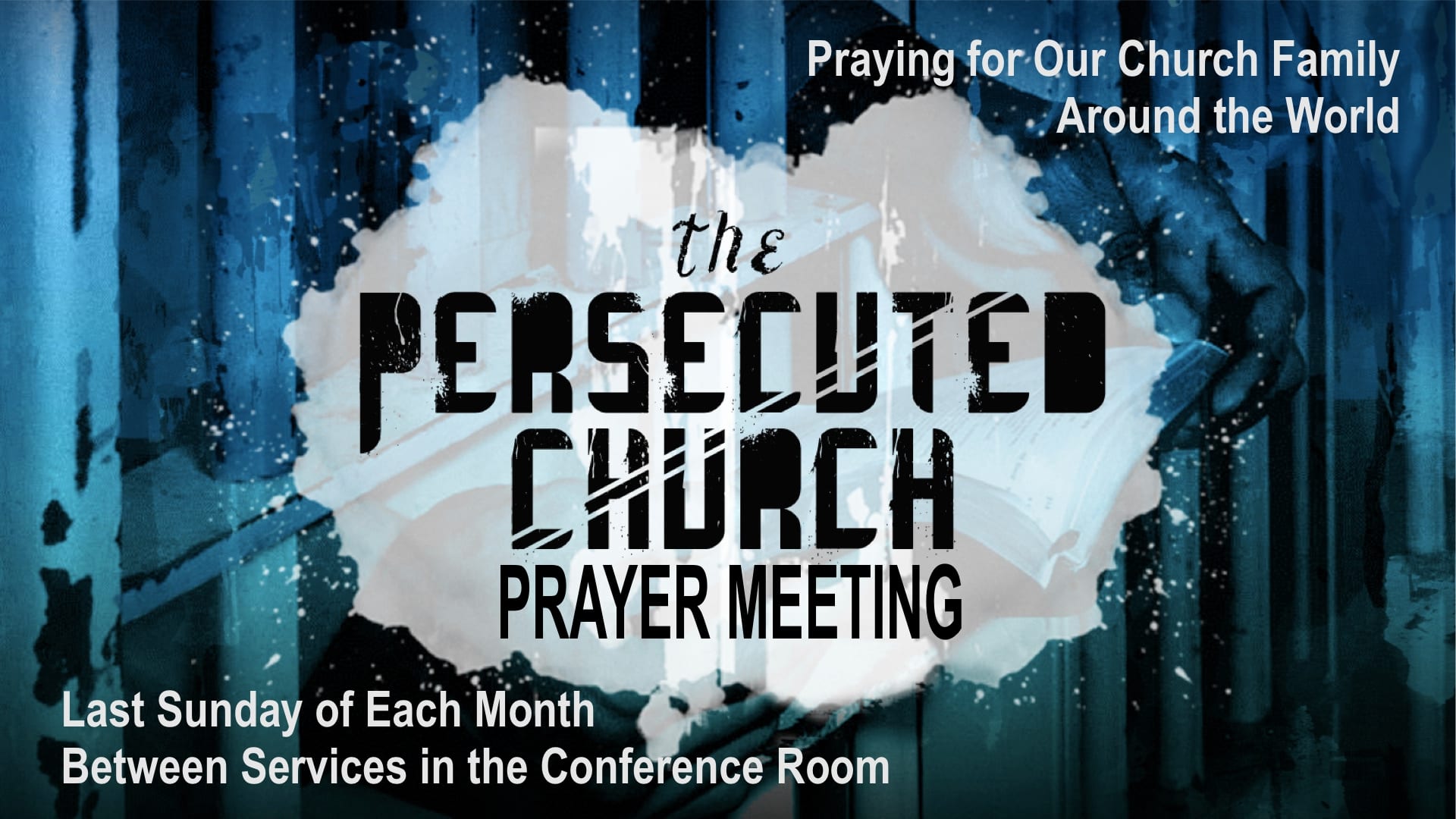 Persecuted Church Prayer
The last Sunday of every month we take time to focus our prayers for our fellow global church family who are being persecuted for no other reason than their faith in Christ. Many around the world are being marginalized, imprisoned, and even martyred for their faith. We feel a responsibility to our brothers and sisters to keep them in prayer.
The Conference Room, Mariners Church | 10:20a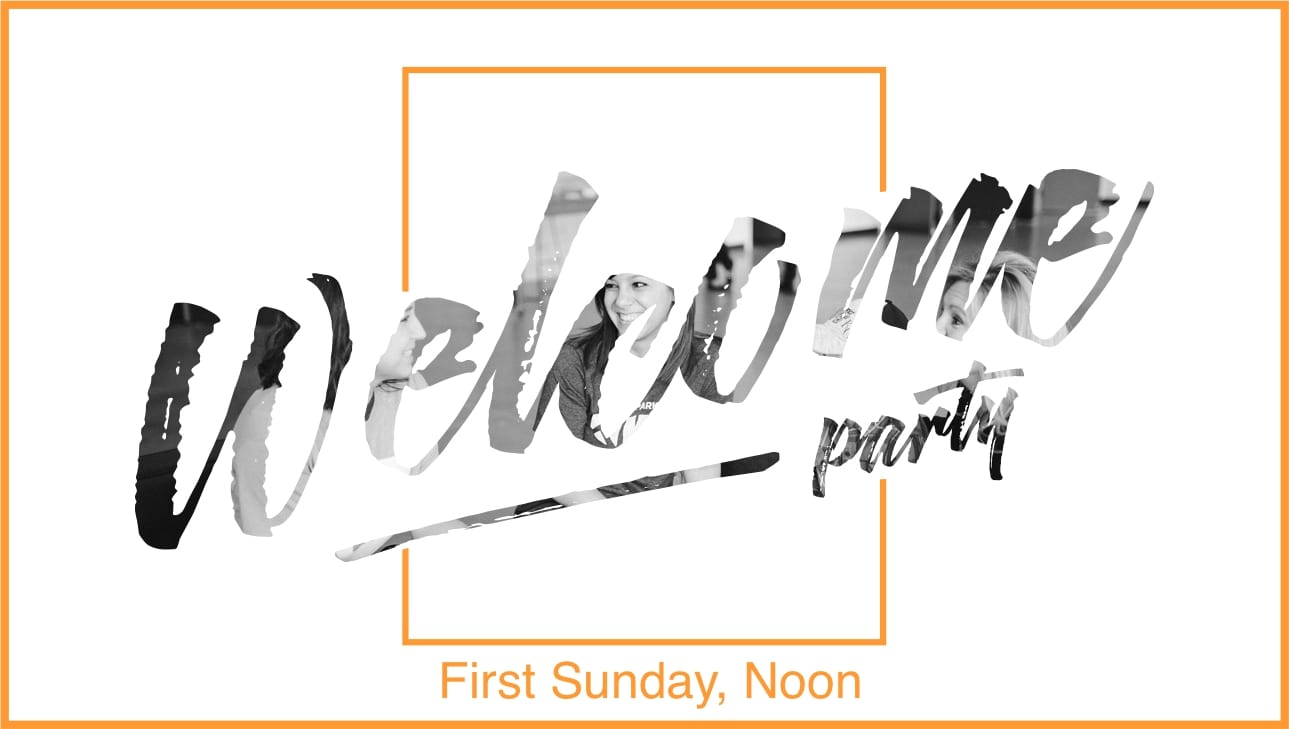 Welcome Party!
Feeling new to the church and want to meet some of the leaders and get a sense of what we're all about? Then join us for the First Sunday Welcome Party! Children welcome, light snacks available! Next one is Sunday, September 1, NOON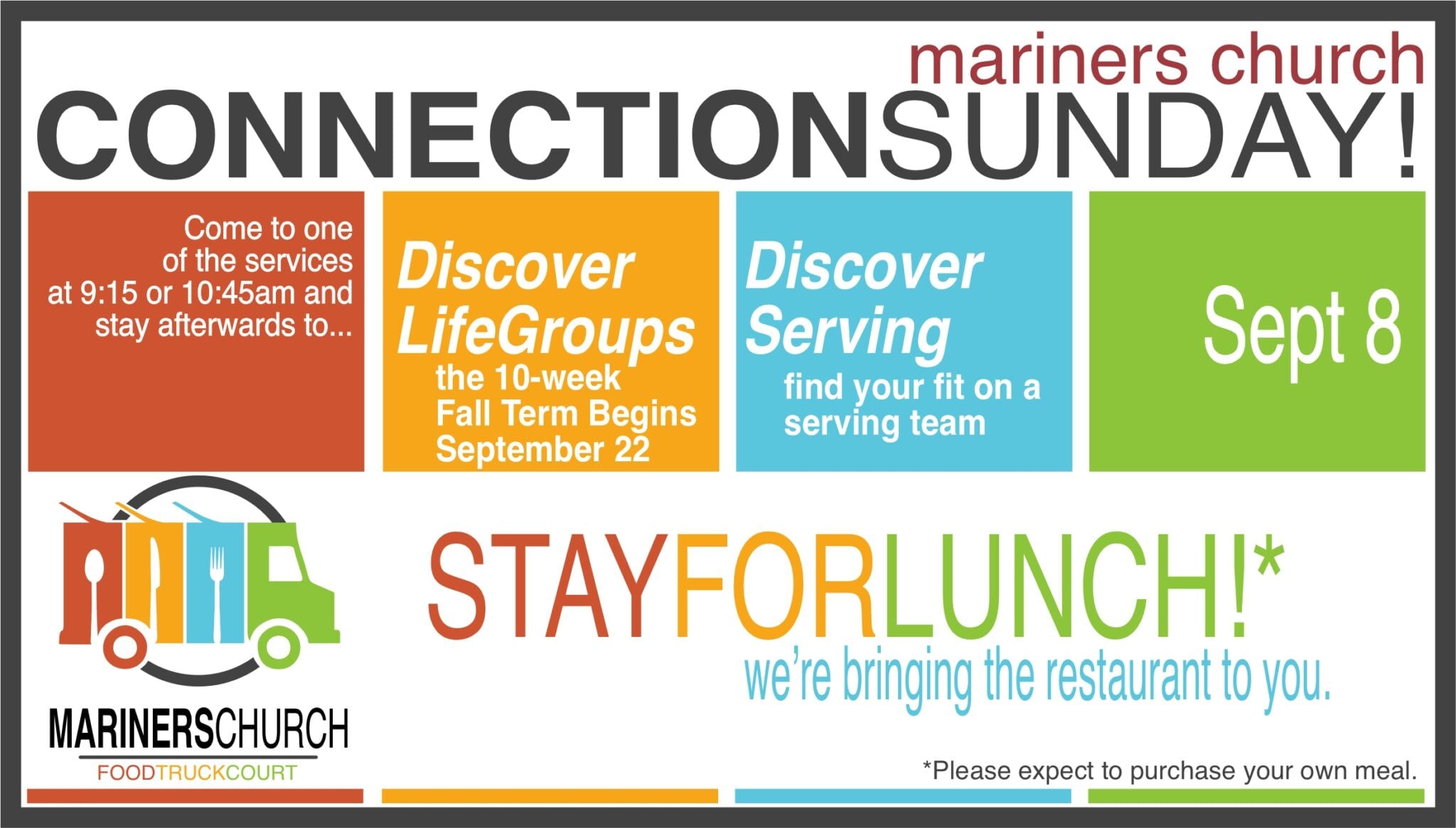 Connection Sunday
Discover community and growth in LifeGroups and Serving Opportunities during Connection Sunday on September 8 between and after the Sunday services. Enjoy a snack or meal from a food truck and stick around to get to know others as well!
Sunday, September 8 | between and after services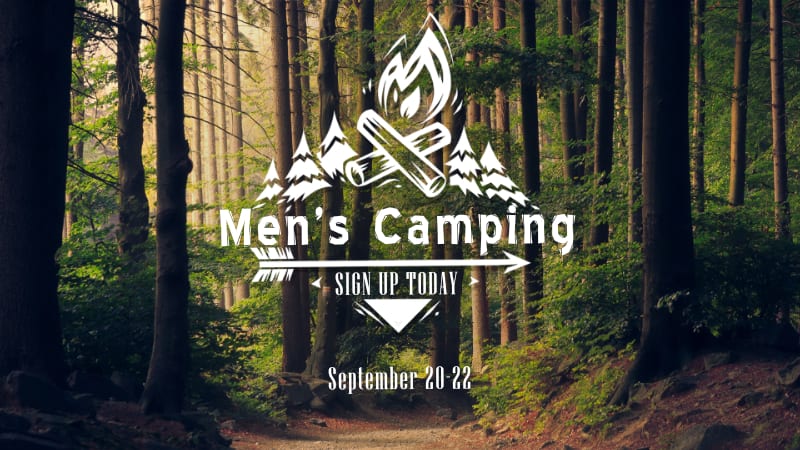 Men's Camping Trip
All Men and boys are invited to attend this annual trip up the mountains to go camping and share time growing in God.

Theme:  The power of His Promise
Location: Indian Creek Reservoir Group Campground, Markleeville, Ca.
4.5 hour drive from HMB
Amenities:  Hiking, biking, fishing, free showers.
Cost:  70.00 adults $50.00 kids 12 and under
Registration and payment online
Due Date: Sunday, September 8th
Questions:  Jon Yoshimine  650-245-2790
September 20-22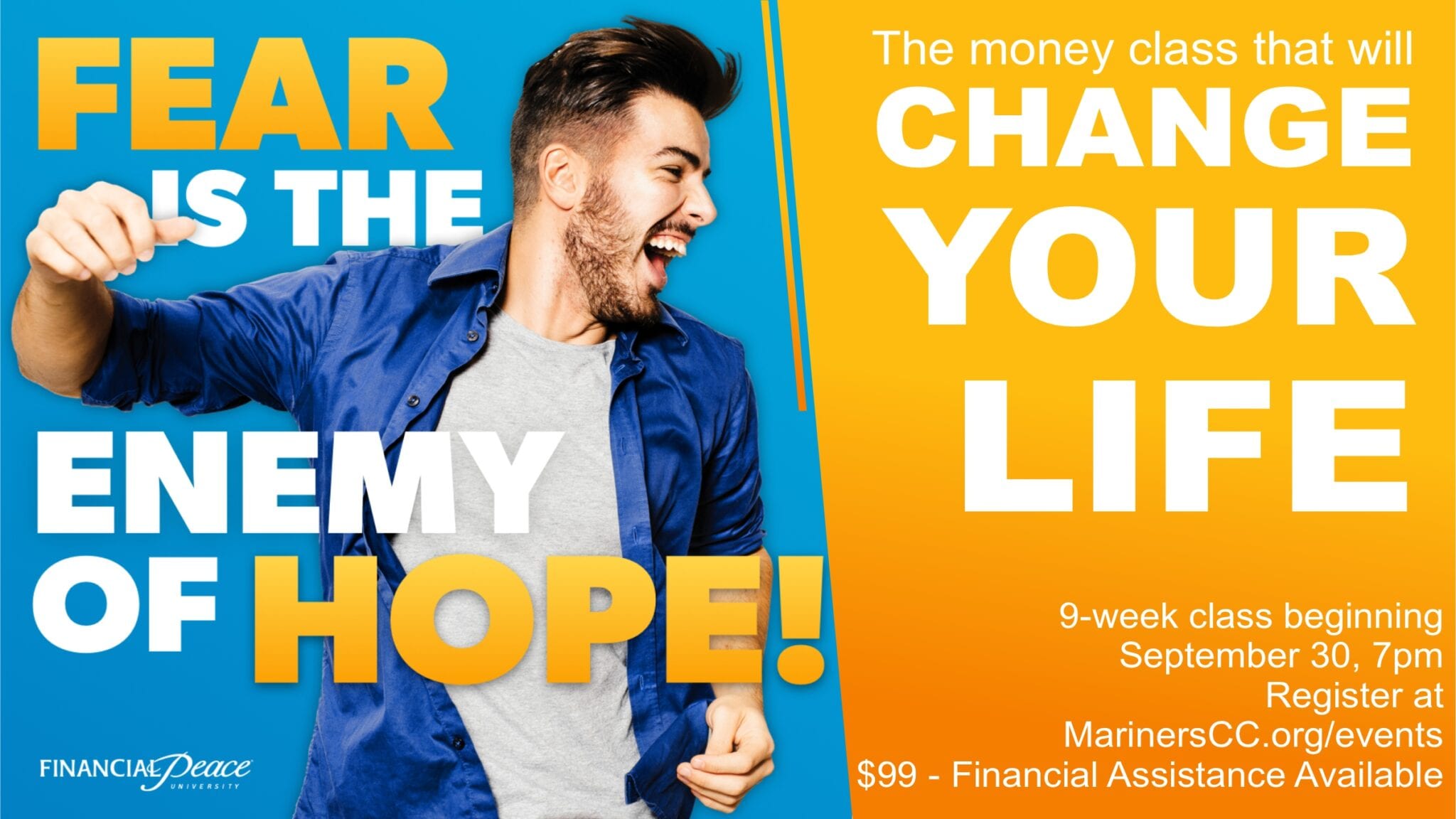 Financial Peace Class
Learn to live the generous life God intends for you! This 9-week class will help you develop a strategy to bring your financial life into alignment with your biblical values. Register online at https://www.fpu.com/1097716. Cost for all the materials is $99. Financial assistance is available. Contact len@marinerscc.org for scholarship details before registering.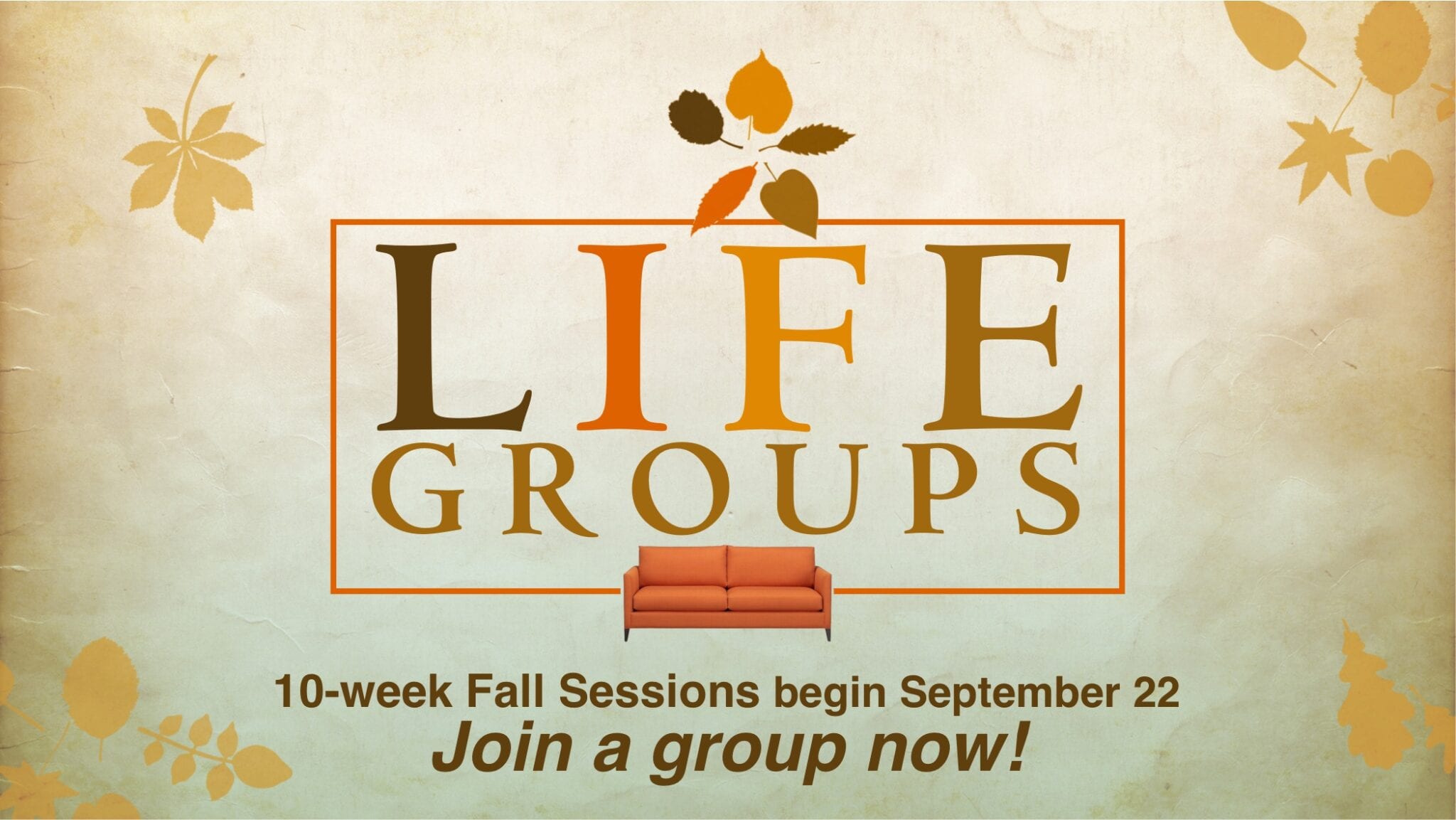 LifeGroups 10-week Fall Session
Find your LifeGroup for the 10-week Fall session. Grow in community and strengthen your faith with others!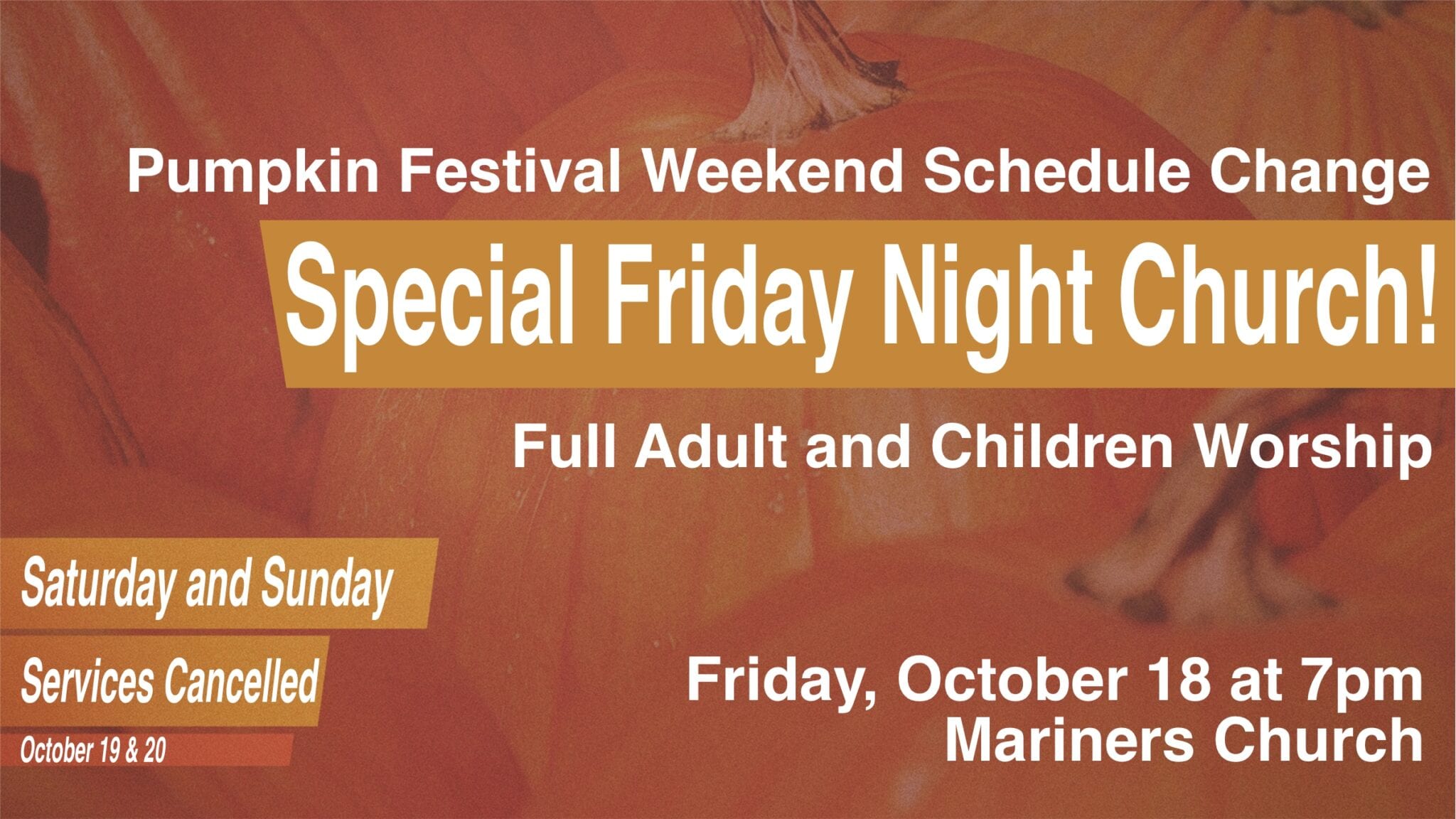 Pumpkin Festival Weekend Service Change
Join us for a special Friday Night Church service at 7pm on October 18 at 7pm. Due to the craziness and road closures during Pumpkin Festival, we are cancelling all Saturday and Sunday Services. So make plans to worship on Friday night. Full adult and children's worship will be happening.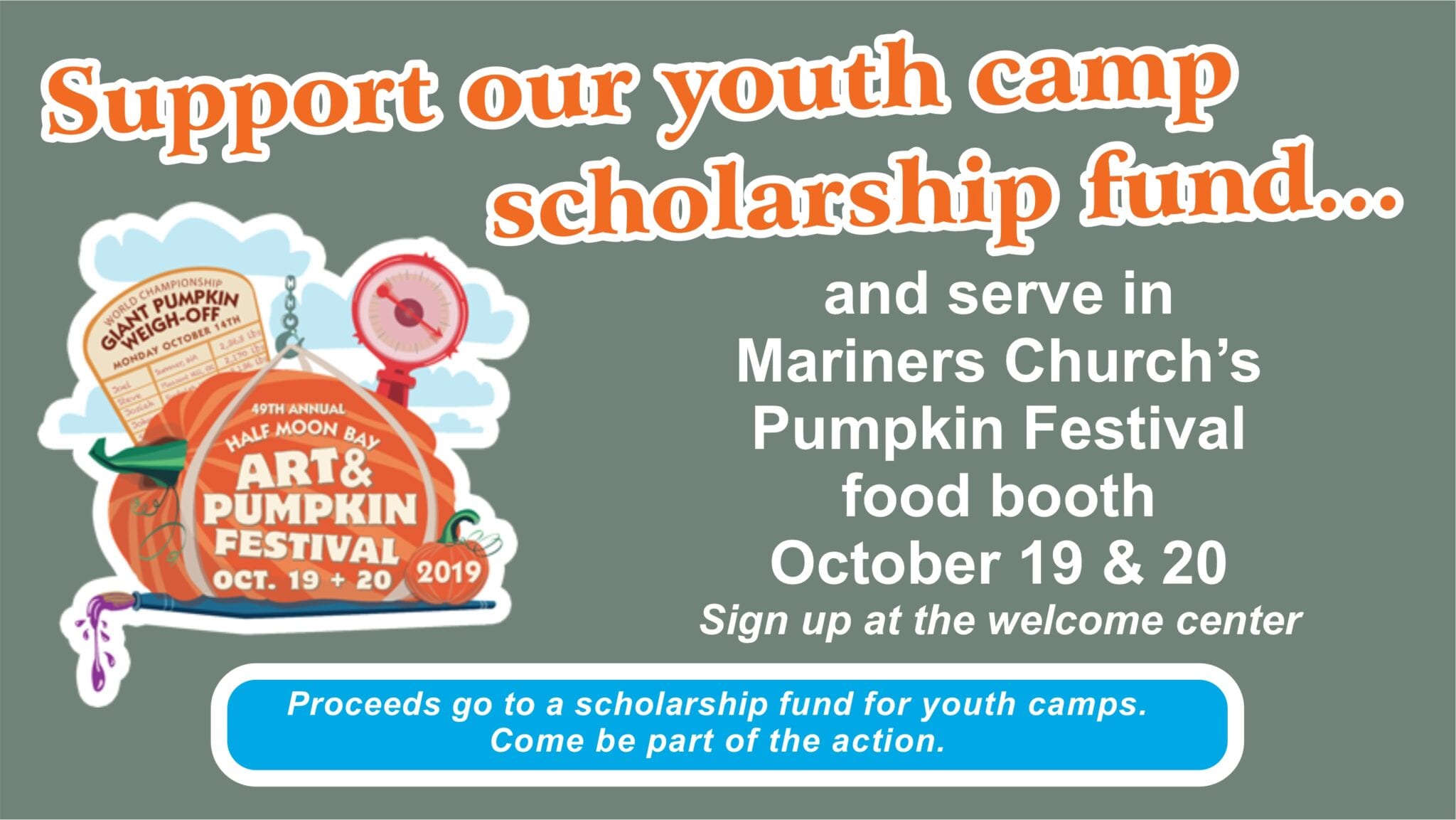 Pumpkin Festival Food Booth
Support our Youth Camp Scholarship fund by serving in the Mac 'n Cheese booth during the festival. Choose a time that works for you by clicking the button below.