Much more happens in the life of a church than the weekend gatherings. Join us with your family and friends at many of our other activities.
Weekly (most weeks)
Tuesday:       Men's BSF, 6:55p  (September to May)
Wednesday:  Little Lambs Club (Preschool), 3:30p (September to May)
Kid's Quest (Grades K-2) 3:30p (September to May)
Breakout (Grades 3-5) 7p (September to May)
mcc|youth | ignite middle school and HSM high school, 7p
Thursday:      Women's BSF, 9:15a  (September to May)
Monthly, GrowthTrack
First Sunday – Step 1: WELCOME PARTY, 12:30p
Second Sunday – Step 2: Connecting With God, 9:15a
Third Sunday – Step 3: Growing With Others, 9:15a
Fourth Sunday – Step 4: Serving Our World, 9:15a
Click Here to learn more or to register.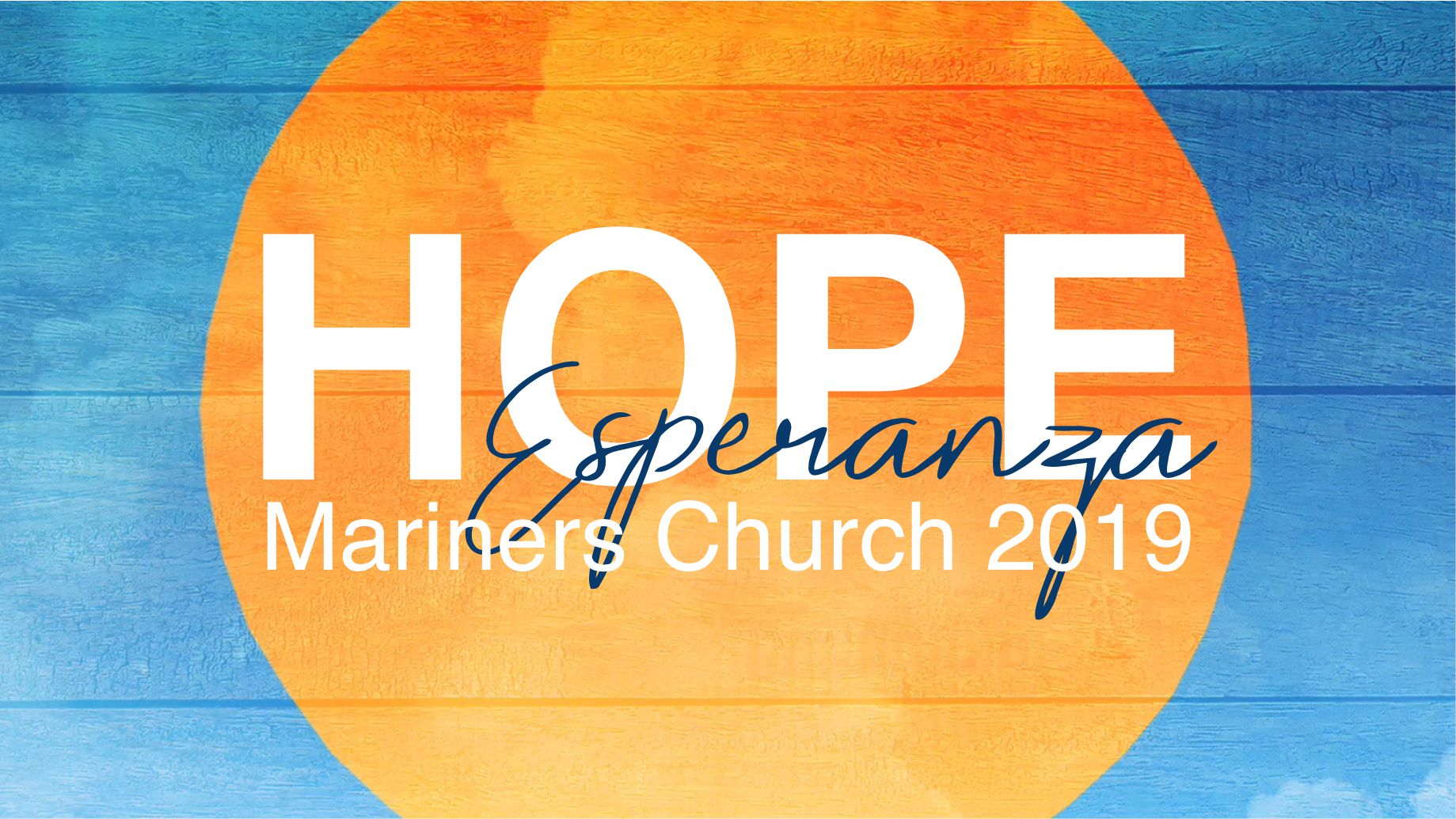 HOPE: Mariners Church 2019
All year long we are going to look at aspects of hope in our message series. It is something we all need and long for, but for many it is nothing more than a wish. But God tells us that "Hope does not disappoint" because the hope He gives is a certainty found in Christ. We invite you to join us as we take our beliefs in the promises God gives and apply them to our day to day lives and live with a transformed confidence in Christ.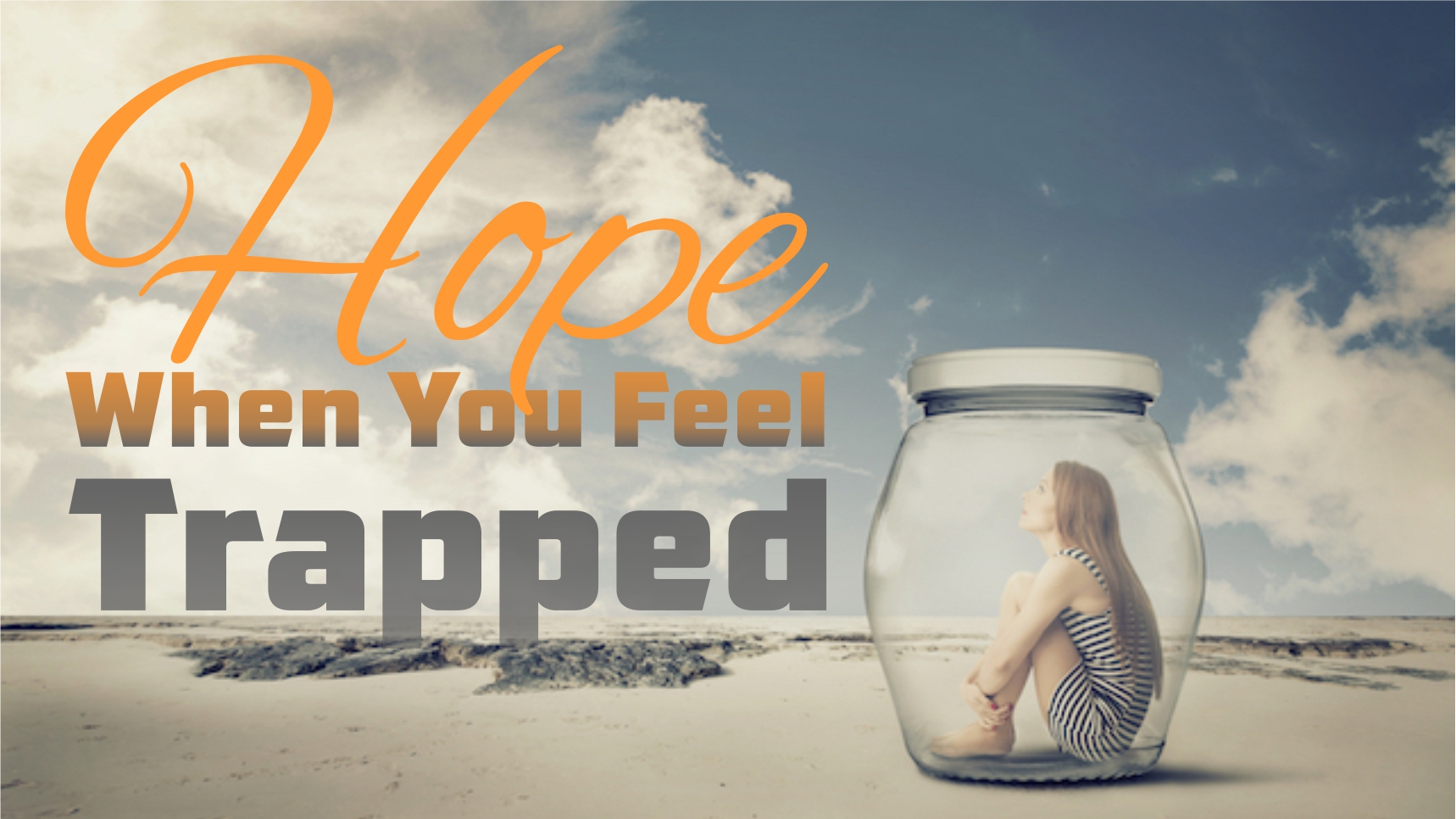 Hope When You Feel Trapped, Our Current Message Series
When my own temptations and flaws seem to trap me, is there any hope? In these messages we will look at how God's hope works in our lives to not just help us out of the trap, but also become better people.
Persecuted Church Prayer
The last Sunday of every month we take time to focus our prayers for our fellow global church family who are being persecuted for no other reason than their faith in Christ. Many around the world are being marginalized, imprisoned, and even martyred for their faith. We feel a responsibility to our brothers and sisters to keep them in prayer.
Sunday, March 31 | The Conference Room, Mariners Church | 10:20a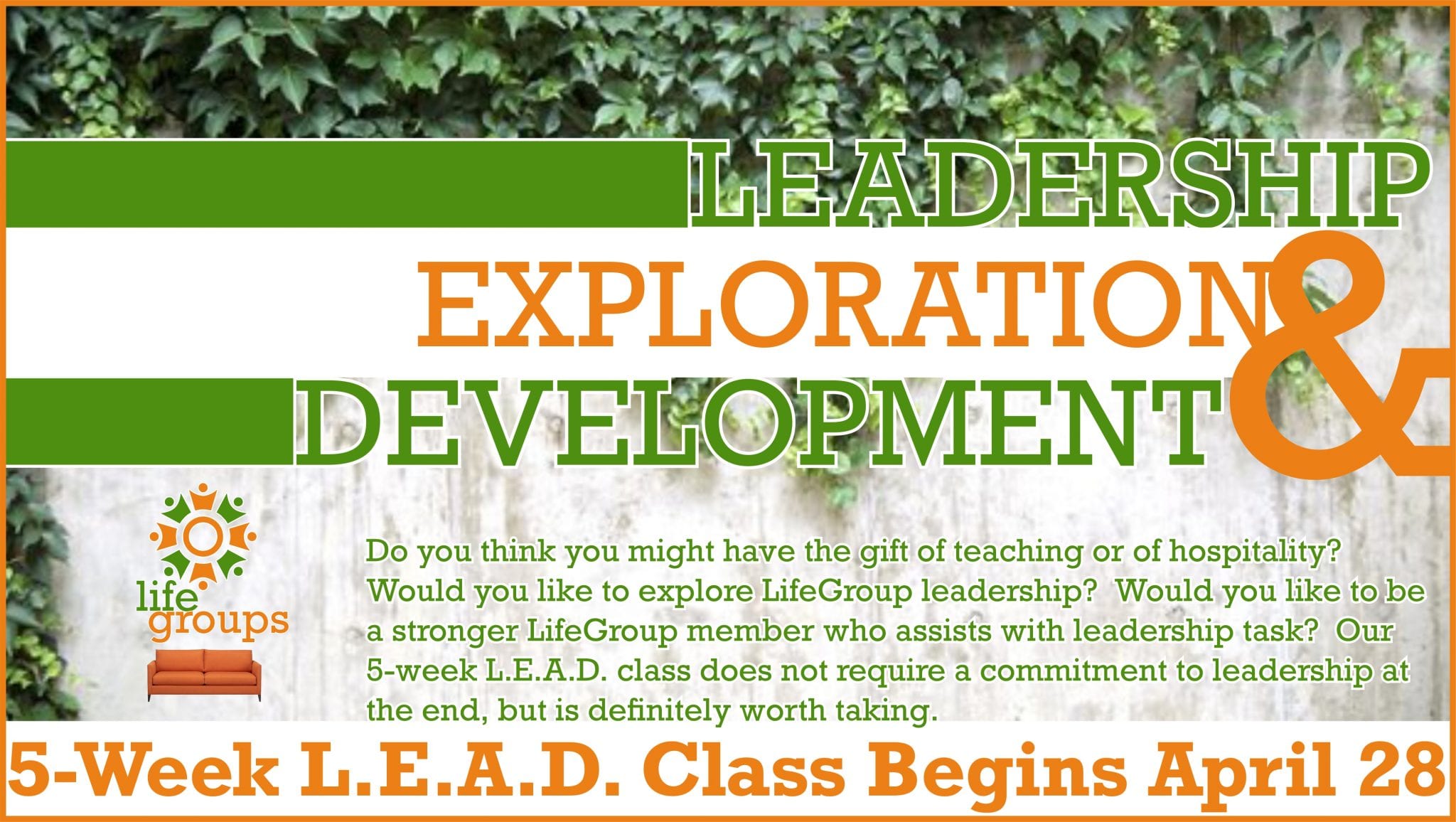 L.E.A.D. Class
Ready for a next step in your growth? Join the upcoming L.E.A.D.(Leadership Exploration and Development) class! You'll enjoy this short course, exploring the role of leadership in a LifeGroup with particular emphasis on how to study and discuss the Bible meaningfully. Contact Len at len@marinerscc.org, if interested or visit the Welcome Center at one of the services.
5-weeks begins April 28, 8:30a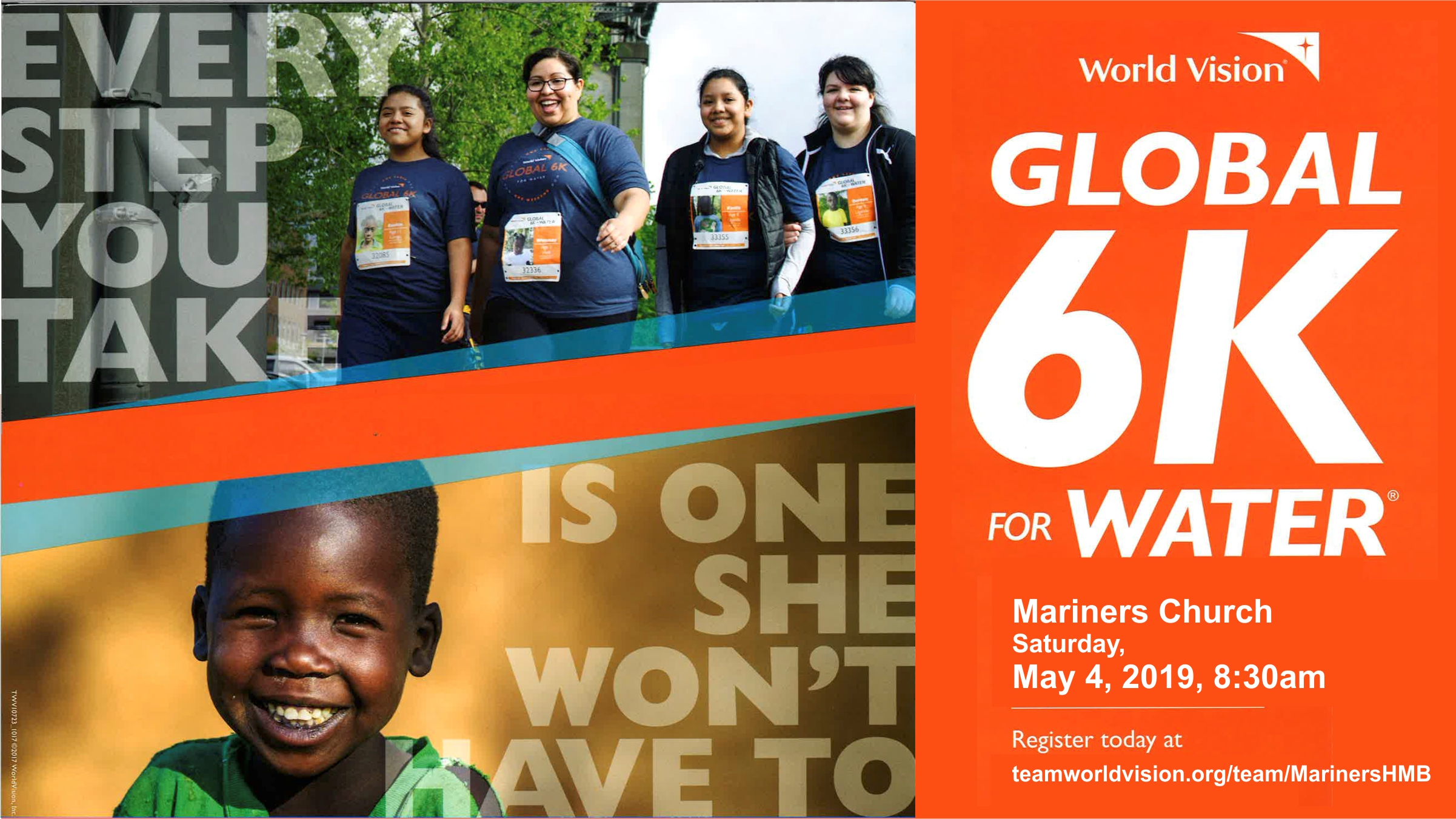 Global 6K for Water
Help bring clean water to villages all over the world and empower young girls at the same time. The average distance to gather clean water in many parts of the world is 6K and it is usually done by young girls preventing them from attending school. Mariners church invites you to join this event and while running/waking the 6K and having some fun, you are also bringing relief to many others. Join our team, recruit sponsors, and come have a fun time with us! Register and get more info here: https://www.teamworldvision.org/team/MarinersHMB
Saturday, May 4 | Mariners Church | 8:30a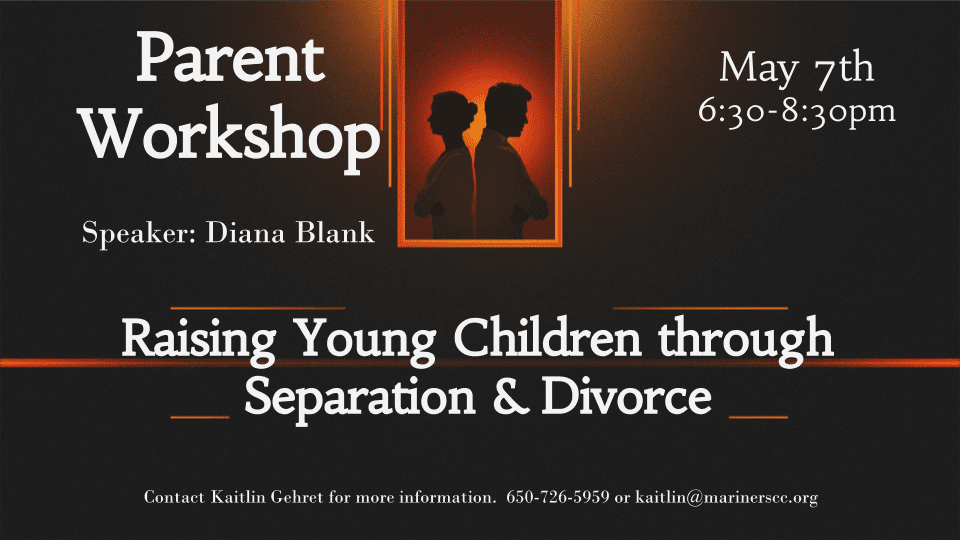 Parent Workshop; Raising Children Through Divorce
Parenting is already difficult, but when you add marital breakups into the mix, it is challenging. Joins us for this evening with our special guest, Diana Blank. Bring someone else who might benefit. Contact Kaitlin Gehert at kaitlin@marinerscc.org for information or to RSVP.
Tuesday, May 7 | Mariners Church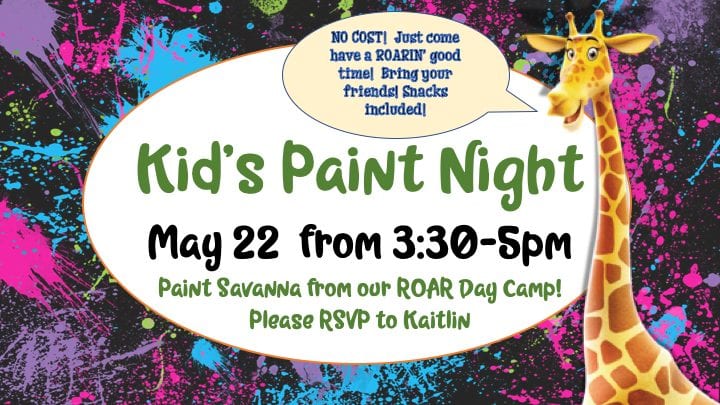 Kid's Paint Night
Get ready for Day Camp with some painting fun! Send your kids for this afternoon of painting one of our ROAR Day Camp friends. Contact Kaitlin Gehret at kaitlin@marinerscc.org for information or to RSVP.
Wednesday, May 22 | Mariners Church | 3:30-5p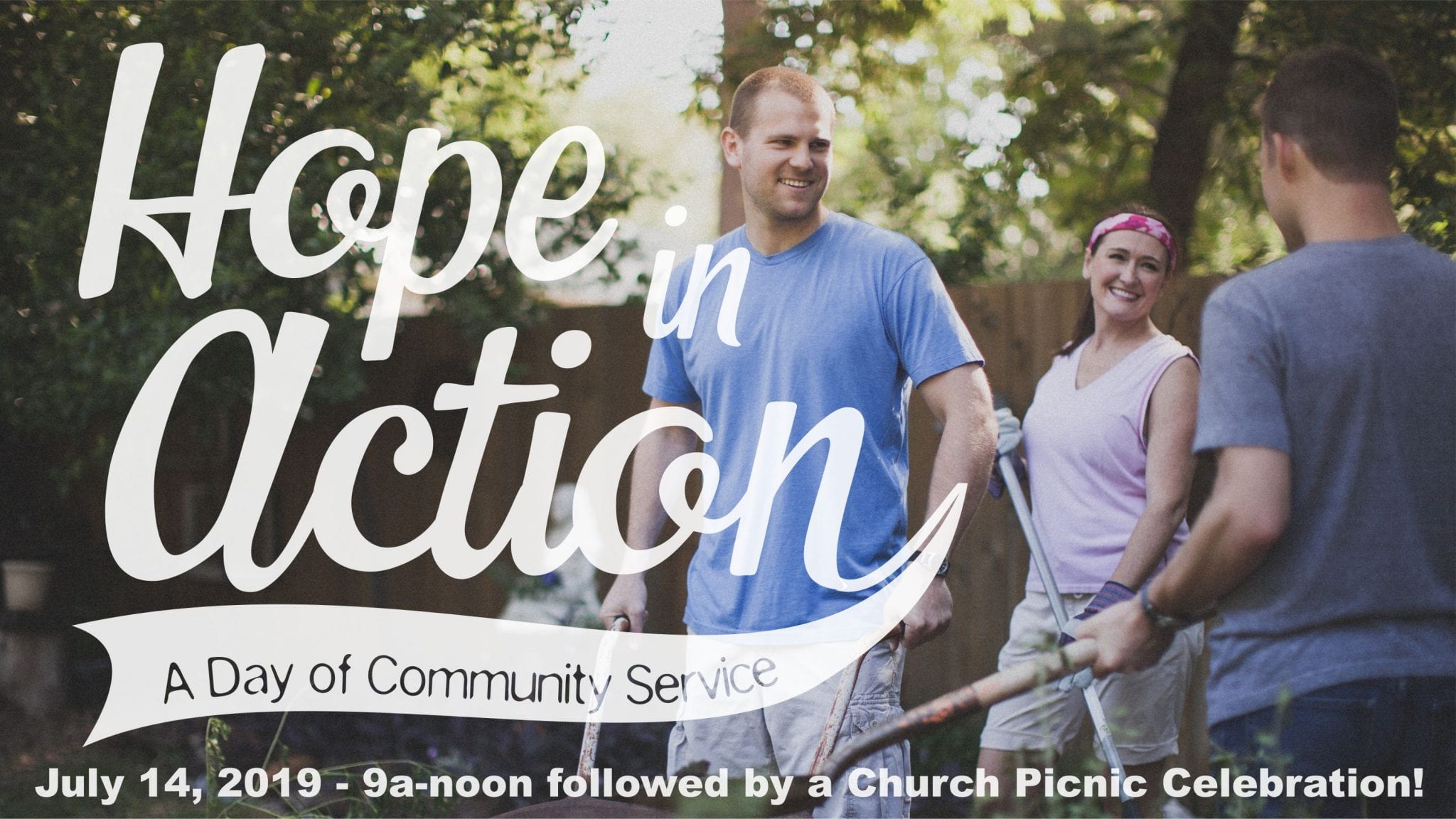 Hope in Action
On Sunday July 14 we're taking the church into the neighborhoods of our community. A morning of service! Later that afternoon we'll meet up to celebrate the joy of serving others at an all-church potluck/bbq. Make plans now to participate! More information to come.
Click here to see our full calendar of activities at Mariners Church