Much more happens in the life of a church than the weekend gatherings. Join us with your family and friends at many of our other activities.
In-Person: 
Come and worship together! We'd love for you and your family and friends to join us Sundays at 9:15am and 10:45 am! Experience live music presented by our worship team and encouraging messages from our pastors.
Online: Due to equipment maintenance, we are unable to stream and post our services online at this time. We will return! We apologize for the inconvenience.
LifeGroups are an invaluable activity in the life of a maturing believer. We have many groups for you to choose from. Some meet on the ZOOM platform, but most meet in person. Here are just a few reasons why we're so committed to seeing everyone in a LifeGroup:
They're a great way to really get to know people and experience authentic, caring relationships.
They're a good way to meet social, emotional, physical and spiritual needs.
LifeGroups provide the best environment for the life change that God intends for every person.
Click here to find out more.
We offer Children's programming at both our 9:15 and 10:45 service. In this post-pandemic time, we are mindful of concerns and strive to create a safe environment. We appreciate your understanding and appreciate your feedback.
Join our Facebook group. Click here to be added to our Facebook Group!
We are once again meeting in person outdoors at the church!
High School Grades 9-12 meets Wednesdays, 7:30-8:30
MidTown Middle School Grades 6-8 meets Thursdays, 2:30-3:30
Click here to be added to our Facebook Group and find us on Instagram @mccyouth_hmb for latest news and content Curt is creating for your family.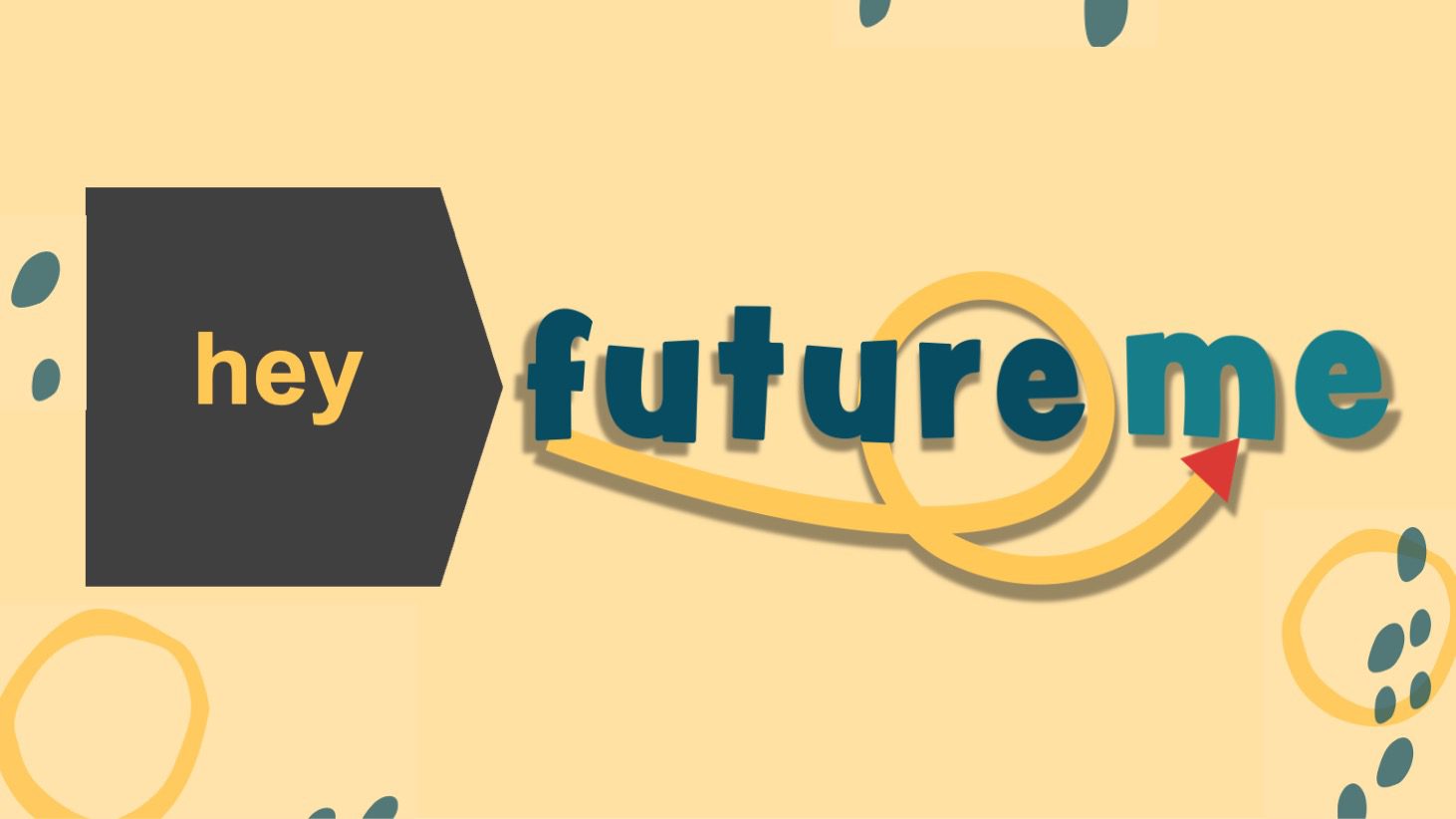 Our Current Message Series
Hey Future Me
If I want to be different tomorrow, then I need to make changes today. Hey, Future Me talks about the positive changes God (and you) would want to make in your life so that Future You would find fulfillment and joy.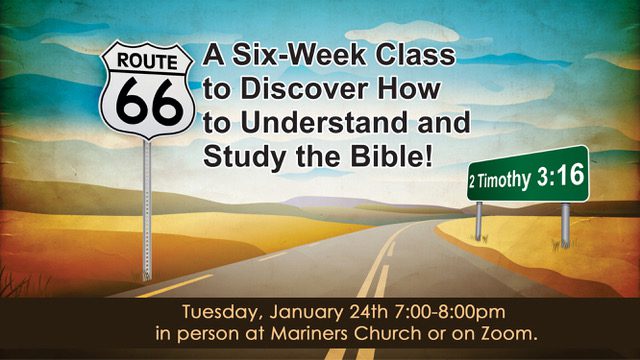 Route 66
Want to understand the Bible better? Join us starting Tuesday, January 24th from 7 – 8pm here in person at Mariners Church or via Zoom for our upcoming educational series called Route 66. We'll take you step by step through the Bible, it's history and how best to approach it as a first time reader. Contact Emma, emma@marinerscc.org, to register and/or to secure Zoom link info.
Parent's Night Out
Calling all parents! Please go out and have a date night and we'll look after your kiddos. Newborn – 5th Graders. We'll have movies, games & snacks. Childcare is offered free – if you would like to make a donation to thank us, please give it to our Hume camp scholarship fund (checks made payable to Mariners Church and write Hume scholarship on the memo line).
To reserve your space, go to: https://marinerscc.ccbchurch.com/goto/forms/112/responses/new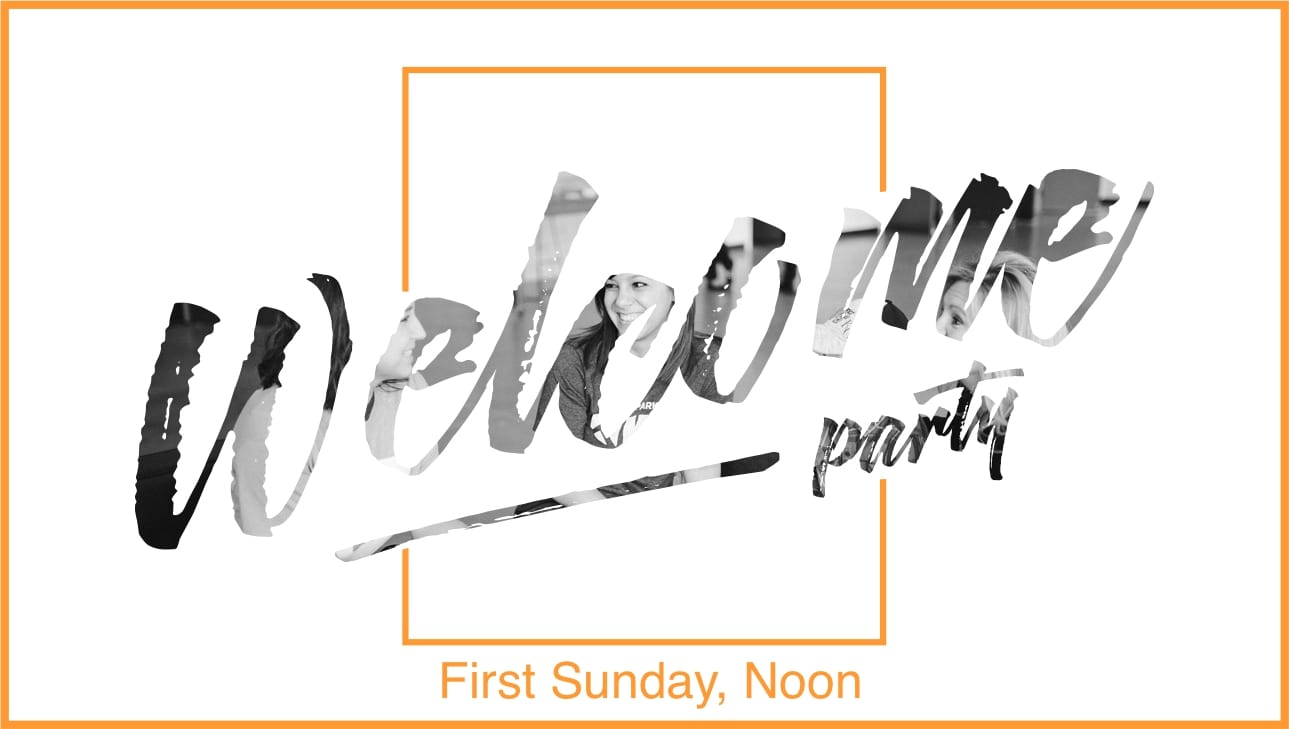 Welcome Party!
Feeling new to the church and want to meet some of the leaders and get a sense of what we're all about? Then join us for the First Sunday Welcome Party and NOON upstairs in the church Café. You are welcome either way, but letting us know you are coming would be appreciated. Please click the GrowthTrack RSVP button below.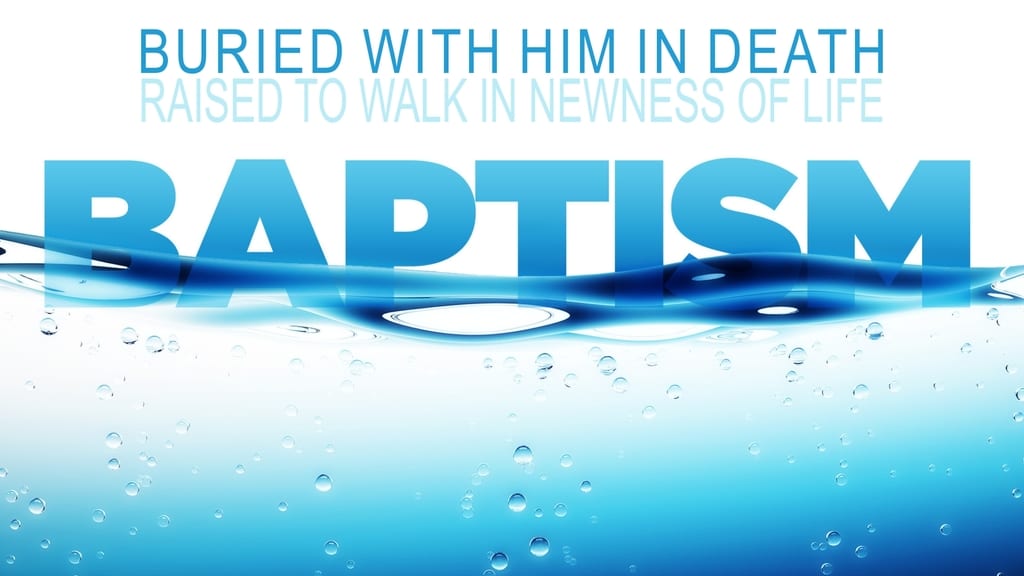 Take your next faith step - Baptism!
If you have made a decision to have a life led by Jesus, the next step is baptism as Jesus modeled and taught. Contact the church office for more details of the next opportunity.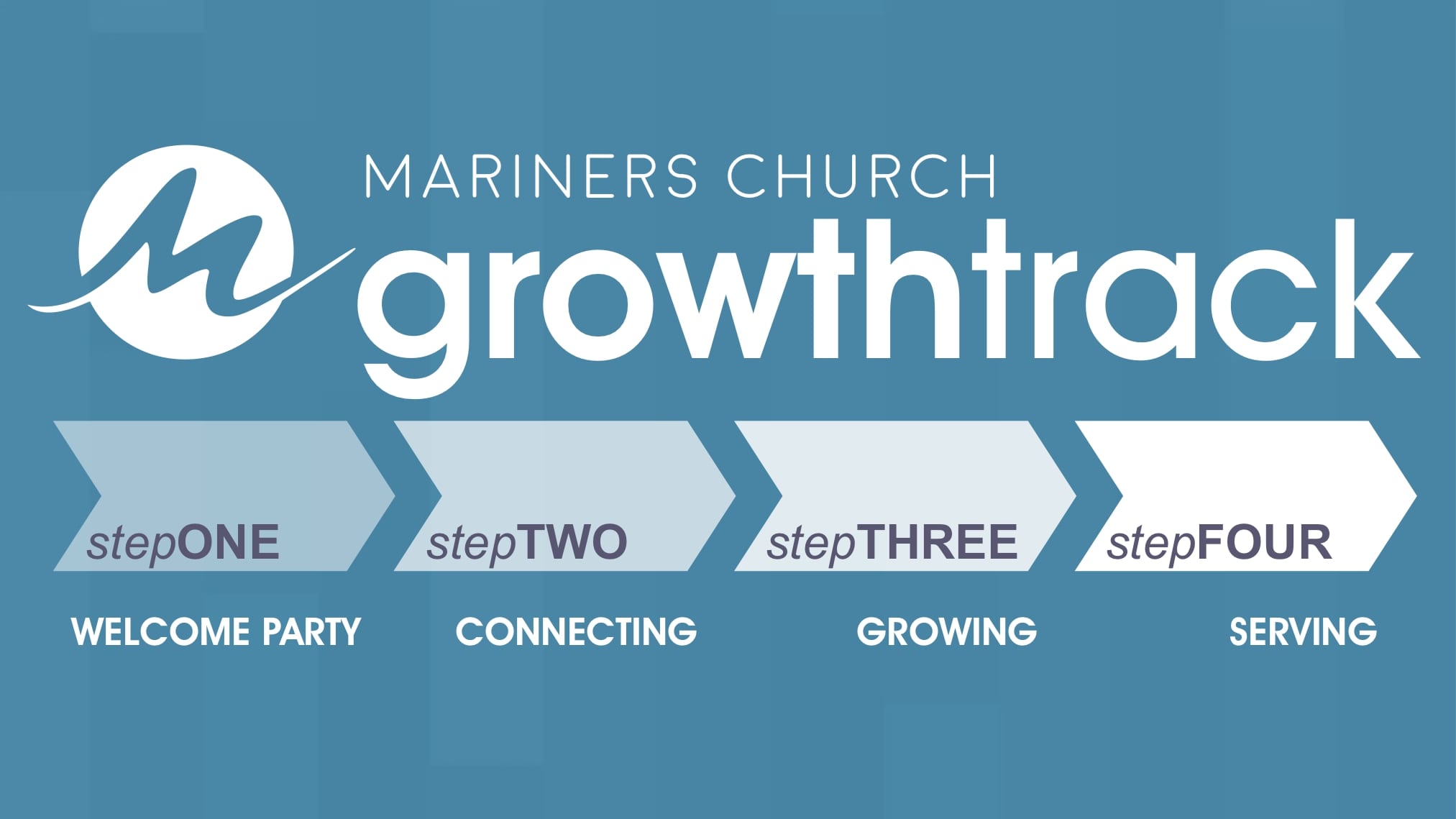 GrowthTrack, Your Next Step to Discover and Partner With YOUR Church
Mariners' growthtrack is a series of conversations designed to engage everyone from those new to Mariners or who have attended for years but have yet to partner with us. Get a jumpstart on your next steps in faith and understand what Mariners is all about – what we want to do with you – to reach more people on our coast with the transformative love of Jesus!
Our sessions meet monthly.
First Sunday – Step 1: Welcome Party, Noon
Second Sunday – Step 2: Connecting with God, 9:15a
Third Sunday – Step 3: Growing with Others, 9:15a
Fourth Sunday – Step 4: Serving Our World, 9:15a
Check out our GrowthTrack page for more information.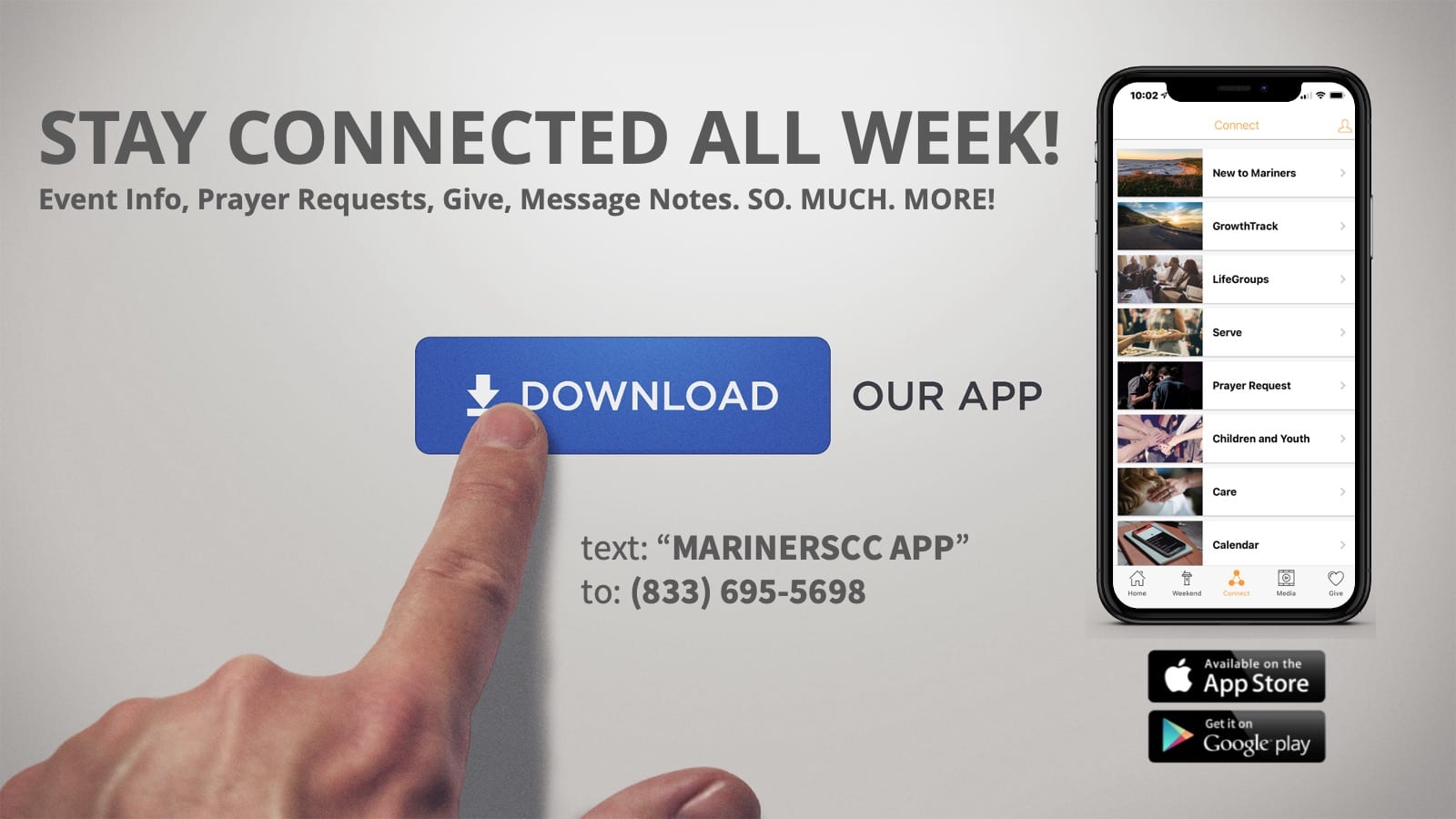 Install the Mariners Church Phone App!
You can download it by texting 'MARINERSCC APP' (no quotes, with space between words) to (833) 695-5698.
The Mariners App is a GREAT tool to stay engaged with Mariners. Enjoy quick access to announcements, message notes, event info and registrations, online giving, prayer requests, and more! Install on Android or iOS.