Much more happens in the life of a church than the weekend gatherings. Join us with your family and friends at many of our other activities.
In-Person: 
Come and worship together! We'd love for you and your family and friends to join us Sundays at 9:15am and 10:45 am! Experience live music presented by our worship team and encouraging messages from our pastors.
Online: Unable to gather with us in person? Don't worry, we post the service within a few days to our site. Visit our Messages page.
LifeGroups are an invaluable activity in the life of a maturing believer. We have many groups for you to choose from. Some meet on the ZOOM platform, but most meet in person. Here are just a few reasons why we're so committed to seeing everyone in a LifeGroup:
They're a great way to really get to know people and experience authentic, caring relationships.
They're a good way to meet social, emotional, physical and spiritual needs.
LifeGroups provide the best environment for the life change that God intends for every person.
Click here to find out more.
We offer Children's programming for grades Preschool-5 at both our 9:15 and 10:45 service. Nursery for age 0-3 is offered at the 10:45 service only.
Join our Facebook group. Click here to be added to our Facebook Group!
We are once again meeting in person outdoors at the church!
High School Grades 9-12 meets Wednesdays, 7:30-8:30
MidTown Middle School Grades 6-8 meets Thursdays, 2:30-3:30
Click here to be added to our Facebook Group and find us on Instagram @mccyouth_hmb for latest news and content Curt is creating for your family.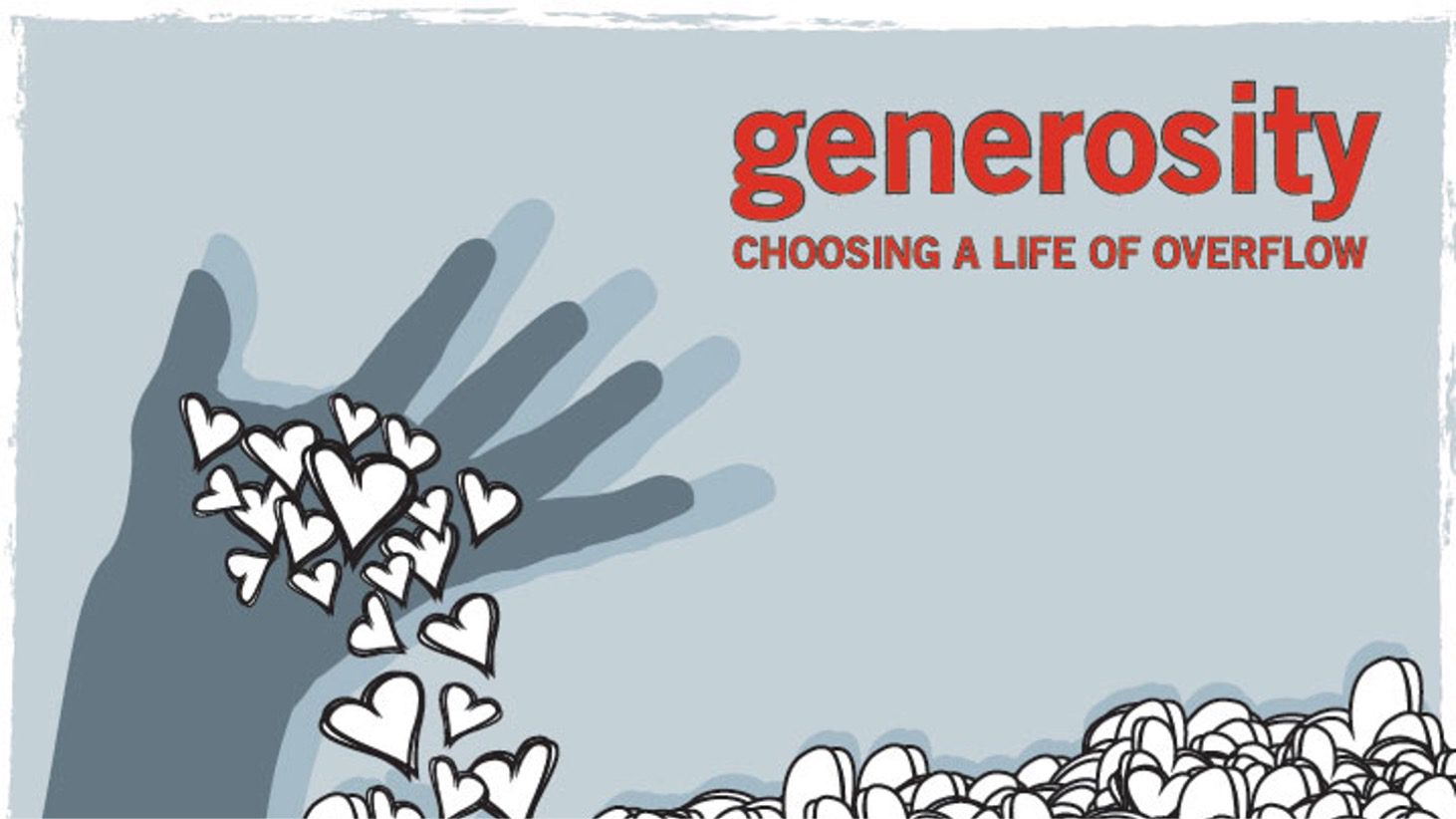 Our Current Message Series
Generosity: Choosing a Life of Overflow
All of us want to be more generous. But HOW? In this short series we will be looking at the confidence we can have in a God who supplies, so we can live the kind of generous lives we've always wanted.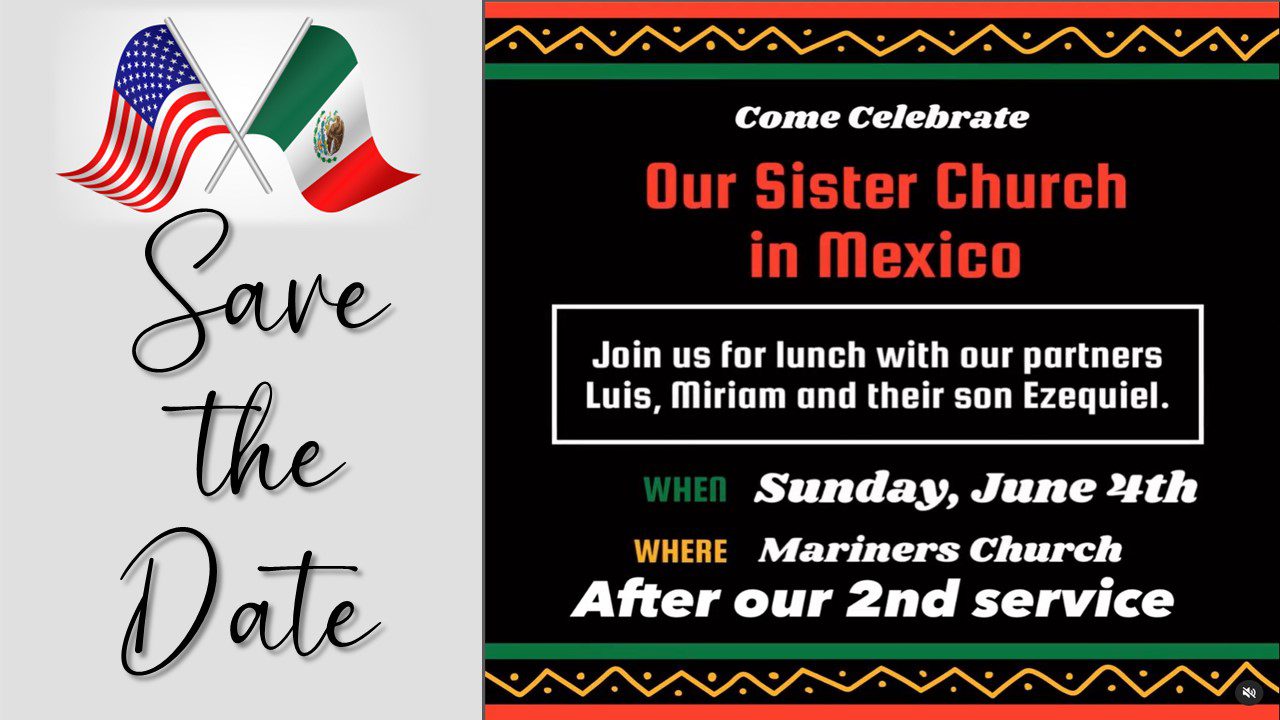 Mexico Partner's Lunch
We'd love to have you join us for lunch as we host our guests.  All are welcome, but as food is being provided, it would help us with numbers if you can let Emma in the church office know if you are planning to attend and how many adults/children we can expect. Thank you and we look forward to seeing you there!
Sunday, June 4, following the Second Service
Contact: emma@marinerscc.org 
Love to Cook? We will need volunteers for our luncheon on Saturday from 11 to 4 and on Sunday for set up and clean up beginning at 7:30 am. Contact ivette@marinerscc.org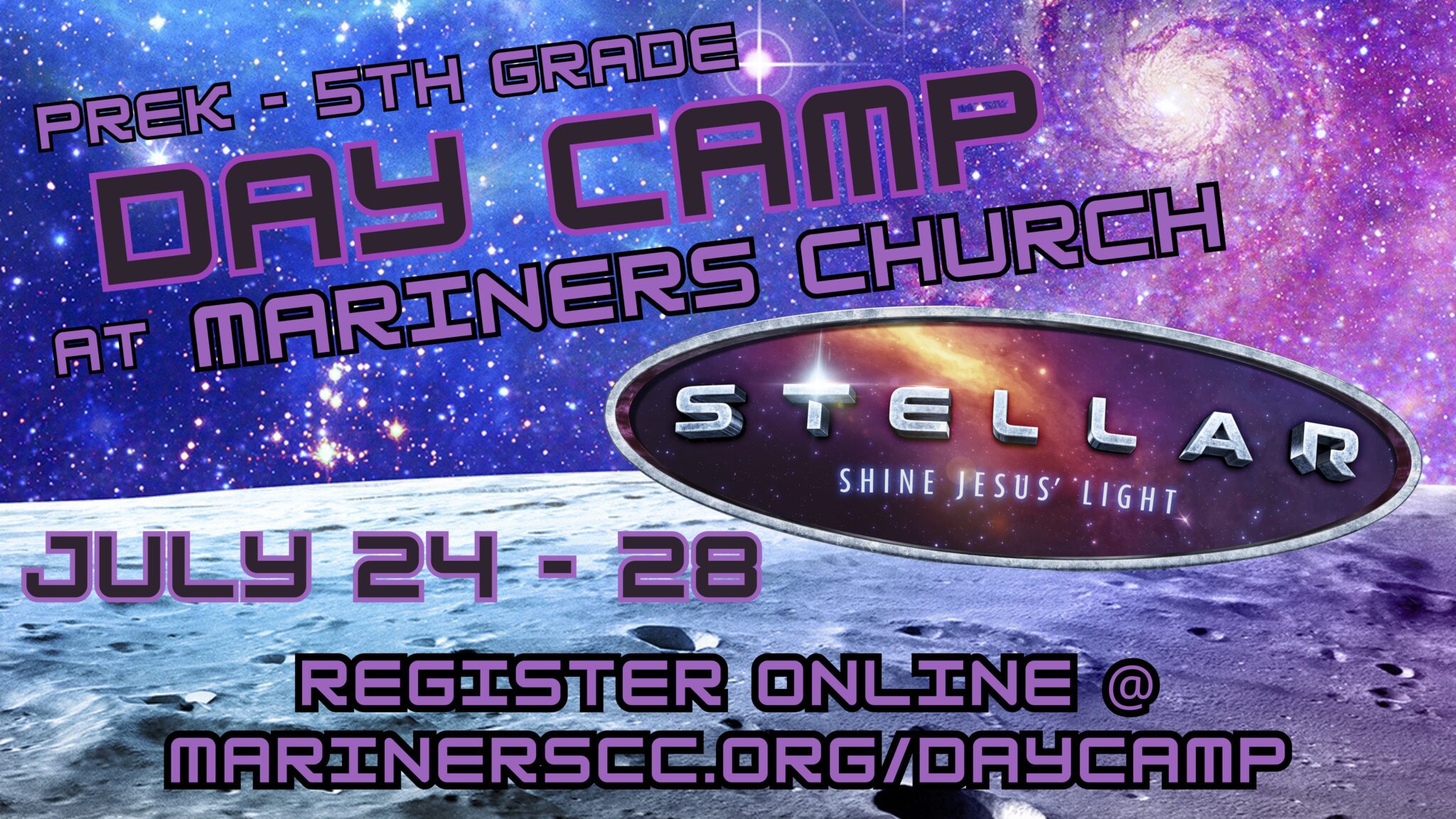 Day Camp
Join us this summer as we blast off on an out of this world expedition that's light years of faith-filled fun!
July 24-28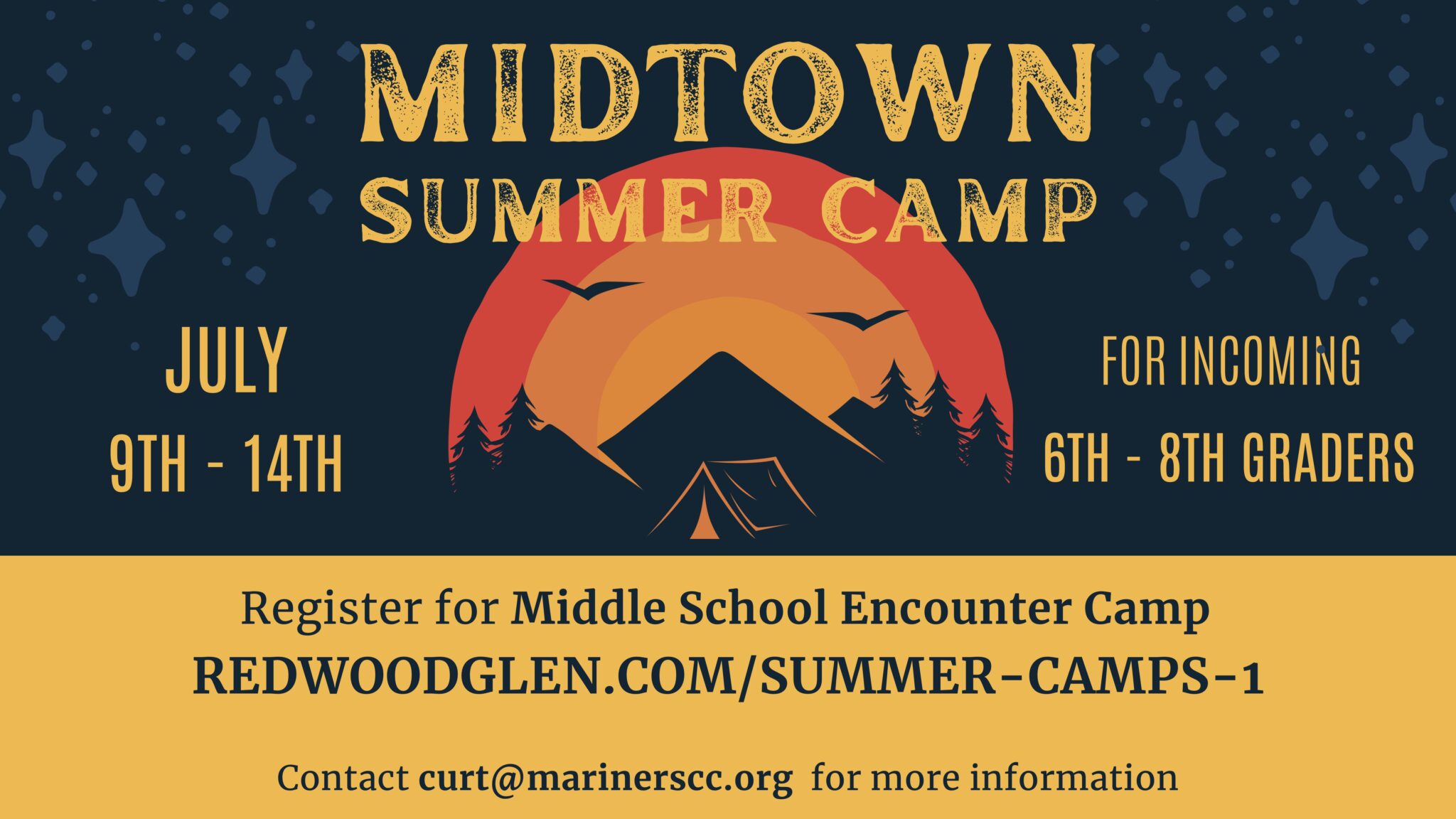 Middle School Summer Camp
Join us this summer for Middle School Summer Camp! Email Curt for more information.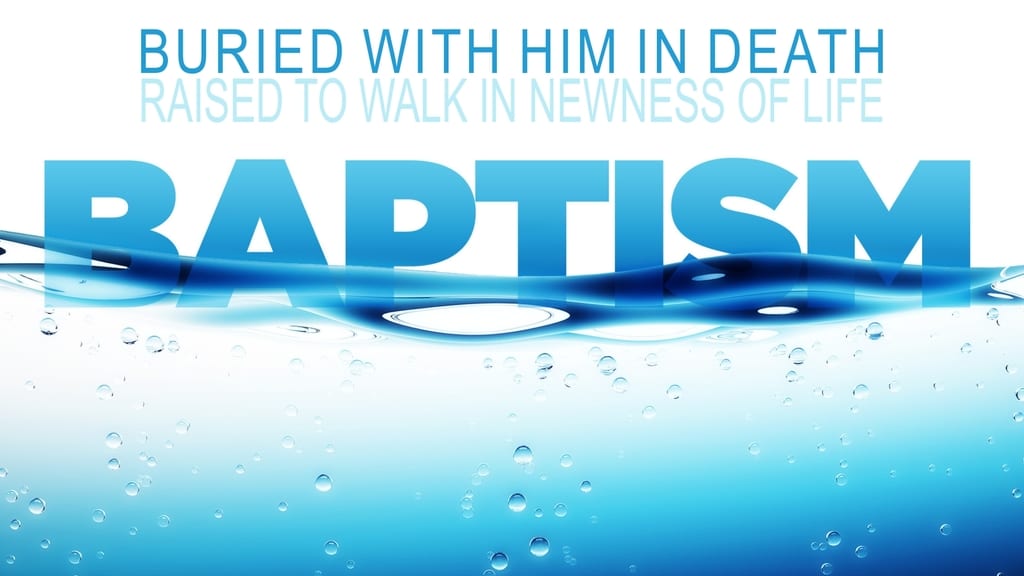 Take your next faith step - Baptism!
If you have made a decision to have a life led by Jesus, the next step is baptism as Jesus modeled and taught. Contact the church office for more details of the next opportunity.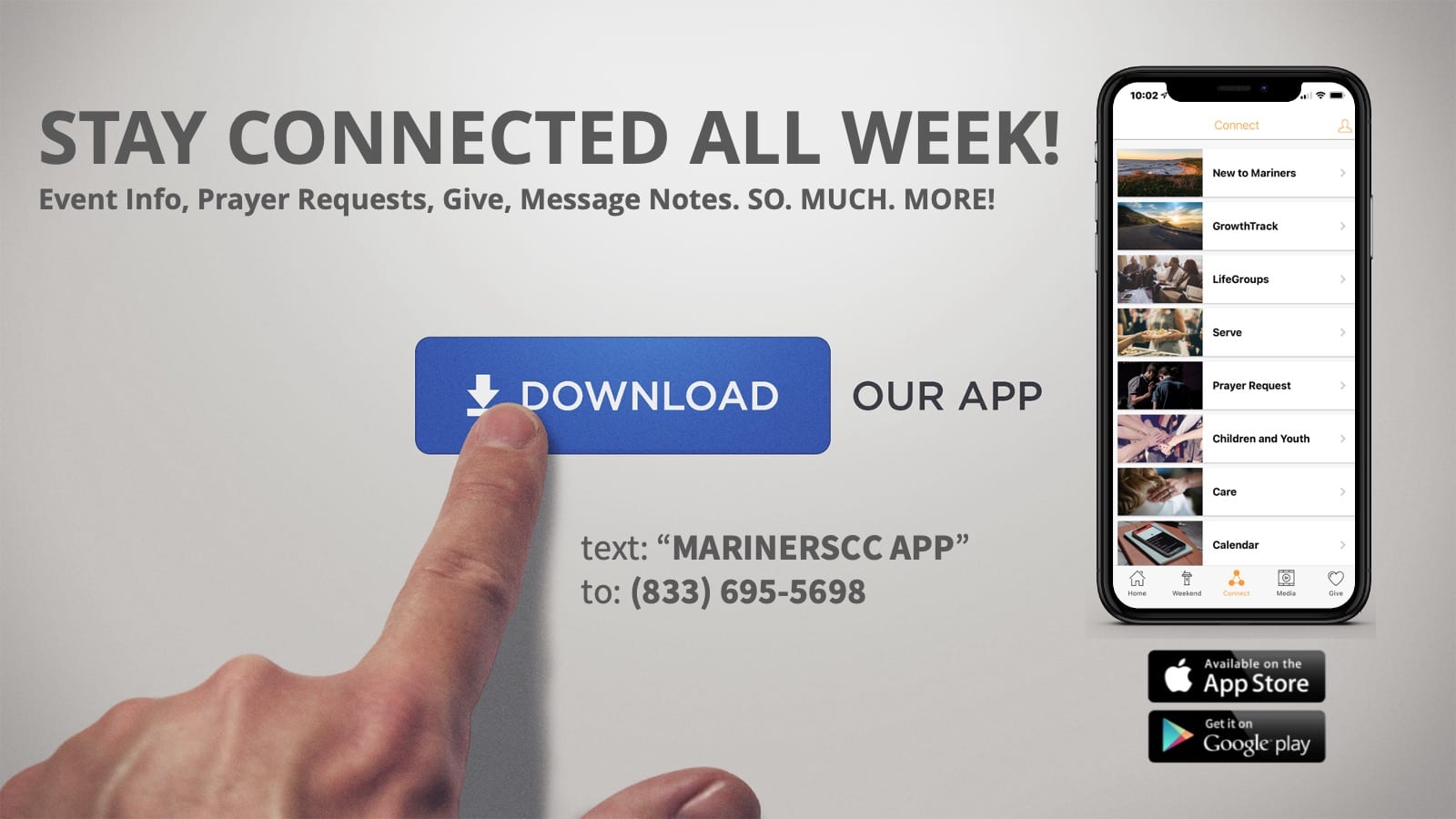 Install the Mariners Church Phone App!
You can download it by texting 'MARINERSCC APP' (no quotes, with space between words) to (833) 695-5698.
The Mariners App is a GREAT tool to stay engaged with Mariners. Enjoy quick access to announcements, message notes, event info and registrations, online giving, prayer requests, and more! Install on Android or iOS.