Much more happens in the life of a church than the weekend gatherings. Join us with your family and friends at many of our other activities.
Weekly (most weeks)
Tuesday:       Men's BSF, 6:55p  (September to May)
Wednesday:  Little Lambs Club (Preschool), 3:30p (September to May)
Kid's Quest (Grades K-2) 3:30p (September to May)
Breakout (Grades 3-5) 7p (September to May)
mcc|youth | ignite middle school and HSM high school, 7p
Thursday:      Women's BSF, 9:15a  (September to May)
Monthly, GrowthTrack
First Sunday – Step 1: WELCOME PARTY, 12:30p
Second Sunday – Step 2: Connecting With God, 9:15a
Third Sunday – Step 3: Growing With Others, 9:15a
Fourth Sunday – Step 4: Serving Our World, 9:15a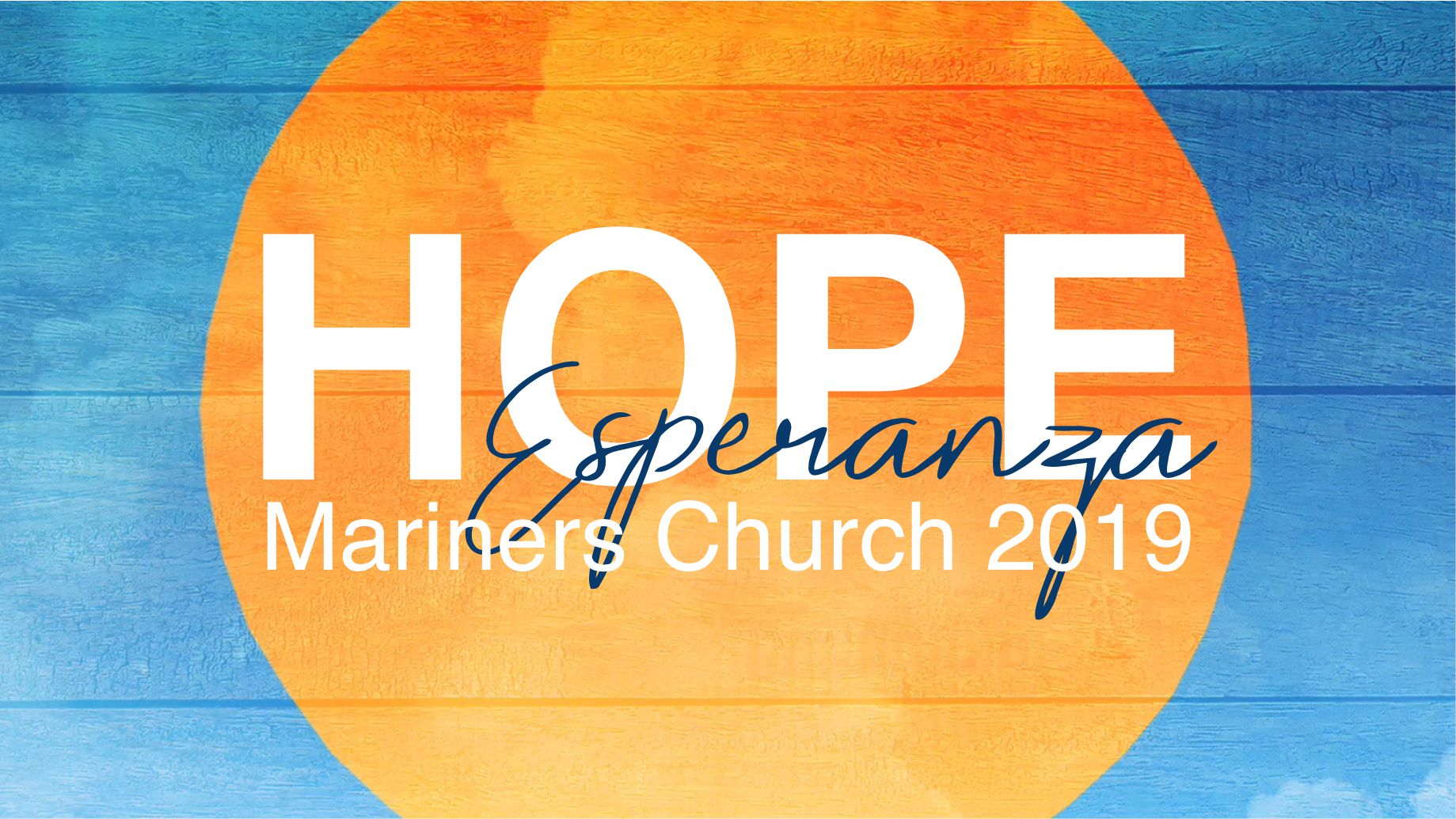 HOPE: Mariners Church 2019
All year long we are going to look at aspects of hope in our message series. It is something we all need and long for, but for many it is nothing more than a wish. But God tells us that "Hope does not disappoint" because the hope He gives is a certainty found in Christ. We invite you to join us as we take our beliefs in the promises God gives and apply them to our day to day lives and live with a transformed confidence in Christ.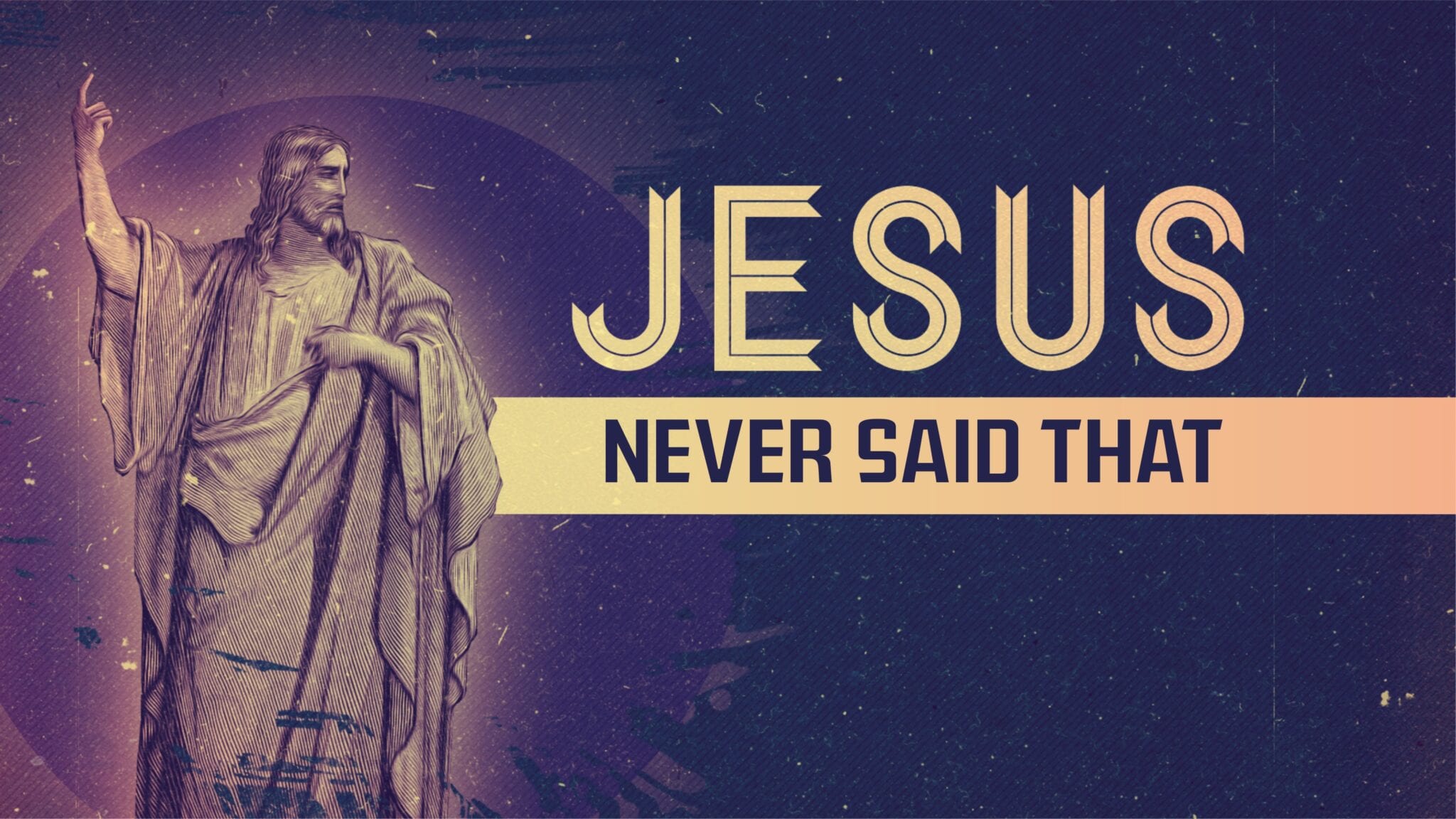 Jesus Never Said That, Our Current Message Series
Sometimes it's easier to hear what Jesus said by emphasizing what He DIDN'T say. In the next weeks we'll look at the words of Jesus and what He said (and didn't say) about forgiveness, happiness, bad days, and life.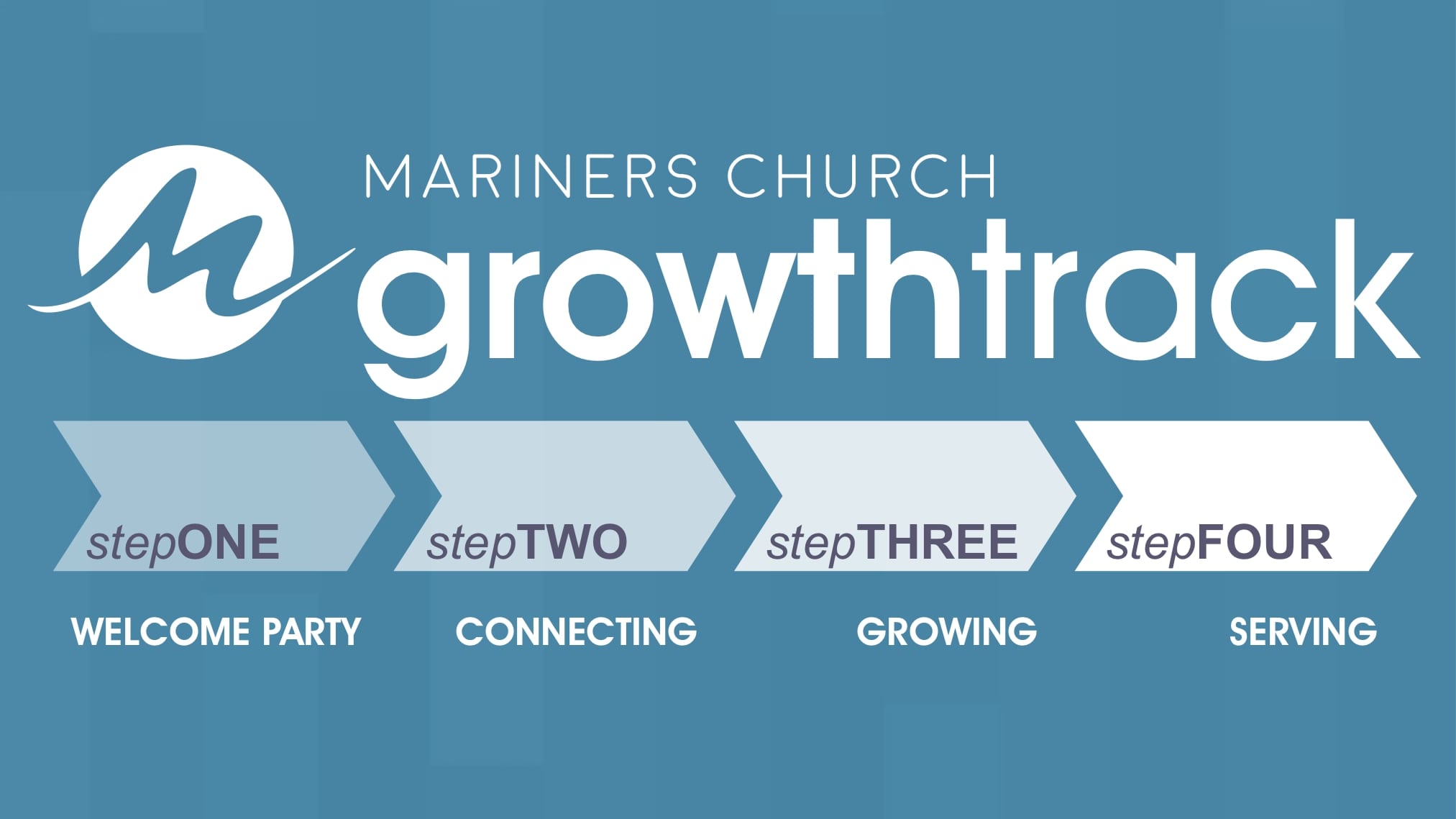 GrowthTrack
Mariners' growthtrack is a series of conversations designed to engage everyone from those new to Mariners or who have attended for years but have yet to partner with us. Get a jumpstart on your next steps in faith and understand what Mariners is all about – what we want to do with you – to reach more people on our coast with the transformative love of Jesus!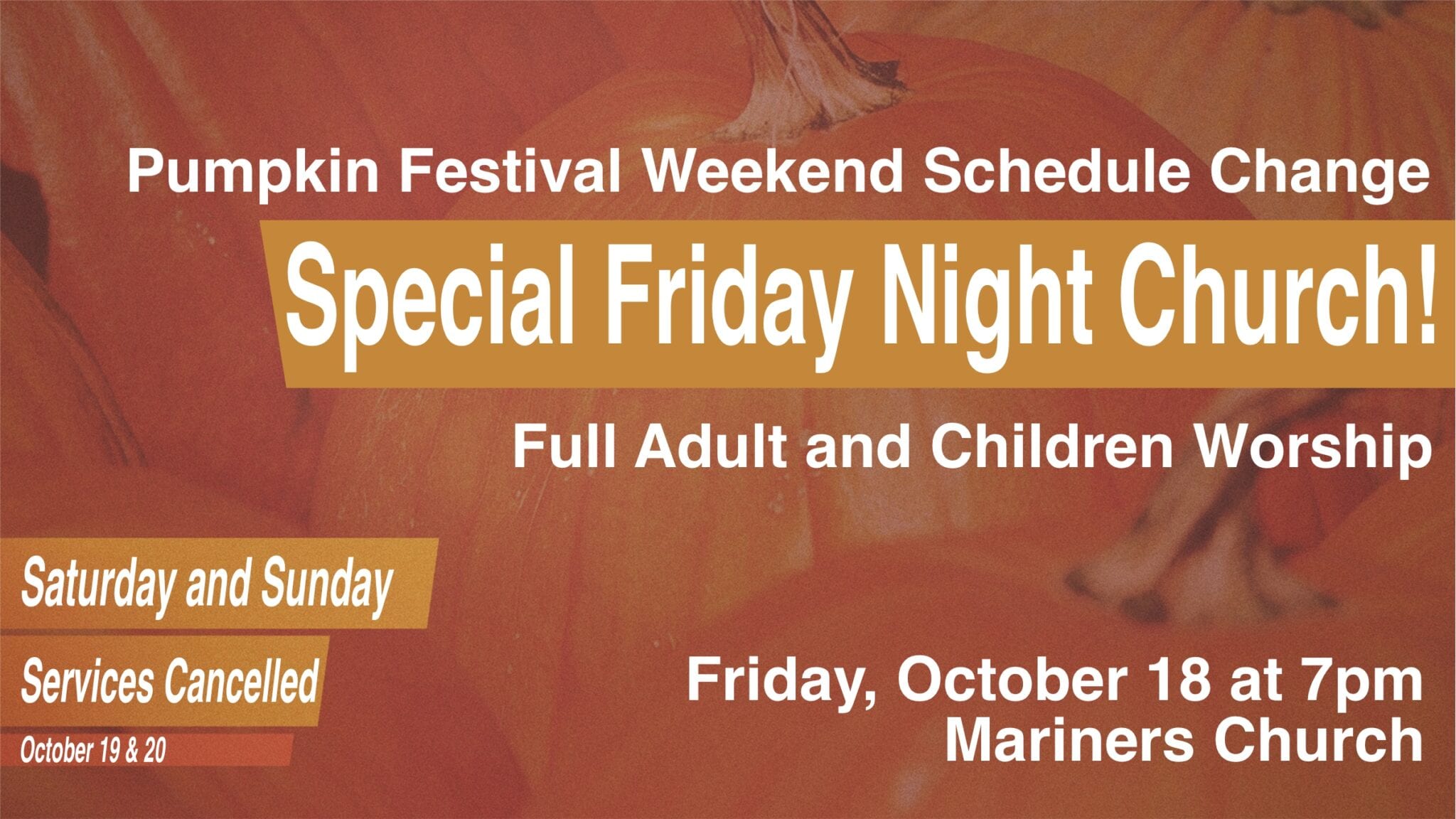 Pumpkin Festival Weekend Service Change
Join us for a special Friday Night Church service at 7pm on October 18 at 7pm. Due to the craziness and road closures during Pumpkin Festival, we are cancelling all Saturday and Sunday Services. So make plans to worship on Friday night. Full adult and children's worship will be happening.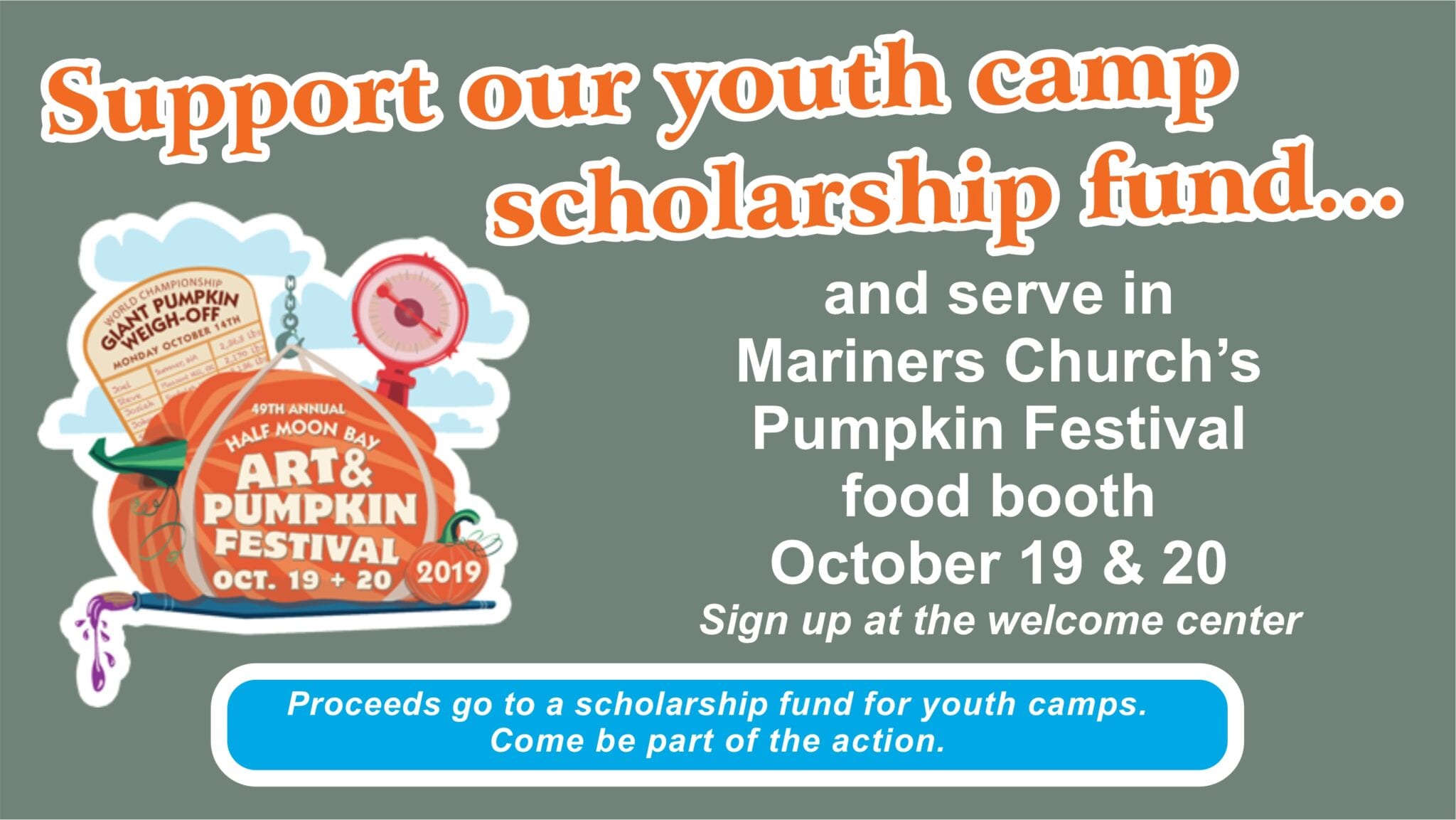 Pumpkin Festival Food Booth
Support our Youth Camp Scholarship fund by serving in the Mac 'n Cheese booth during the festival. A few openings are still available. Please call the church office at (650) 726-5959 to volunteer.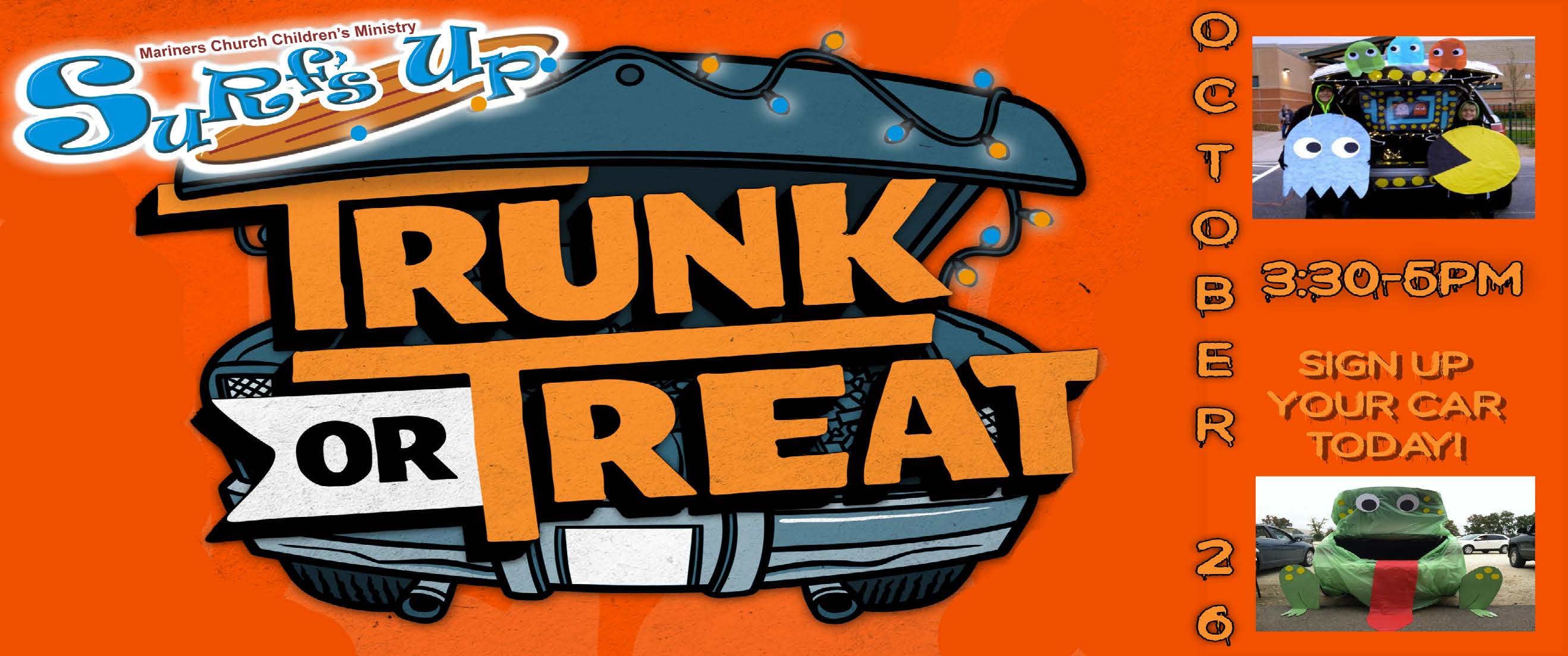 Host a Trunk Or Treat Car 'Booth"
Once again, we will be celebrating Fall with Trunk or Treat at our amazing Fall Festival! Register your car and transform it into creative scenes and fun games to make this a fantastically fun event for children and families. Registration deadline is Oct 23. Get your registration packet here! And of course make plans to invite children and families to this fun event.
Saturday, October 26 | Mariners Church Parking Lot | 3:30-5pm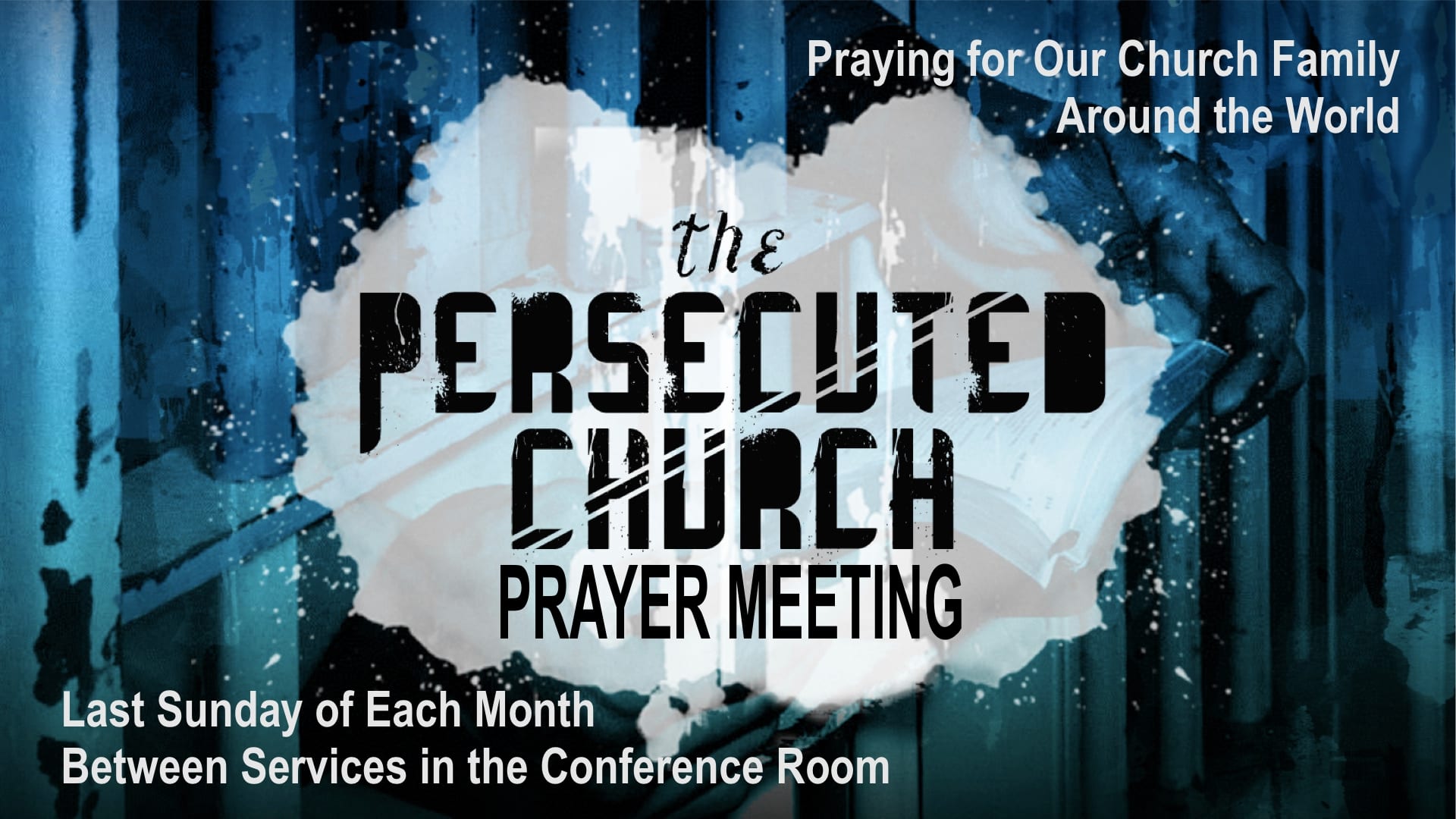 Persecuted Church Prayer
The last Sunday of every month we take time to focus our prayers for our fellow global church family who are being persecuted for no other reason than their faith in Christ. Many around the world are being marginalized, imprisoned, and even martyred for their faith. We feel a responsibility to our brothers and sisters to keep them in prayer.
The Conference Room, Mariners Church | 10:20a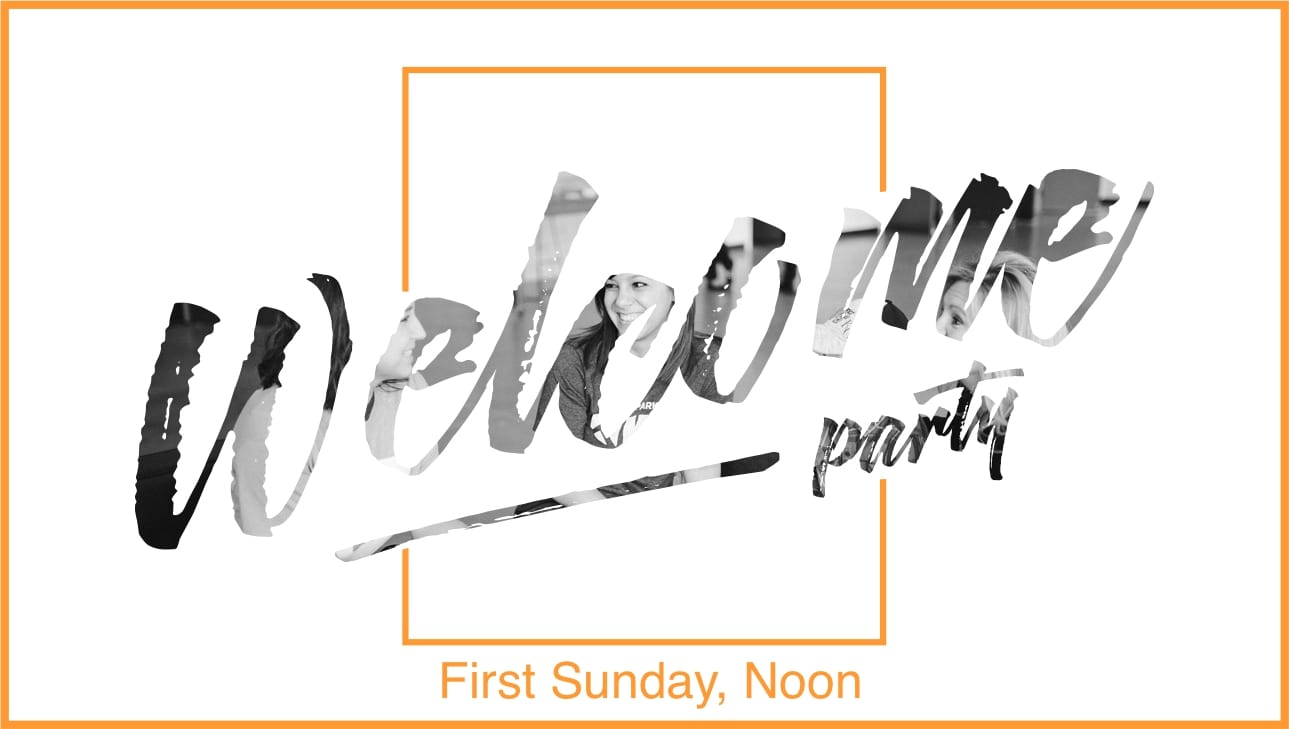 Welcome Party!
Feeling new to the church and want to meet some of the leaders and get a sense of what we're all about? Then join us for the First Sunday Welcome Party! Children welcome, light snacks available! Every FIRST Sunday of the month, NOON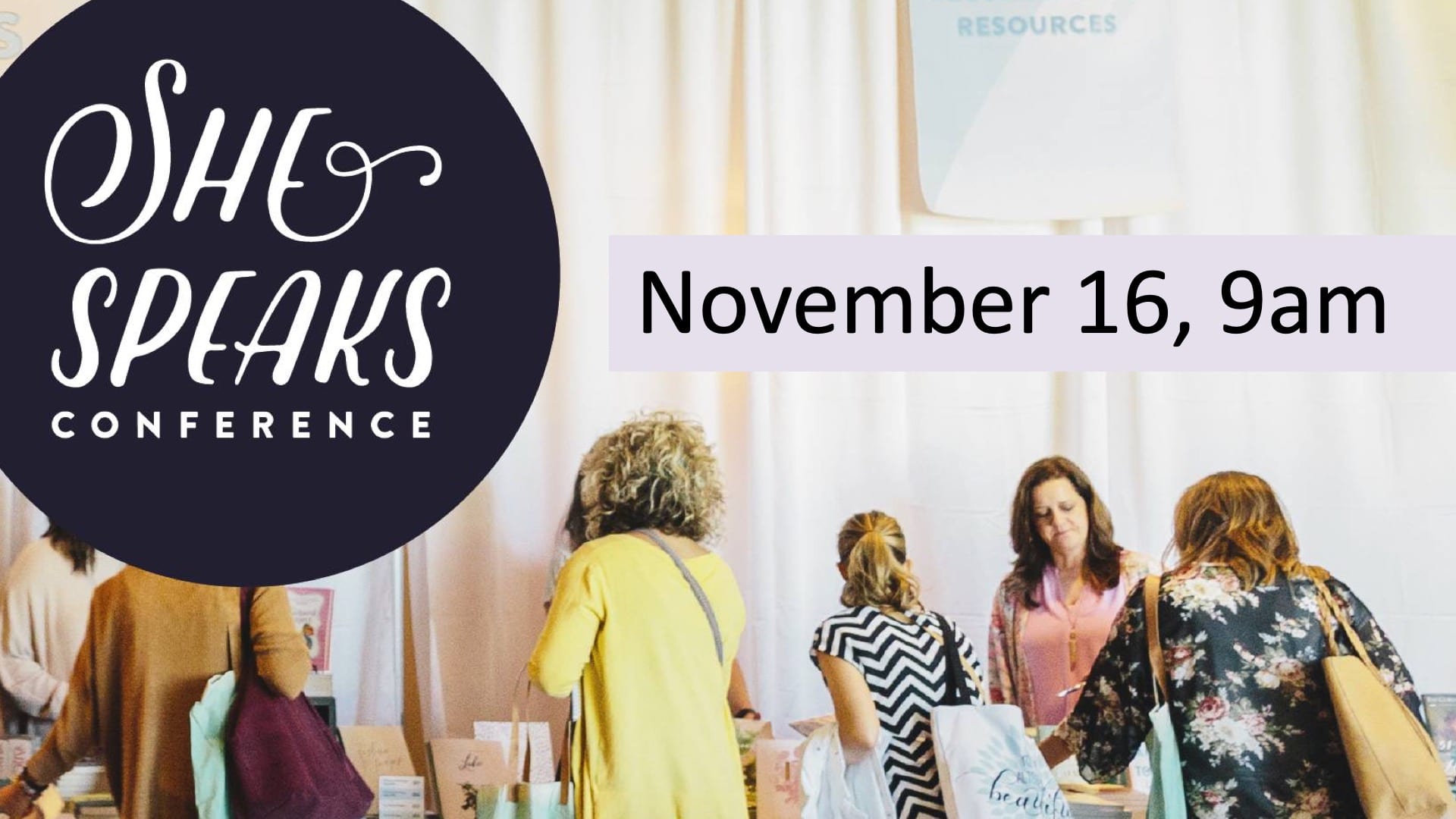 She Speaks Women's ALL-DAY streaming Conference
This women's conference will encourage and equip women as you learn specific, fresh techniques to enhance your ability to communicate God's work through writing, speaking or leadership skills.
Saturday, November 16 | Mariners Church | 9a