God has an incredible purpose for your life and has made you unique in order to carry it out. Just think, God made you with your personality and your skills and He placed you in your neighborhood and in your work and school to touch lives He wants you to touch. And He wants you to live and enjoy this life that you have to the fullest (John 10:10).
This happens best when we Grow with a Purpose.
At Mariners there are five areas that make up purposeful growth. As you grow in each of these areas, watch your life change and see where God takes you!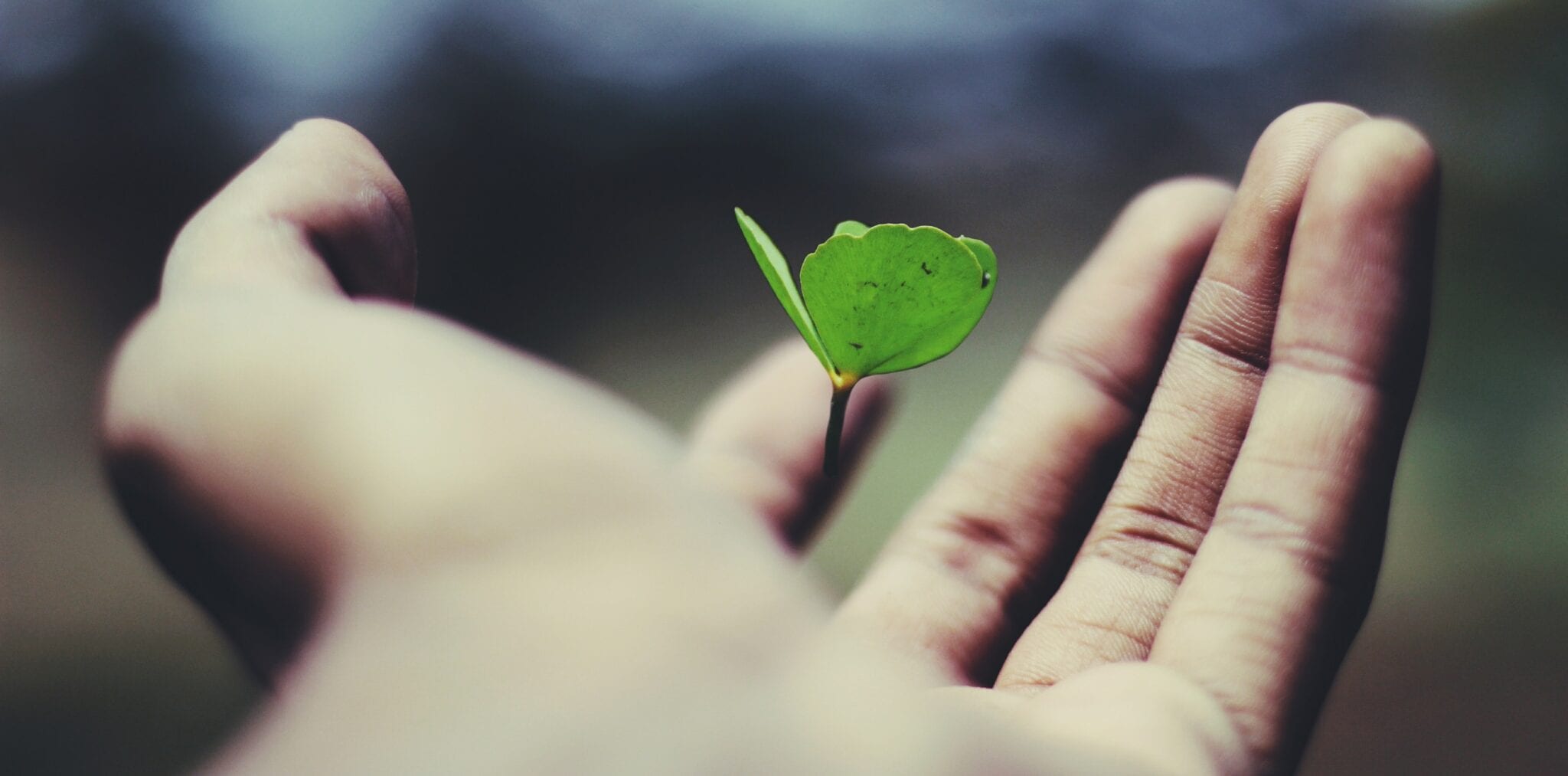 Spiritual Growth
All living things grow and God wants every believer in Christ to grow as well. To do this, we need to learn and practice new ways of living so that we can be made new in the attitude of your minds  and to put on the new self, created to be like God in true righteousness and holiness. (Ephesians 4:23-24, NIV)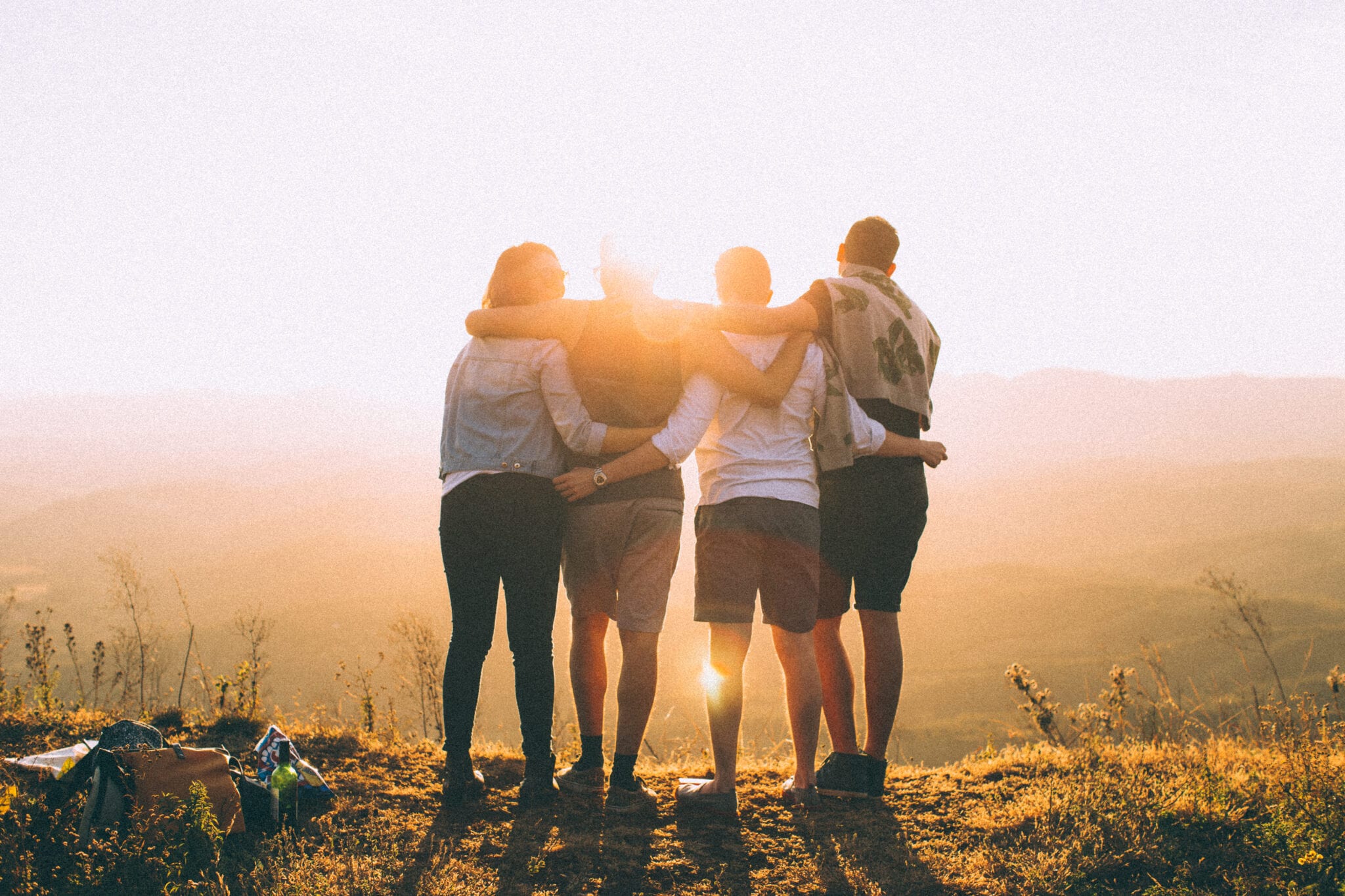 Fellowship
The Bible is clear that following Jesus is not just a matter of believing, but also of belonging. The Bible says, You are members of God's very own family… and you belong in God's household with every other Christian. (Ephesians 2:19 LB).  As members of His family, we learn to love, forgive, open up, and become accountable. We become better, together.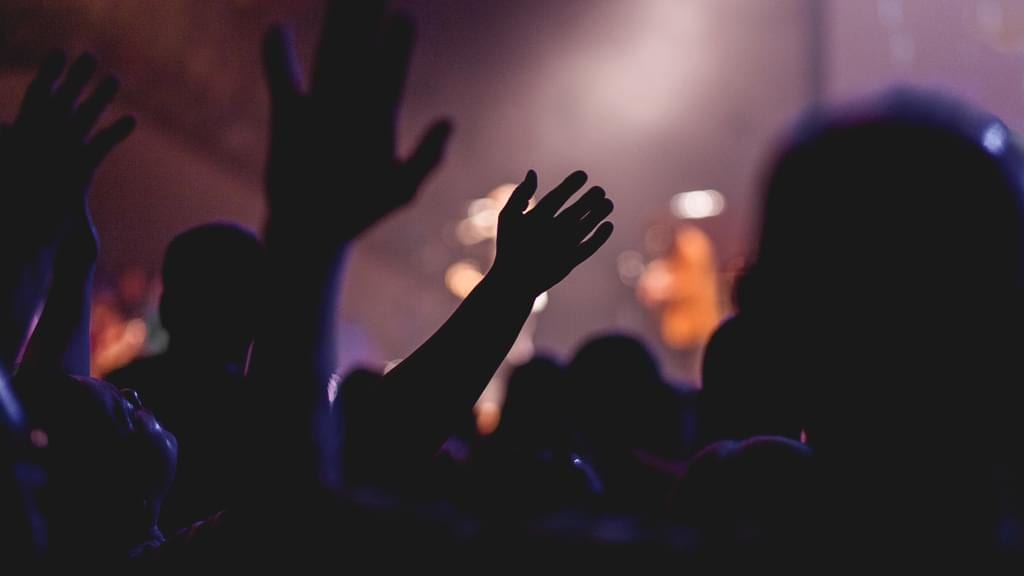 Worship
We all have a purpose and a calling to worship God. We grow in our worship as we learn to open our hearts to Him in song, in quietness and prayer, and in reading and meditating on Scripture.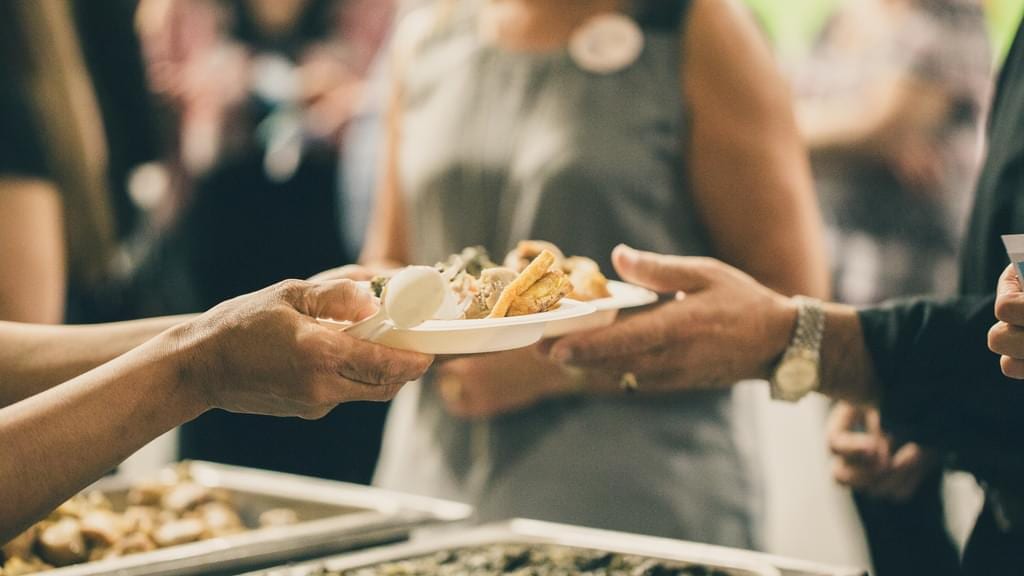 Serving
God has given each of us the privilege of using our gifts, talents, and opportunities to make our church, Coastside and world a better place. The Bible says, Each one should use whatever gift they have received to serve others…." (1 Peter 4:10).  God has given so much to us, we want to use our lives to give back.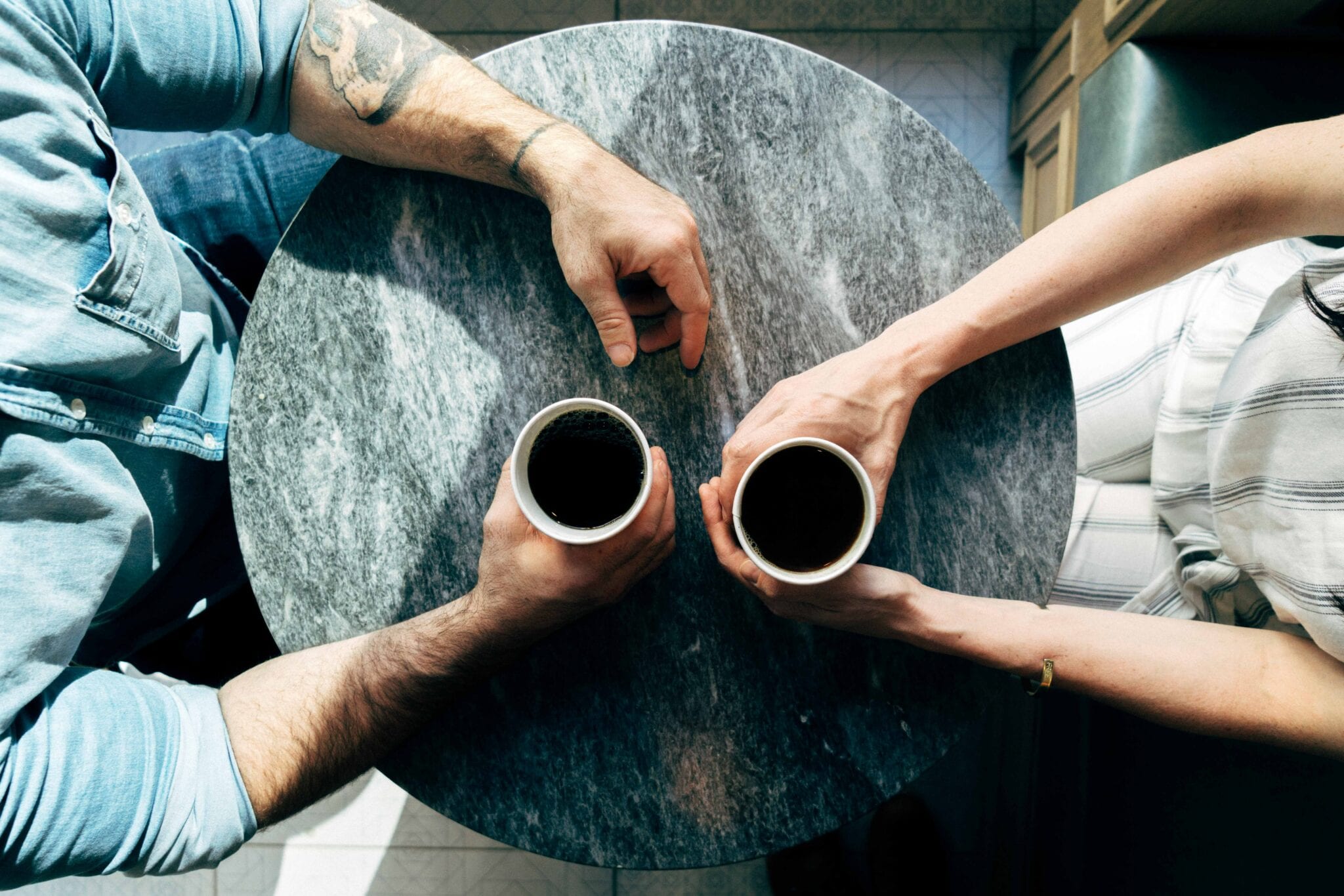 Telling Others
We are called to tell the Coastside (and beyond) about the love of God. We want to grow in our awareness of others and how to best share the message of salvation with those that Jesus (and we) love.
We know that we are all in different stages of our spiritual growth.

Some of us are WALKING. That would mean we are just getting our feet under us and understanding the full extent of Christ's love as well as connecting with others and realizing the purpose to which God has called us.

Some of us are RUNNING. We know God's purposes for our lives and are striving to grow deeper in growth; have  habits that help us become more like Jesus; understand what worship is about; and we are experiencing the joy of serving others.

And some of us are FLYING. God has helped us to be strong in our faith and we are beginning to mentor and encourage others in growth as well as sharing what faith in Jesus is all about.
Be purposeful in your spiritual growth.