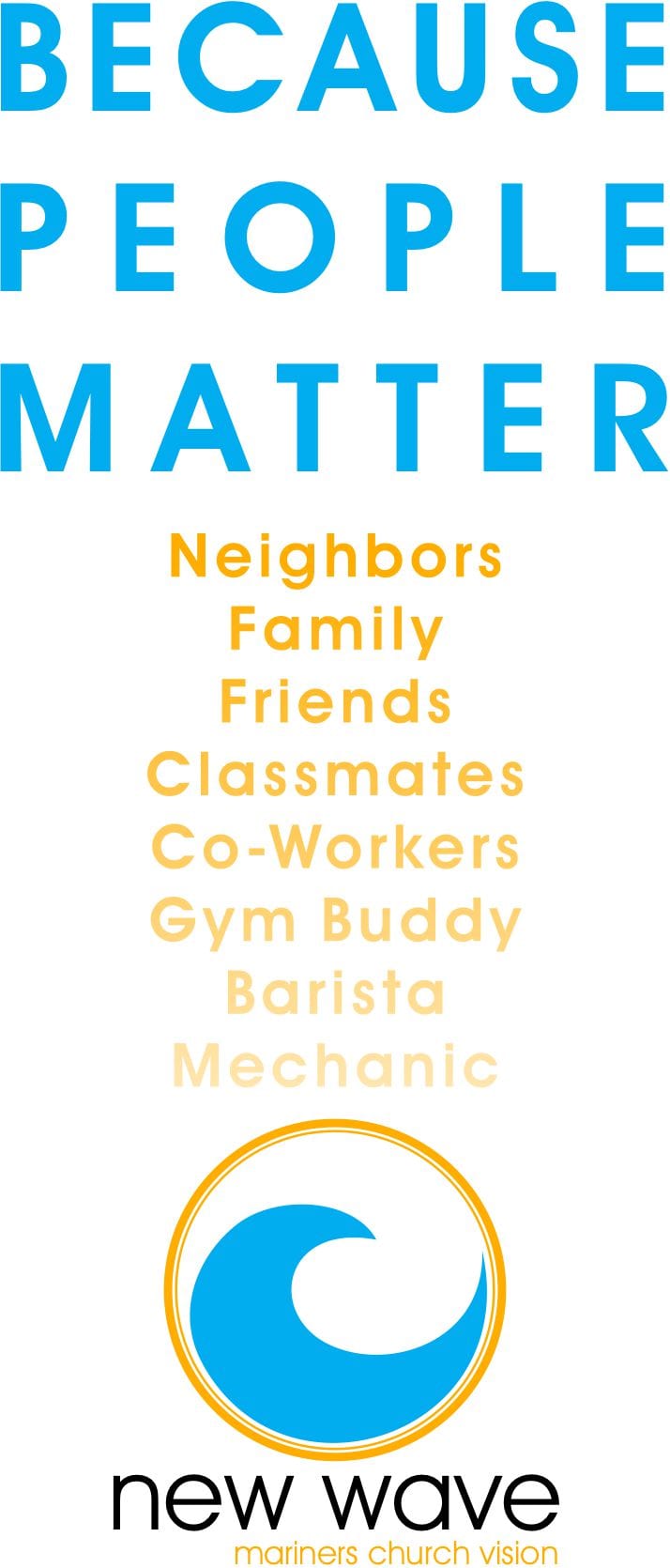 It is our vision that everyone on our Coastside has an opportunity to hear and respond to the love of Jesus Christ.
​
BECAUSE PEOPLE MATTER
​We are creating… 
A place for connections
LOBBY: Hang around, greet your fellow Coastsiders, build a relationship
COURTYARD: To continue making friends, extend discussions at outside tables
A place for spiritual growth
PRAYER ROOM: A place for ministering to confidential needs, prayer activities and gatherings newly located off of the lobby
AUDITORIUM: Expanded so people can find space to sit as a family and with their friends
MEETING ROOMS: More rooms for LifeGroups, classes, or gatherings.
A place to invest in kids
CHILDREN'S ROOMS: Reconfiguring our children's ministry area will accommodate more kids, provide space for a higher quality learning experience, and provide better security.
A place that is accessible
Elevator and larger bathrooms