Thank you for your generosity! We're excited about the opportunities God is giving us to reach people – whether at our building or online! 2020 has brought us some unique challenges and opportunities. Would you please consider some of the choices below.
New to the church and want to make a pledge to our New Wave Fund? Click on the button to pledge or give.
Make a one-time gift to the 2020 Tech & Lighting Upgrade Fund. Click on the button to give.
Redesignate (a portion of) your New Wave Giving to the 2020 Tech & Lighting Upgrade Fund. UPDATE: Thank you to those who authorized a re-designation. We have closed this option as there is enough to cover any shortfall of direct donations to this fund.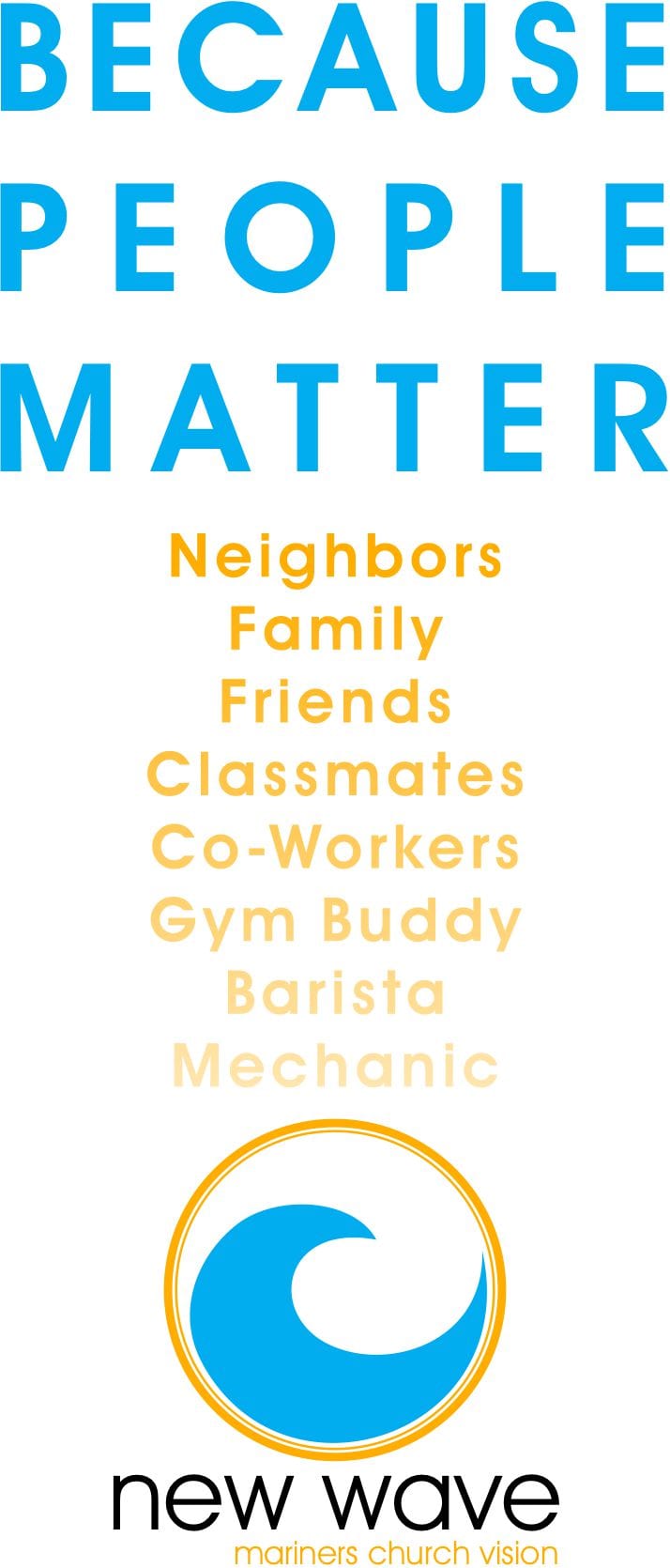 It is our vision that everyone on our Coastside has an opportunity to hear and respond to the love of Jesus Christ.
​
BECAUSE PEOPLE MATTER
​We are creating… 
A place for connections
LOBBY: Hang around, greet your fellow Coastsiders, build a relationship
COURTYARD: To continue making friends, extend discussions at outside tables
A place for spiritual growth
PRAYER ROOM: A place for ministering to confidential needs, prayer activities and gatherings newly located off of the lobby
AUDITORIUM: Expanded so people can find space to sit as a family and with their friends
MEETING ROOMS: More rooms for LifeGroups, classes, or gatherings.
A place to invest in kids
CHILDREN'S ROOMS: Reconfiguring our children's ministry area will accommodate more kids, provide space for a higher quality learning experience, and provide better security.
A place that is accessible
Elevator and larger bathrooms