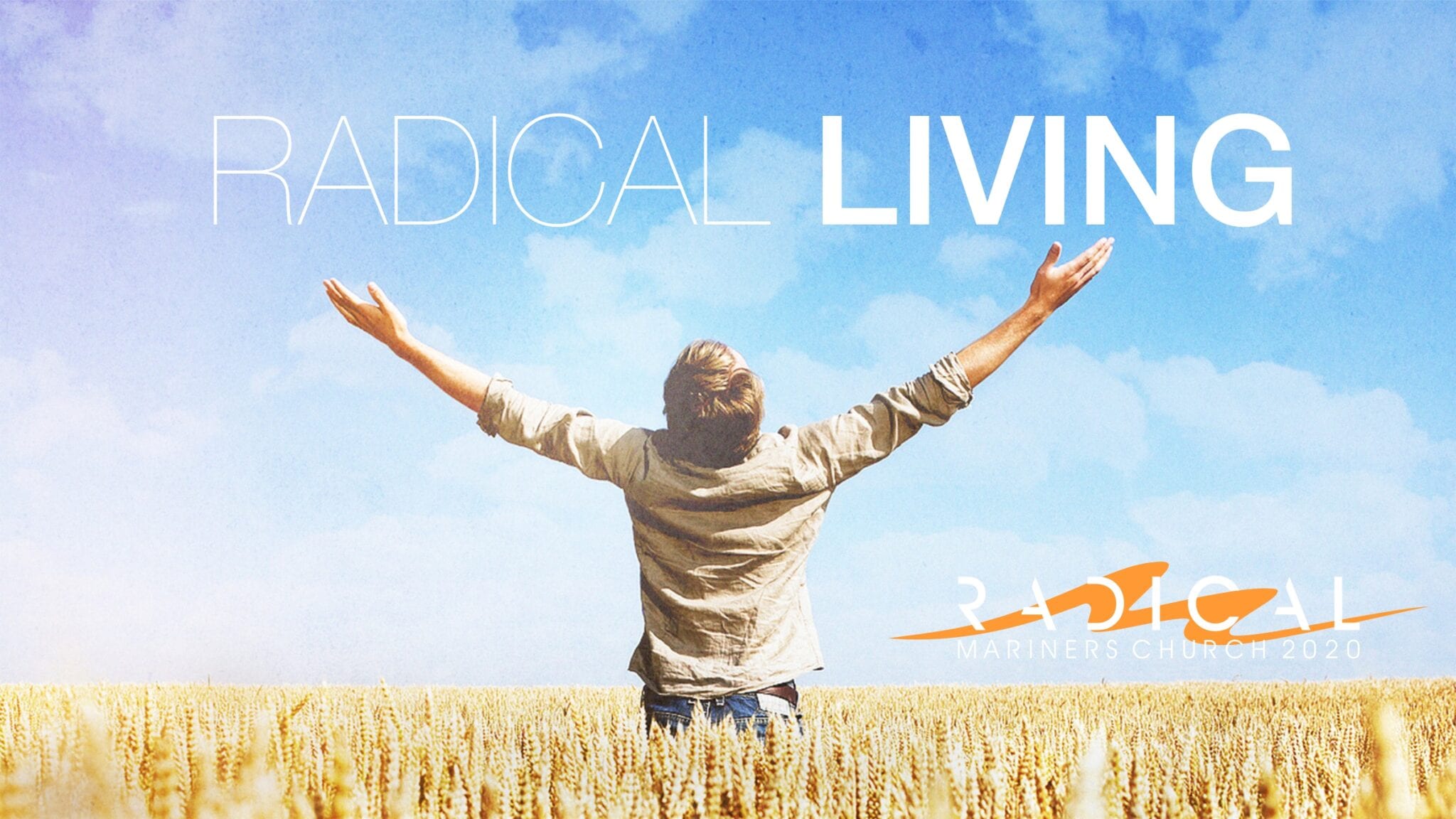 Living Out Who I Am in My World
rad·i·cal
Adjective (especially of change or action) relating to or affecting the fundamental nature of something; far-reaching or thorough.
This definition has something in common with you—it is what God wants you to become. He wants to change your fundamental nature from the 'old you' and make you a 'new you'. He wants changes in your life to be far-reaching and deep seated. This series (OR THIS YEAR??) is committed to doing just that: making you a Radical Follower of Jesus.